Family-Owned & Operated Since 1996 All-in-One Plumbing Services Serving Ventura, Ojai, Thousand Oaks, Westlake Village & Beyond!
Expert Plumbing Services in Ventura, CA
Proudly Serving Ojai, Thousand Oaks, Westlake Village & Surrounding Areas
Since 1996, Gallegos Plumbing has been a family-owned company has been dedicated to providing exceptional plumbing solutions in Ventura, CA, and the surrounding areas. When it comes to handling plumbing issues, we don't just fix pipes and drains, we prescribe the most effective remedy for your home's plumbing needs.
At Gallegos Plumbing, we deliver reliable plumbing services to residential and commercial customers in Ventura County. With a customer base of over 10,000 satisfied clients, we have become a trusted name in the plumbing industry.
From plumbing installations and repairs to leak detection, drain installation, and water heater services, we uphold our reputation of providing quality workmanship and top-notch service to our customers.
Experience exceptional residential and commercial plumbing services. Contact us online or give us a call at (805) 243-2622.
Request an Inspection
Tell us about your plumbing project and our team of pros will take it from there!
Ready to Handle Your Plumbing Needs
We offer a wide range of plumbing services to take care of anything your home may need. Whether you need a new fixture installed, a leaking pipe repaired, or assistance in detecting hidden leaks, our skilled technicians have the experience to handle it all.
Boilers
If you need a new boiler installed or an existing one serviced, we can do it for you. We ensure that your boiler operates efficiently and reliably, keeping your property warm and comfortable.
Drain Services
Clogged drains can be a major inconvenience. Our drain services include thorough cleaning and installation, ensuring proper water flow, and preventing potential plumbing issues.
Piping and Repiping
Whether you require repairs to existing pipes or a complete repiping project, our skilled plumbers will ensure that your plumbing system functions flawlessly.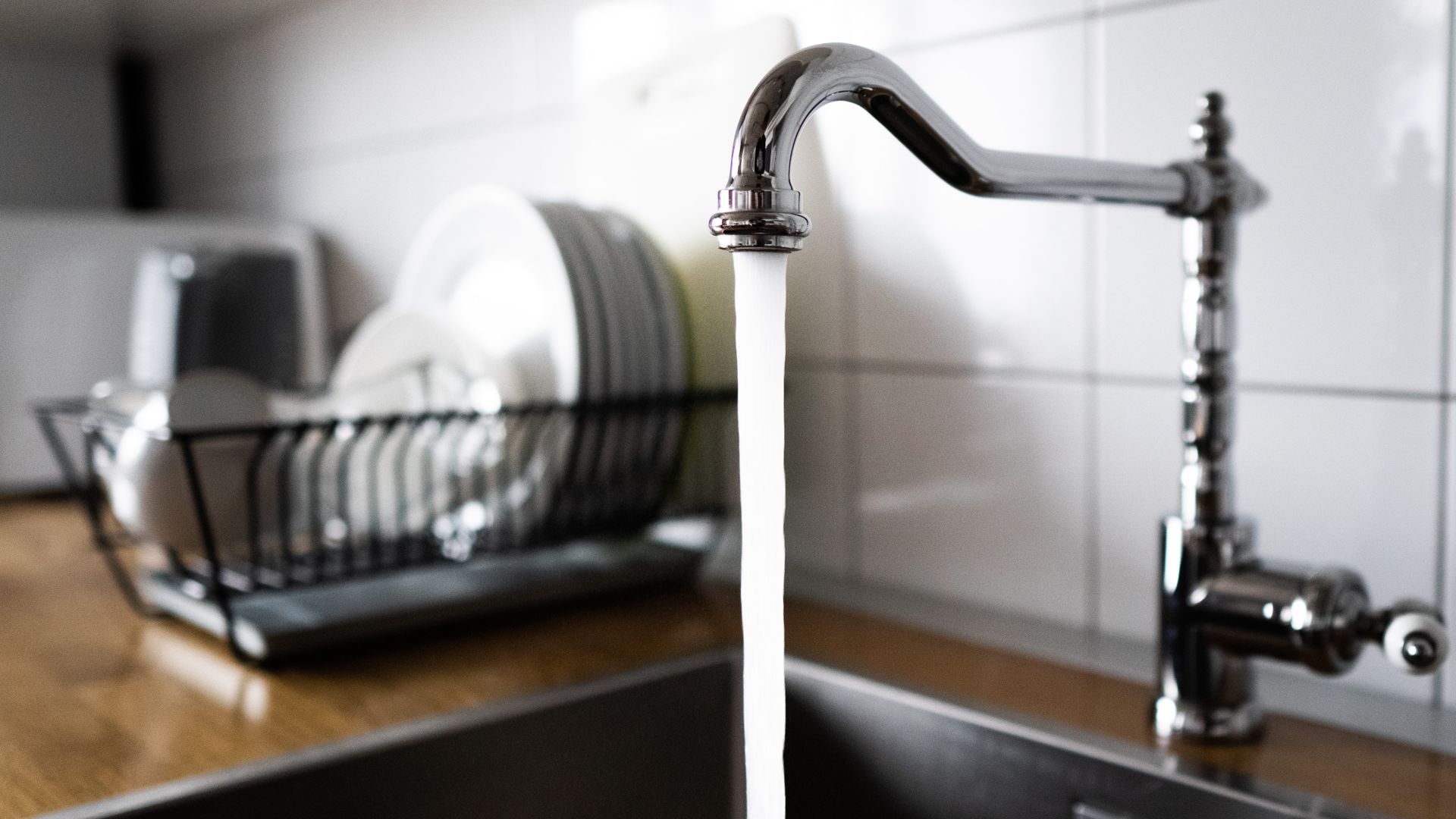 Plumbing With Peace of Mind
Our experienced plumbers put you first, customer service is our priority!
Licensed & Insured

We make it easy for you to have confidence in the team you call.

Your Satisfaction Guaranteed

We're so confident you'll be happy with our services, we guarantee it.

Immediate, Same-Day Service

Some things just can't wait. We can come see you today!

Available for Emergency Help

Get the immediate help you need, whenever you need it.
Hear From Our Happy Customers
At Gallegos Plumbing, your satisfaction is our priority! See for yourself what our customers have to say about working with us.
"They made a hard job seem easy, the good ones always do! I see the Gallegos Plumbing van around our neighborhood all the time and now I see why!"

- Sara S.

"I couldn't give a higher recommendation for Gallegos Plumbing and specifically Matt who performed both the assessment and work. Worth every penny."

- Brice P.

"They worked quickly, and efficiently, and explained what they were doing. Price was excellent."

- Kollin E.

"Gallegos Plumbing is hands-down the best plumbing company I've ever experienced. Professional, efficient, timely, and competitively priced."

- Charles T.

"Austin was on time, polite, listened to my story as if I know anything about plumbing, assessed the issue quickly, and was even kind enough to place our toilet back."

- Kimberly D.

"We have had Gallegos Plumbing do a few projects at our house everything from installing a new sink and dishwasher to figuring out pipe issues. They are always reliable, communicative, and transparent."

- Amber B.

"The plumber who came out was courteous, on time, and helpful. Had a great experience with Gallegos. I'll definitely reach out to them again when I'm in need of plumbing services."

- Marisa H.

"I have nothing but great things to say about Gallegos Plumbing! They were quick, thorough, very friendly, and did an excellent job repairing our shower. I would absolutely use them again!"

- Amanda T.