Hydro Jet Drain Cleaning in Ventura
The Most Effective Hydro Jetting In Ventura County
At Gallegos Plumbing, we are proud to be the #1 plumbing contractor in Ventura County. That's why we offer a full spectrum of traditional and innovative plumbing services to meet our community's demands and needs, including but not limited to: high-quality hydro jetting services, pipe installation and repairs, and preventative maintenance.
All of our plumbing professionals are trained, certified, and insured to provide hydro jet drain cleaning services when you need them the most for drains and sewers in both residential and commercial buildings. Whether you're a homeowner or property manager, don't hesitate to contact Gallegos Plumbing for all your pipe-clearing dreams!
How Hydro Jetting Works
Did you know? Gallegos Plumbing is the most experienced and qualified plumbing company in Ventura County with the highest quality equipment for hydro jetting drains from 1.5" up to 8."
Keep in mind that residential drains only measure 1.5" to possibly 6" on your main sewer line. It's a common misconception that hydro jetting is only for commercial jobs, but it's just as useful for residential plumbing issues. At Gallegos Plumbing, we offer up the thorough hydro-jet drain and sewer cleaning for both residential and commercial properties throughout Ventura County and surrounding areas.
Hydro jet cleaning services save homeowners and property managers time and money. All homes and buildings end up with slow or clogged sewers and drain at some point. Materials and particulate matter get stuck in drains and toilets more often than not, while grease, minerals, and other debris can build up in your pipes over time. When it comes to getting rid of a slow or clogged drain with build-up and blockages, there are many different approaches to fixing the plumbing issue, but none compare to hydro jetting.
Hydro jetting uses streams of high-pressure water to cut through clogs and blockages in sewer drains, while also remaining the best way to prevent any future clogging issues. Since hydro jetting thoroughly clears pipes, you end up doing your plumbing system and home a solid, clean favor. At Gallegos Plumbing, we have over 20 years of plumbing experience, including operating hydro jetting equipment and clearing pipes and main sewer lines of any scope.
Have any questions about our hydro jet drain cleaning and sewer cleaning services? For all inquiries or to schedule an inspection, call us today at (805) 243-2622.
The Hydro Jetting Process Step-By-Step
If your pipes and drains encounter severe or frequent clogs or slow draining, it might be time to have your main sewer line cleared by a hydro jet plumbing professional. When you contact your local plumbing contractor for hydro jet drain and sewer cleaning services, most homeowners are surprised at just how efficient and effective the process really is.
Here is a list of the 3 step process hydro jetting follows: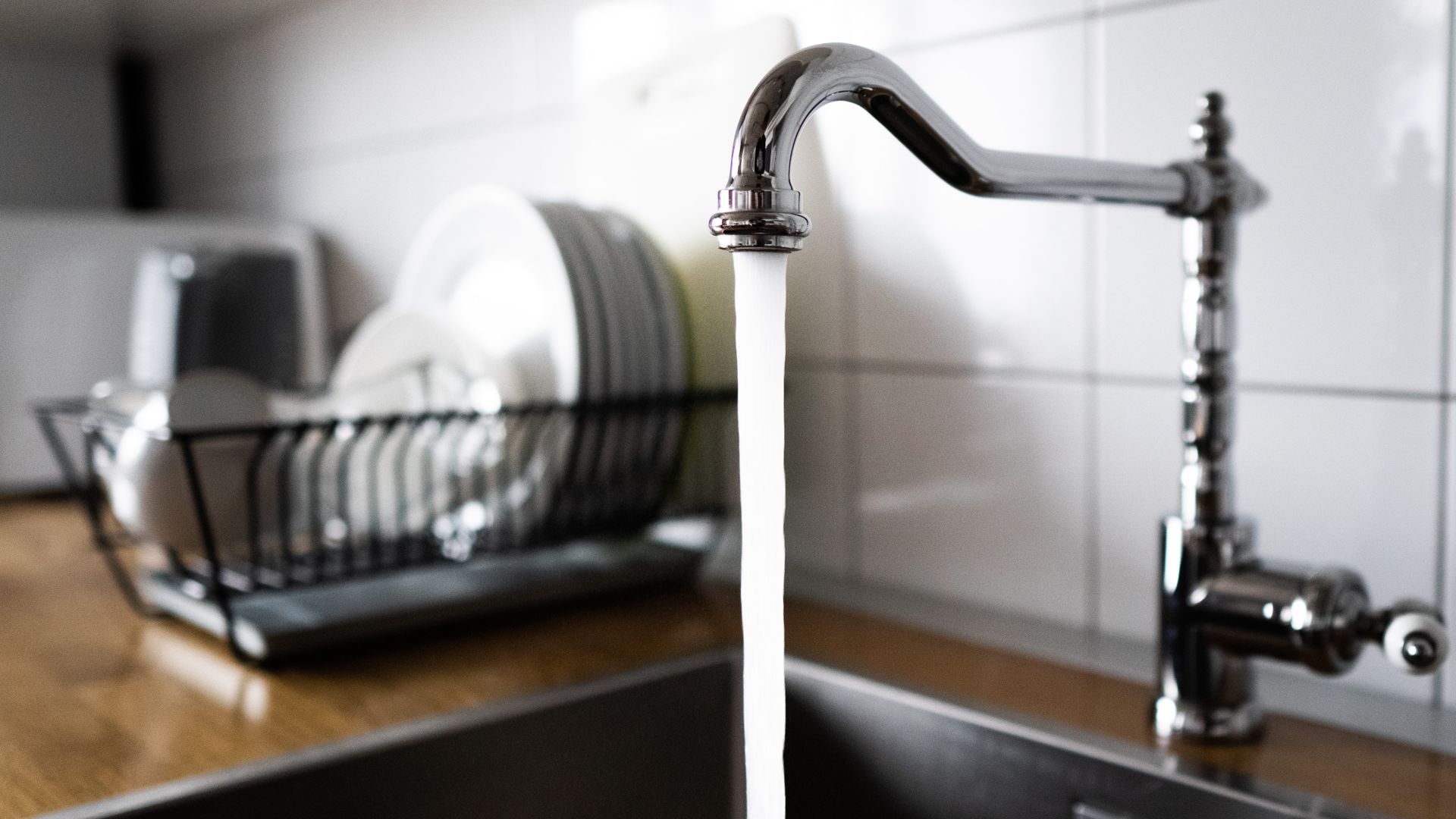 Plumbing With Peace of Mind
Our experienced plumbers put you first, customer service is our priority!
Licensed & Insured

We make it easy for you to have confidence in the team you call.

Your Satisfaction Guaranteed

We're so confident you'll be happy with our services, we guarantee it.

Immediate, Same-Day Service

Some things just can't wait. We can come see you today!

Available for Emergency Help

Get the immediate help you need, whenever you need it.
Why Opt For Hydro Jet Plumbing Services?
When it comes to your pipes, lines, and plumbing system, Gallegos Plumbing believes in a job done right the first time. Our team of plumbing contractors stay on the cutting-edge of equipment and techniques to deliver results and solutions that add ease and efficiency to maintaining the infrastructure of your home or building. Hydro jetting costs less time and money than traditional and manual methods. Here is a full list of benefits you receive when you opt for hydro jet drain cleaning and sewer cleaning services!
Thorough Pipe Cleaning & Clearing
A build-up of grease, silt, fats, soap, detergent, dirt, mineral deposits, sludge, and other organic materials inside your pipes are more often than not the precursor to recurring clogs and slow draining. Most of the time, a rotating snake is only capable of punching a hole in the clog to temporarily restore flow. However, this doesn't address all of the factors and build-up that are causing your pipe blockages. As mentioned before hydro jetting clears pipes fully, ensuring they are completely clean and free of build-up and residue. Keep in mind that hydro jetting can also be used to remove tree roots invading your sewer lines without having to dig up your yard or property!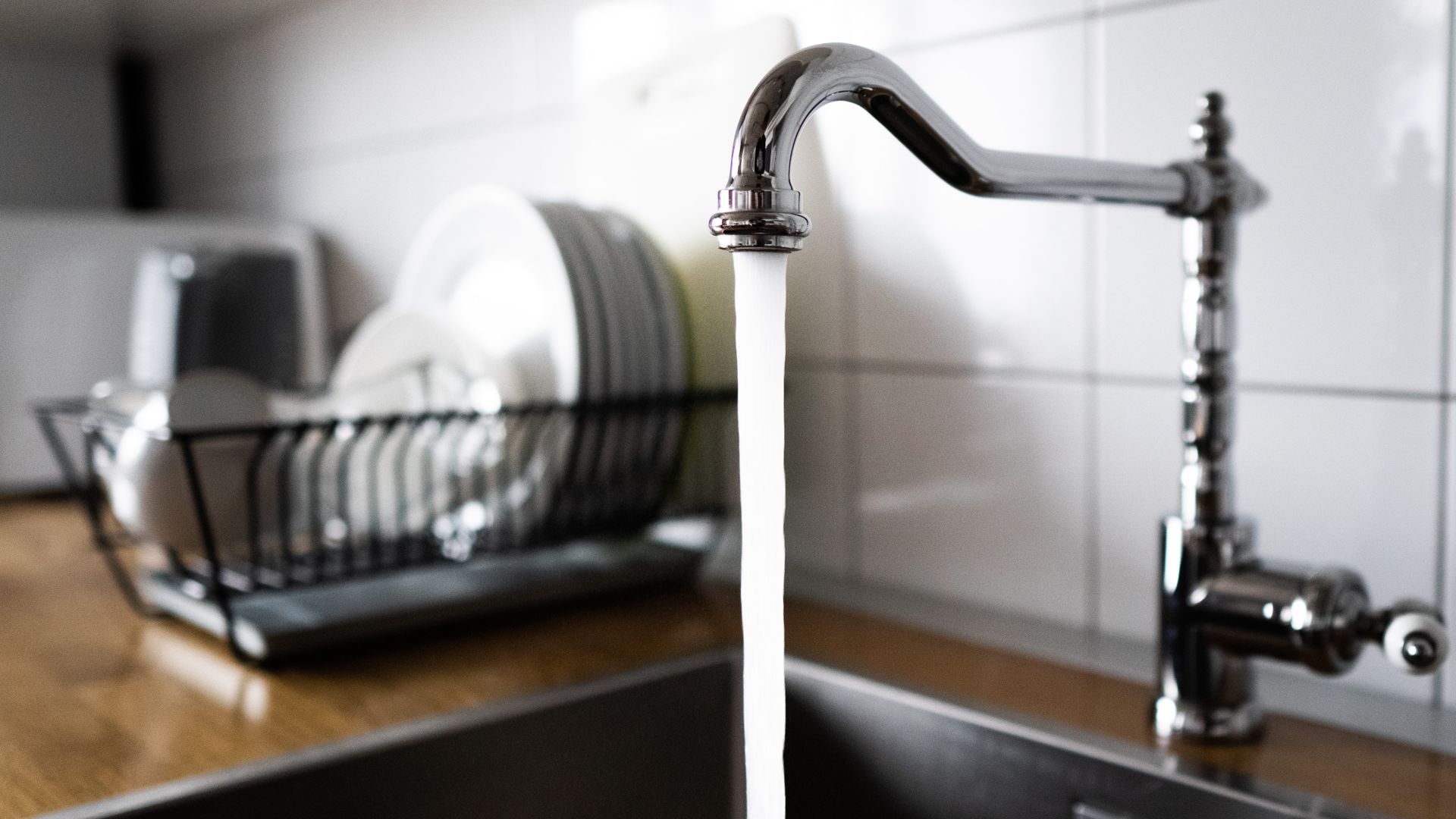 Drain & Sewer Hydro Jetting FAQ
Right off the bat, you might be wondering: "What the heck is hydro jetting?" or "What's all this equipment doing in front of my house?" When you work with Gallegos Plumbing, transparency is one of our top priorities. From the get-go, our team of plumbing professionals break down the process and address any questions or concerns you might have about hydro jetting. Here are some of the most common questions we've received from clients when it comes to hydro jet drain cleaning and sewer cleaning on their properties.
What does hydro jetting do exactly?
Hydro jetting is a proven procedure used by licensed and insured plumbing professionals to clean out clogged or slow draining sewage lines. With specific plumbing equipment, a blast of high-pressure water is blasted into pipes and main sewer lines to remove blockages and build-up that cause clogs and other plumbing issues.