Drain & Sewer Repiping Services in Ventura
A damaged drain or sewer pipe can be messy, disruptive, and even pose a risk to the health of your family, employees, or customers. Avoid the health risks associated with old or broken drain piping and protect your family, business or investment property today by enlisting drain and sewer repiping services at Gallegos Plumbing.
At Gallegos Plumbing, we use tried and tested methods alongside the latest technology to provide quality service for every client. Our Ventura plumbing contractors can help with all your drain and sewer line repiping needs.
What is Involved in Replacing a Sewer and Drain System?
If we find that the nature of your issue is extensive that's where our drain and sewer repiping specialists come in! As the number #1 drain and sewer repiping specialist in Ventura County, Gallegos Plumbing offers traditional and less invasive drain and sewer pipe replacement options for our customers in Ventura County and surrounding areas.
When you need professional Ventura drain and sewer repiping services, you need Gallegos Plumbing. Call (805) 243-2622 to schedule an appointment today!
Traditional Vs. Trenchless Sewer Replacement: Which Is Better?
You have a choice when it comes to sewer line replacement. You can opt for traditional excavation methods, or you can select trenchless drain line replacement. In some cases, you might have to use both!
Traditional sewer repiping is costly and labor-intensive. Trenchless, on the other hand, is far less labor-intensive and, therefore, less expensive. Trenchless sewer repiping is also quicker, taking hours, while traditional replacement takes days.
However, remember that most drain and sewer systems, especially cast-iron ones, typically require a combination of traditional and trenchless repair and replacement. Sure, traditional sewer replacement can be an unpleasant sight for any residential and commercial area. However, your property is in good hands with our sanitary precautions and restoration process. Complete drain and sewer repiping can be a cost-effective and quick solution to get rid of those slow drains and frequently clogged drains once and for all.
For sewer repiping services in Ventura, contact us today or call (805) 243-2622!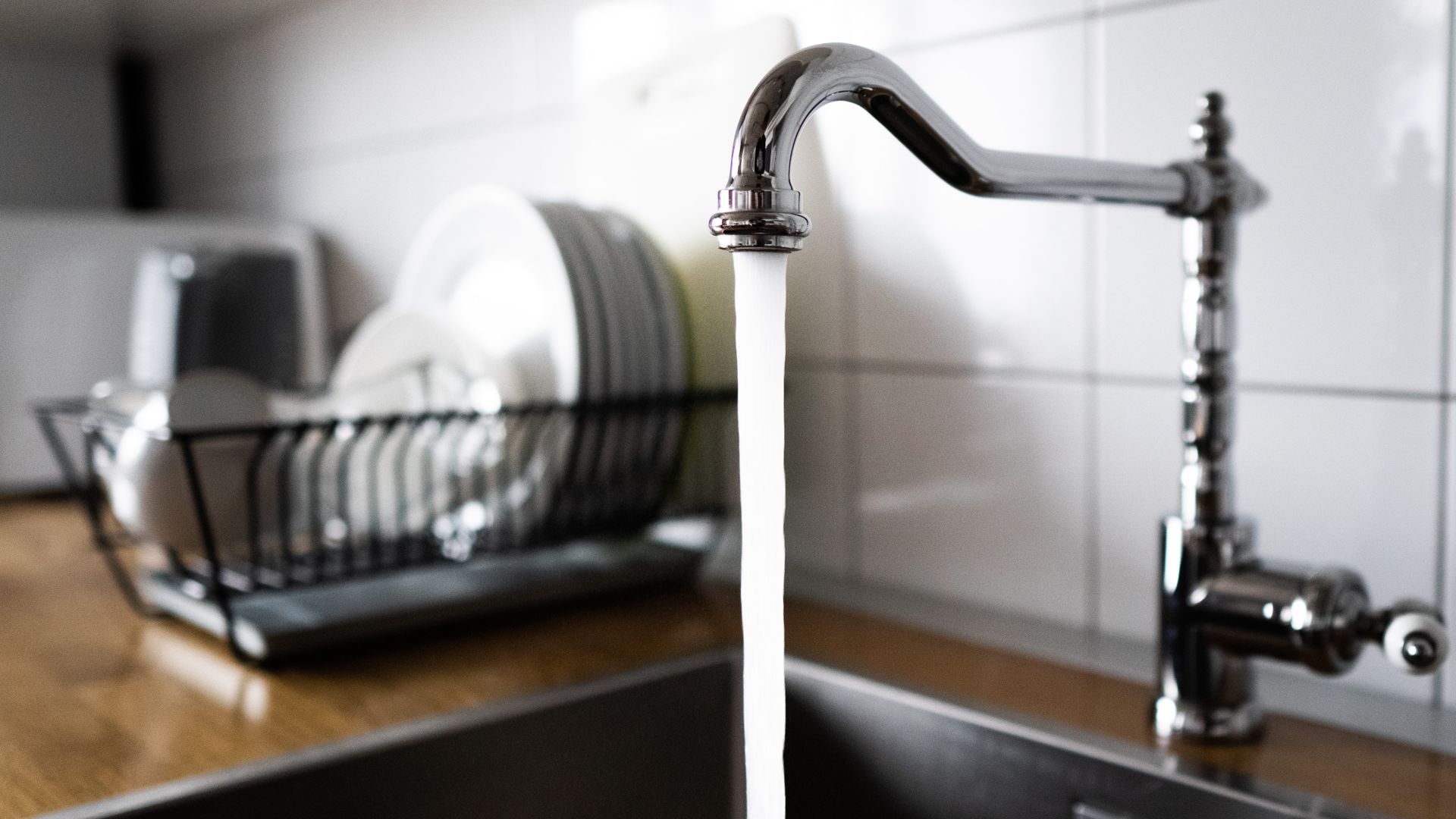 Plumbing With Peace of Mind
Our experienced plumbers put you first, customer service is our priority!
Licensed & Insured

We make it easy for you to have confidence in the team you call.

Your Satisfaction Guaranteed

We're so confident you'll be happy with our services, we guarantee it.

Immediate, Same-Day Service

Some things just can't wait. We can come see you today!

Available for Emergency Help

Get the immediate help you need, whenever you need it.
Benefits to Getting Drain and Sewer Repiping
Just like other parts of your home, your drain and sewer system can begin to wear down over time — so much so that it becomes ineffective and threatens to cause extensive property damage.
1. Saves Money
Besides being bad for the environment, a damaged drain and sewer line can lead to expensive problems if left unattended. A plumbing emergency in the middle of the night will not only cause significant disruption to your daily routine but could cost you thousands of dollars for repairs. Don't let a leaky drainage system turn into a plumbing emergency! Save yourself a costly headache by repiping your drain or sewer system before an emergency occurs.
2. You Can Install a Modern Sewer Line
Another benefit of repiping your aging drain and sewer lines is that it allows you to upgrade to a more modern and durable system. If your home was built more than 50 years ago, chances are that the drainage system is original cast iron pipe and outdated. You could shift to more modern alternatives, such as ABS pipes, by scheduling our Ventura drain and sewer repiping services.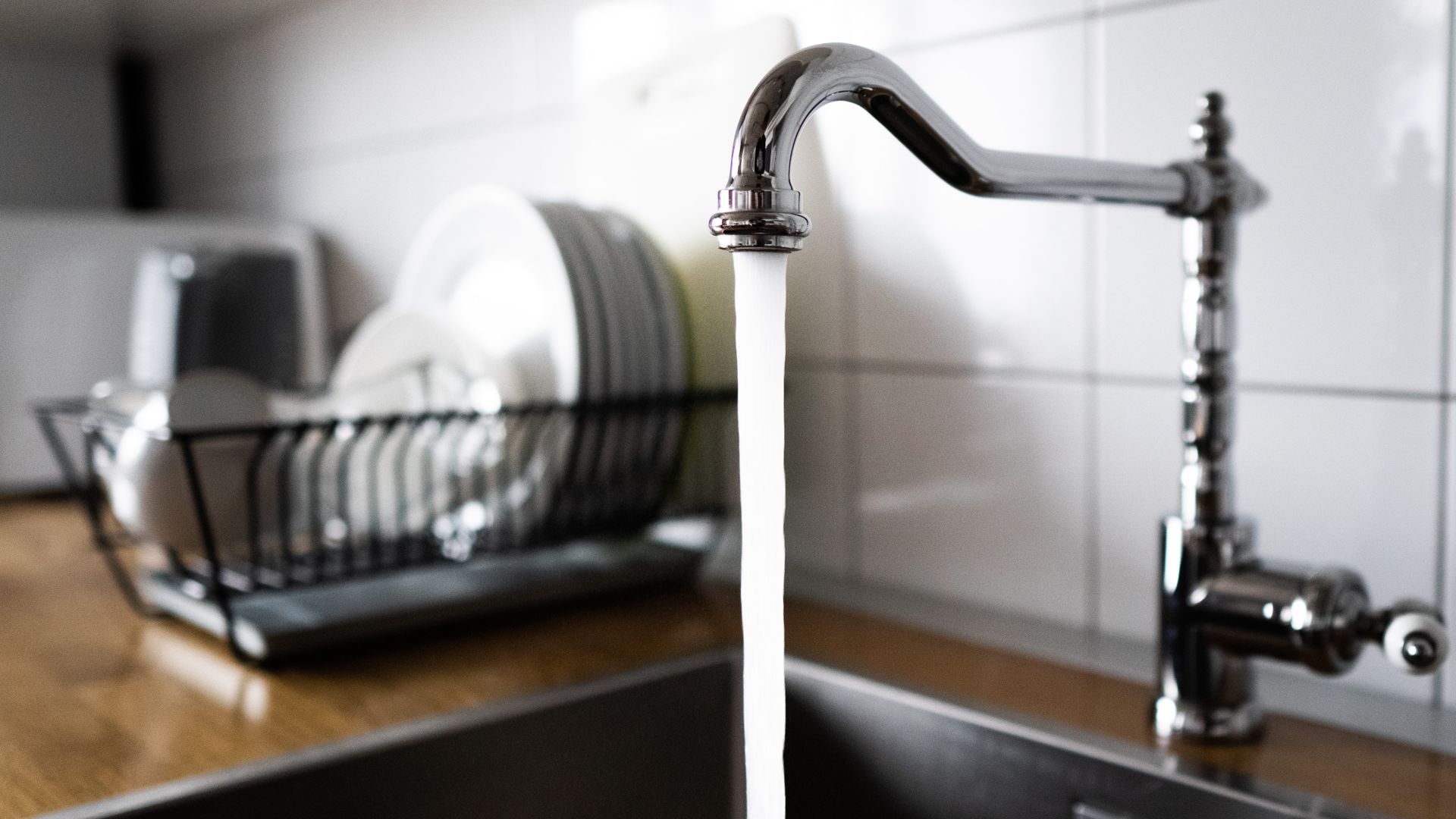 Trust Gallegos Plumbing for Drain & Sewer Repiping in Ventura County
Gallegos Plumbing has over 26 years of experience as a trusted leader in the local community for fast and efficient sewer and drain services. Our Ventura plumbing experts will help you renew your drain and sewer system at a reasonable cost and faster than any major plumbing work you have ever seen.
With over two decades of drain and sewer repair and replacement across Ventura County, you can rely on our highly skilled plumbing contractors to repipe your drain or sewer lines quickly, cost-effectively, and efficiently.
Call us at (805) 243-2622 for an estimate or schedule an appointment online!