Boiler Repair and Installation Services in Ventura, CA
Boilers play a crucial role in providing heat and hot water for both residential and commercial properties. As a reliable and efficient heating system, boilers are designed to deliver consistent warmth and comfort, even during the coldest months. However, like any other appliance, boilers require proper installation, regular maintenance, and occasional repairs to ensure optimal performance and longevity.
At Gallegos Plumbing, we provide comprehensive boiler services to meet all your heating needs. We have been in the industry for more than two decades and served tens of thousands of customers across Ventura County and the nearby areas. Our team provides boiler repair and installation, ensuring that your heating system operates efficiently and reliably.
Our Boiler Services
A properly functioning boiler is essential for maintaining a comfortable and cozy environment in your home or business. At Gallegos Plumbing, we provide comprehensive boiler services to ensure your heating system operates at its best.
Boiler Installation
Proper sizing, placement, and professional installation are key factors in ensuring optimal performance and energy efficiency. Whether you need a new boiler installation for a residential home, a commercial building, or a multi-family complex, we are equipped to handle projects of all sizes.
Boiler Maintenance
Regular maintenance is vital to keeping your boiler operating at its best and extending its lifespan. Our boiler maintenance services are designed to prevent potential issues, maximize efficiency, and ensure safe operation.
Boiler Repair
Even with proper maintenance, boiler issues can still arise over time. If you encounter any problems with your boiler, it is crucial to address them promptly to avoid further damage and potential safety risks.
Stay warm and comfortable with our exceptional boiler services. Contact us at (805) 243-2622 to schedule an appointment and experience efficient heating for your property.
Our Boiler Installation Process
During the installation process, our skilled plumbers will ensure that the boiler is installed correctly, adhering to industry standards and local codes. We take great care to integrate the boiler with your existing heating system, ensuring seamless operation and optimal performance. Our goal is to provide you with a reliable and efficient heating solution that meets your specific needs.
Here's an overview of our boiler installation process:
Initial Assessment. Our team will start by conducting an initial assessment of your heating needs and evaluating your existing heating system.
Product Selection. Based on the assessment, we will assist you in selecting the most suitable boiler for your property. We work with reputable manufacturers and can guide you through the available options.
Professional Installation. Once the boiler selection is made, our skilled technicians proceed with the installation process, ensuring it adheres to all relevant building codes and safety regulations.
Testing and Calibration. Once the installation is complete, we thoroughly test the boiler to ensure that it is functioning properly and calibrate the boiler to ensure optimal energy efficiency and performance.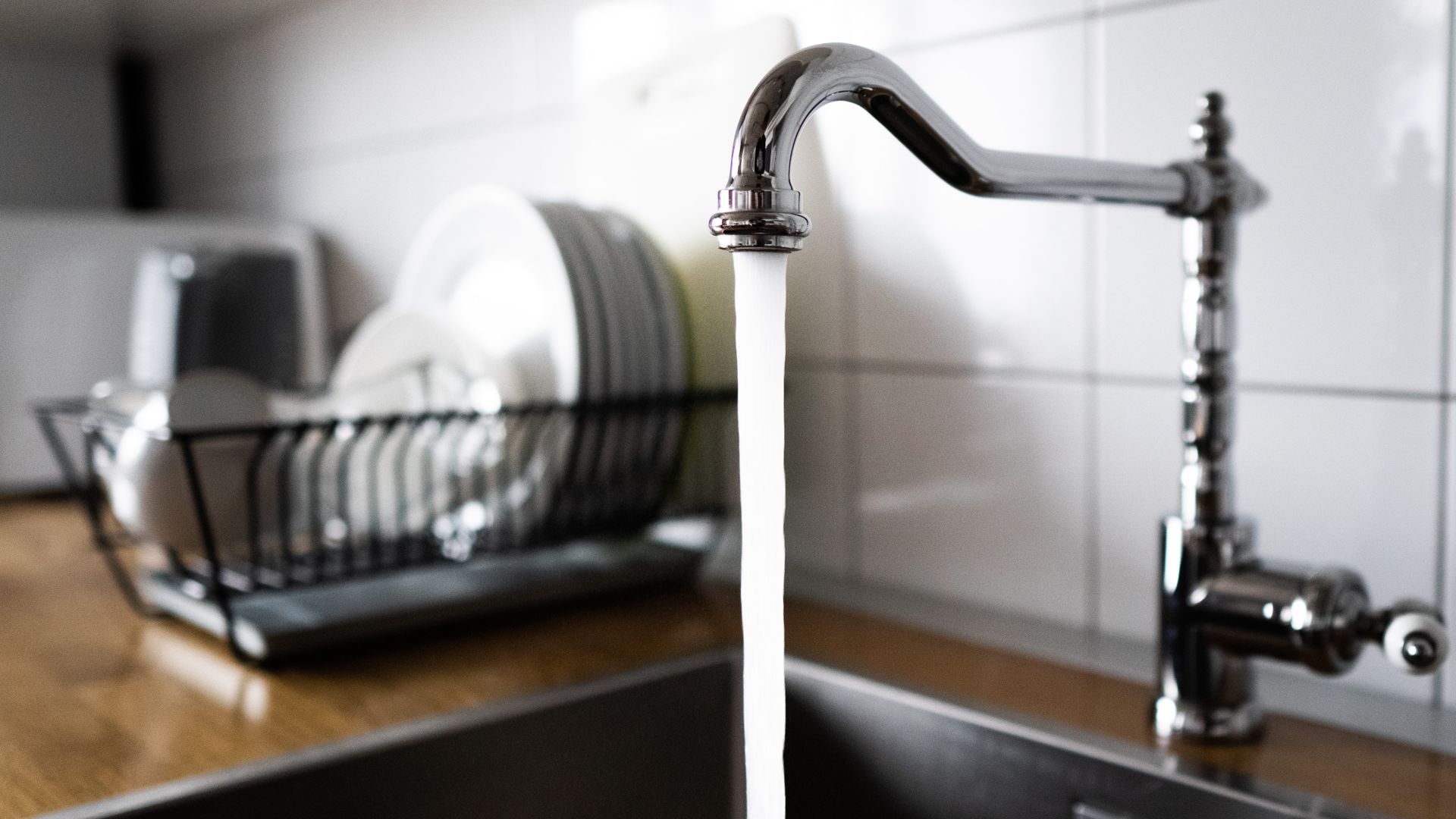 Plumbing With Peace of Mind
Our experienced plumbers put you first, customer service is our priority!
Licensed & Insured

We make it easy for you to have confidence in the team you call.

Your Satisfaction Guaranteed

We're so confident you'll be happy with our services, we guarantee it.

Immediate, Same-Day Service

Some things just can't wait. We can come see you today!

Available for Emergency Help

Get the immediate help you need, whenever you need it.
Importance of Boiler Maintenance
By scheduling routine maintenance, you can enjoy the following benefits:
Improved Energy Efficiency. Proper maintenance helps optimize your boiler's energy efficiency, reducing energy consumption and lowering utility bills.
Enhanced Performance. Regular maintenance ensures that all components are clean, calibrated, and functioning correctly, resulting in consistent heat output and hot water supply.
Extended Lifespan. Well-maintained boilers tend to last longer, saving you money on premature replacements.
Decreased Risk of Breakdowns. Routine maintenance helps identify and address minor issues before they turn into major problems, reducing the risk of unexpected breakdowns and costly repairs.