Professional Sewer Line Inspection in Ventura
The sewer line is one of the most critical parts of your plumbing system, as it's responsible for getting rid of all the wastewater from your property and keeping your system flowing smoothly. Have you been experiencing plumbing issues recently but aren't sure what the problem is? The best way to determine what is causing the problem is to schedule professional drain inspection services from Gallegos Plumbing.
Gallegos Plumbing uses the latest sewer camera inspection technology to diagnose and repair your sewer drain line as quickly and efficiently as possible. Our Ventura plumbing contractors will not only provide you with state-of-the-art camera inspection services, but we can also help you keep your sewer line well-maintained and operating optimally. Instead of scratching your head in frustration, call our Ventura drain and sewer inspection specialists to get to the bottom of your problem fast!
Call us today at (805) 243-2622 or request an appointment online and we'll contact you with further details.
What is Involved in a Drain and Sewer Inspection?
So, how do sewer pipe camera inspections work? As experienced plumbers in Ventura County, Gallegos Plumbing visually inspects drains and sewer lines using state-of-the-art video cameras that transmit a high-resolution image to the control monitor. Each camera is attached to a flexible rod that can bend around corners. To begin the process, we first look for an access point to the sewer line. If we can't find an accessible cleanout, we will inform you of other video inspection options. Remember that the sewer line must be draining for us to get a good image. If there is a blockage, we may have to power snake or hydro jet the line first to clear out the debris.
Next, our sewer line inspection specialists push the camera into the sewer pipe from the cleanout towards the sanitary main while closely inspecting and noting any cracks, breaks, or blockages in the drain line. The camera can transmit video in real-time to a monitor where our plumber can view and diagnose the issues within your sewer pipes to determine where the repair or replacement should be done. With such an accurate diagnosis, we can solve your sewer problem quickly and cost-effectively.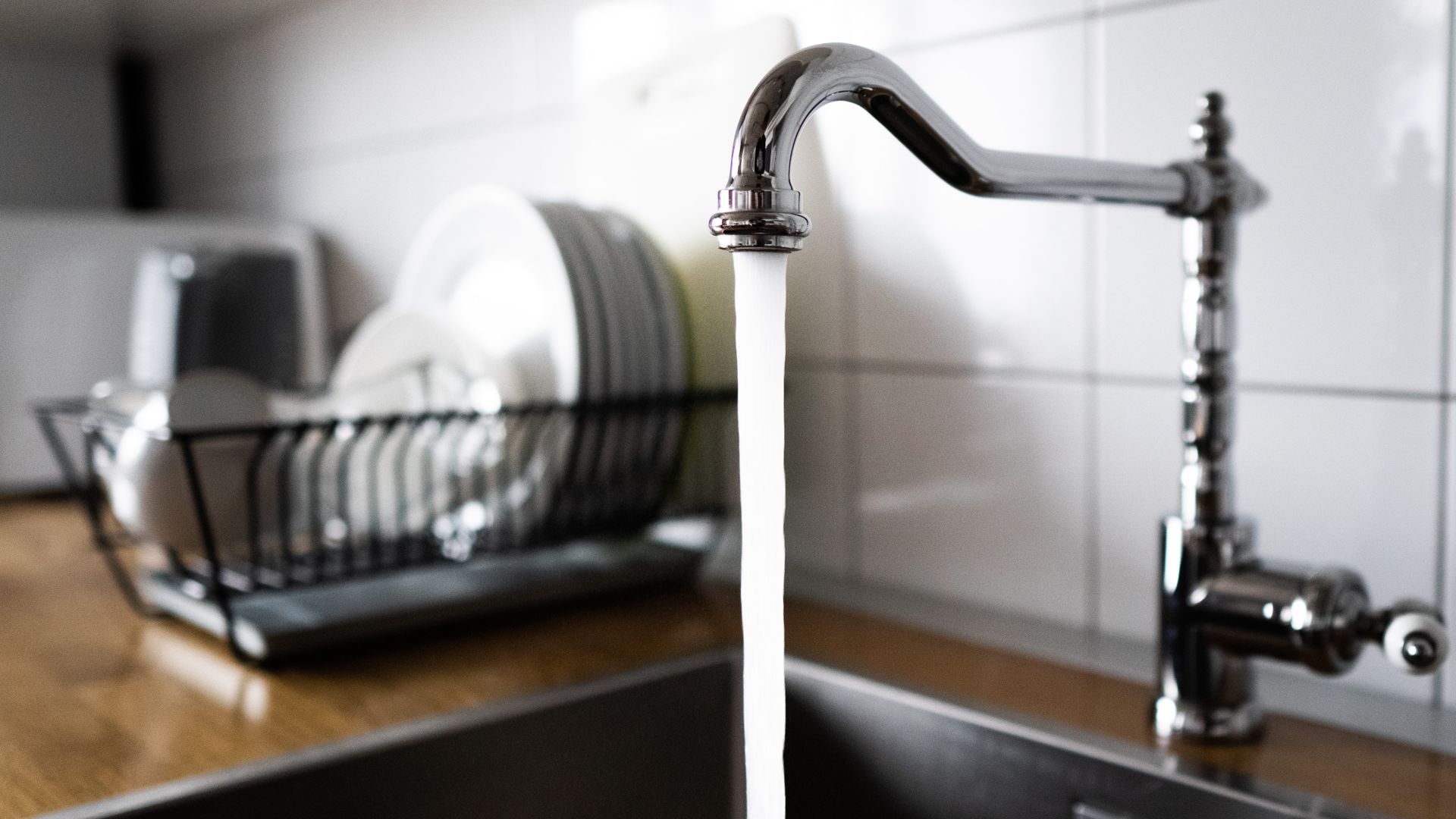 Plumbing With Peace of Mind
Our experienced plumbers put you first, customer service is our priority!
Licensed & Insured

We make it easy for you to have confidence in the team you call.

Your Satisfaction Guaranteed

We're so confident you'll be happy with our services, we guarantee it.

Immediate, Same-Day Service

Some things just can't wait. We can come see you today!

Available for Emergency Help

Get the immediate help you need, whenever you need it.
Drain and Sewer Inspection Services in Ventura County
Gallegos Plumbing is a family-owned plumbing company that provides drain and sewer pipe inspection services to the Ventura County area and surrounding cities. With the latest video equipment, we can inspect a sewer pipe's interior through non-destructive testing. Gallegos Plumbing performs inspections of sewer systems, utility pipes, and storm drainage systems in Ventura County using modular, remotely-operated systems and high-definition camera equipment.
Gallegos Plumbing can inspect virtually all types of pipes from:
Residential, commercial, or municipal drains
Sanitary and storm sewer mains
Foundation drains
Laterals and condensate drains
Industrial water supply and return lines
Empty conduits
After we determine the reason for the slow or clogged drains, we'll provide a free quote for drain and sewer line repair, and you can be confident that we'll do the job right the first time!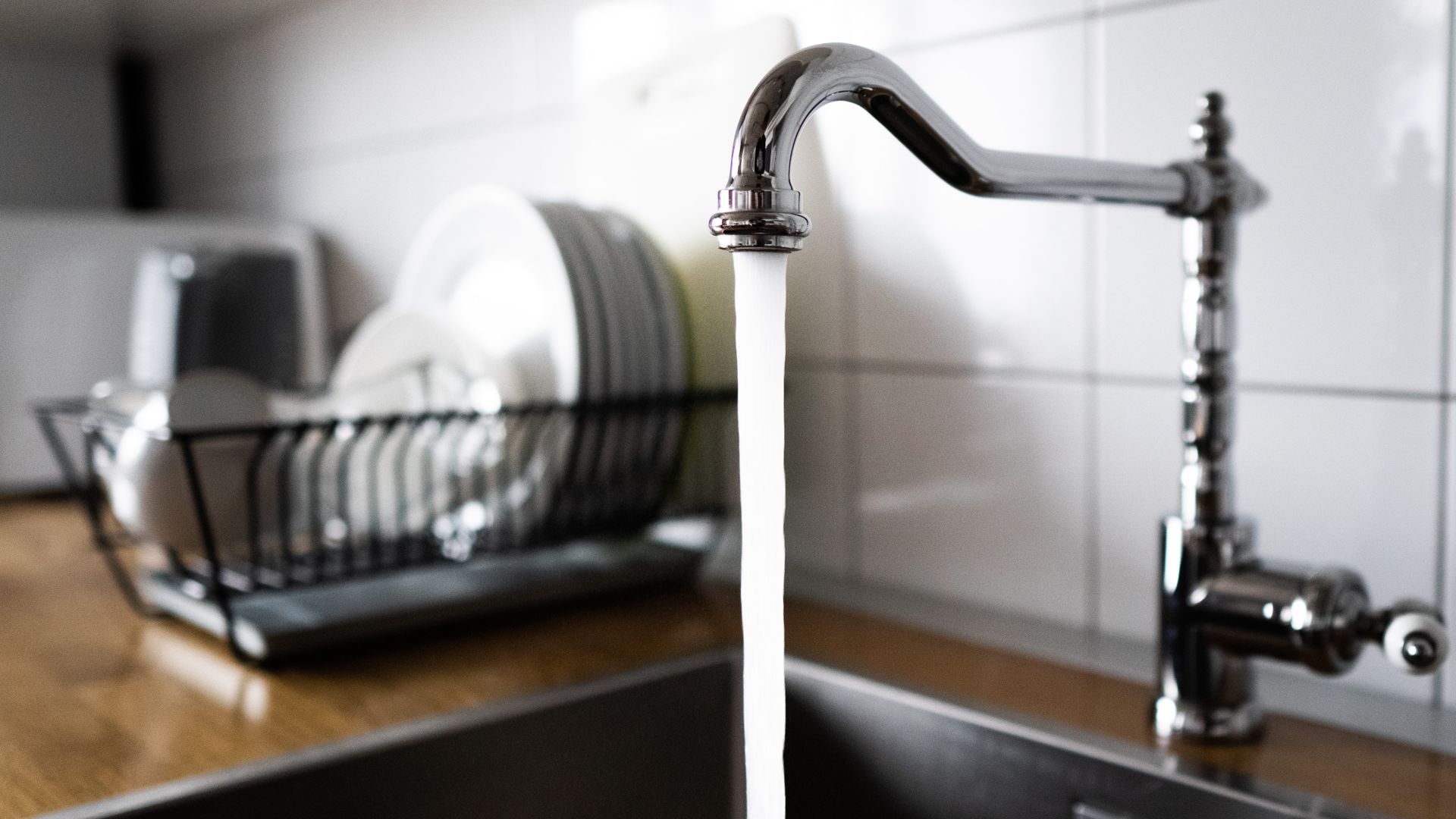 Benefits to Drain and Sewer Line Inspection
Whether you're dealing with stubborn drainage issues or proactively looking for preventive care for your home's plumbing, here are four reasons to consider getting a professional sewer line camera inspection today.
Easier to Locate Damage
Modern sewer cameras have transmitters that can record the depth and physical location of any defect or obstructions, which makes it possible to resolve issues quickly and cost-effectively.
You Can Find Lost Valuables
Have you dropped a wedding ring or any other valuables down the drain? You can get them back with a sewer line camera inspection.
Helps Protect Your Lawn
Before sewer cameras existed, digging a large trench in your lawn was the only way to find a clog or crack in a sewer line. Performing a sewer line camera inspection makes it possible to achieve accurate diagnostics without destroying your lawn.
Prevent Problems in a New Home
A sewer line camera inspection when performing your regular home inspection before buying a new home can help eliminate the likelihood of purchasing a home with failing drainage lines. When hiring a plumbing contractor for drain and sewer line repair services, it is vital to ensure they have the right experience and necessary licenses to perform the work. At Gallegos Plumbing, we are fully licensed and hold excavation permits required to conduct sewer replacements.