Ventura Repiping Services
Proudly Serving Ventura & Santa Barbara Counties
Are you a local homeowner or property manager in need of whole-house repiping? The Gallegos Plumbing team has years of experience in re-piping throughout Ventura County and surrounding areas.
Reputable Repiping At Your Service
Whole-house repiping is a major plumbing job, and when you call Gallegos Plumbing, you can rest assured that you're in good hands. We treat every home and building plumbing system as if it's our own and offer financing options for affordable and manageable solutions that accommodate households, property owners, and local businesses.
Also, keep in mind that while repiping your water system, our team of plumbing professionals will apply throws and plastic wrap to keep dust to an absolute minimum. Depending on the size of your home, the Gallegos Plumbing team can complete any whole-house repiping project within 1 to days, which limits the inconvenience of your home or building going without water for an extended period of time.
In old homes especially, your pipes may be approaching the end of their life cycle. If you're unsure about how old your pipes are or what kind of pipes were originally installed in your plumbing system, a thorough inspection from a local plumbing professional will be able to provide more answers. Original plumbing systems in older homes were made with copper or galvanized steel pipes. However, copper naturally thins out over time, which causes pinhole leaks in plumbing systems. Alternatively, galvanized steel corrodes over the years, leading to low water pressure throughout your fixtures and appliances.
Add Value to Your Property With Whole-House Repiping
Since brand new pipes are leak-proof and tend to have a higher resistance to natural elements and temperature changes, they are definitely a worthwhile investment and asset to your property, increasing its value. That's why Gallegos Plumbing offers special rates for all of our local Realtors!
At Gallegos Plumbing, our valued clients are our neighbors. That's why we offer the best plumbing solutions at the best prices in the (805) 243-2622!
When Is Repiping Necessary?
Don't just wait for noticeable leaks before considering repiping your home or building. There are numerous signs that indicate your pipes ought to be replaced sooner rather than later, including but not limited to:
Flakes of dark material in your water
Odd flavors in drinking/tap water
Dramatic decrease in water pressure
In an effort to DIY test their pipes, many homeowners and property managers are led to believe that the "Squeeze Test" is a surefire way to determine if your home or building requires repiping. The Squeeze Test entails compressing a pipe in your hand or between your fingers to look for leaks in the joint when the pipe gives a little. However, pipes with leaky joints have passed the point of no return and threaten the integrity of your structure. That's why it's important to contact your local professionals even with seemingly small plumbing issues–they could be hinting at larger underlying problems with your pipes.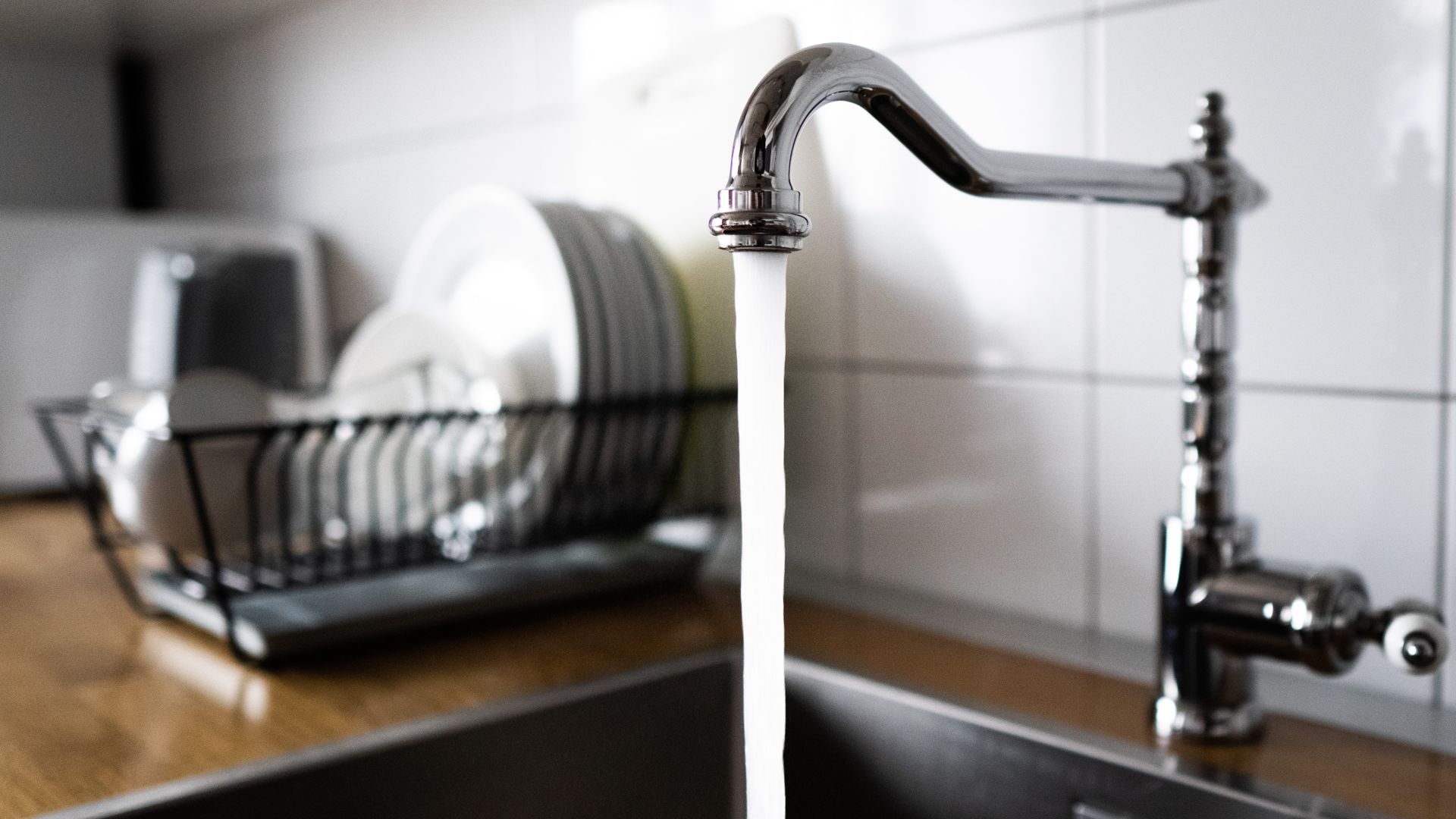 Plumbing With Peace of Mind
Our experienced plumbers put you first, customer service is our priority!
Licensed & Insured

We make it easy for you to have confidence in the team you call.

Your Satisfaction Guaranteed

We're so confident you'll be happy with our services, we guarantee it.

Immediate, Same-Day Service

Some things just can't wait. We can come see you today!

Available for Emergency Help

Get the immediate help you need, whenever you need it.
Repiping FAQ
Whole-house repiping is a major endeavor for any home or building. The Gallegos Plumbing team understands that any Ventura County property owner will encounter questions at any stage of the repiping process. From the get-go, we strive to be transparent with our valued clients. Here are some of the most common questions we receive related to large-scope pipe replacement.
Why is my water leaving brown stains in my sinks and tubs?
When this happens, it is highly probable that you have galvanized pipes. As galvanized steel ages and erodes, its zinc linings can contaminate your water supply–requiring immediate attention and replacement to ensure safety.
How do I know if I need whole-house repiping services?
At Gallegos Plumbing system, our plumbing professionals use a three-camera set-up to inspect your entire plumbing system–from supply pipes to drainage systems. We search your pipes and sewer lines for signs of weakness, extreme wear and tear, and erosion.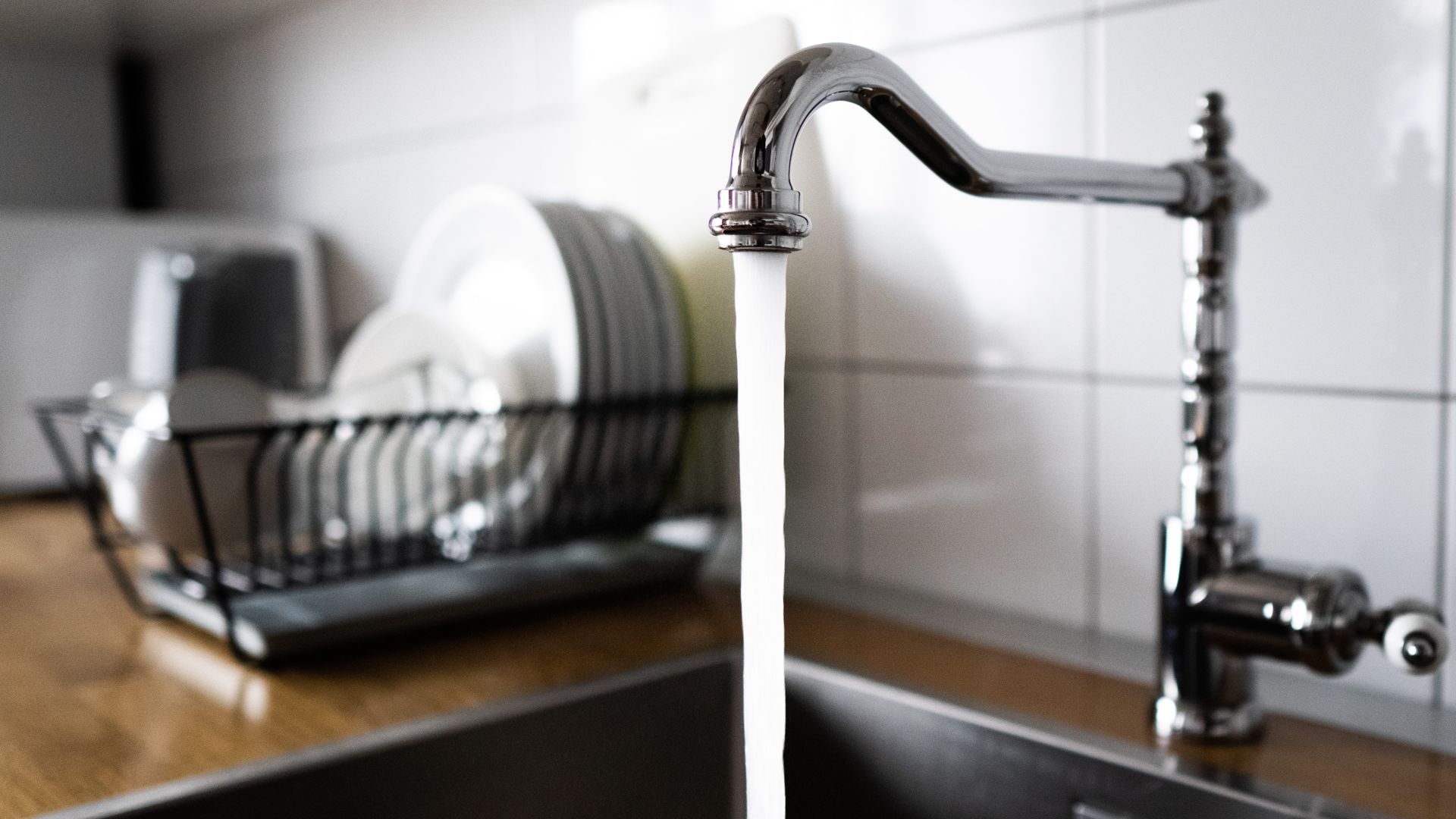 Choose Your Repiping Material!
When our team arrives on site to repipe your whole house, we offer a variety of materials for new pipes that lead to a more durable and long-lasting plumbing system overall. These days, new pipes made from modern synthetic plastic including PVC and PEX are used for whole-house repiping–in addition to the well-known and traditional copper piping. At Gallegos Plumbing, our certified and experienced plumbing professionals help you decide on the most cost-effective piping material as a long-term solution for your house or building.
High-Quality Materials For Our Valued Clients
When it comes to plumbing and whole-house repiping we don't just believe in high-quality service–we match our plumbing skills with high-quality materials for a plumbing system that's built to last! Here is some more detailed information about the repiping options we recommend for homeowners, business owners, and property managers throughout Ventura County.