Subcontracting Trenchless Sewer Line Service
Trenchless Sewer Line Subcontracting in Ventura
At Gallegos Plumbing, trust and integrity are the foundation of our work and business. That's why local homeowners, property managers, contractors, and real estate professionals come back for our premier plumbing services time and again. However, the Gallegos Plumbing family would like to do more for our immediate community than guarantee satisfaction for our valued clients. What's the point of reigning as the #1 plumbing company in Ventura County if we can't help our fellow neighboring plumbers?
In an effort to ensure quality plumbing for all of Ventura and its surrounding communities, Gallegos Plumbing is now proud to offer smart subcontracting services for other local plumbing companies who need a lending hand to complete trenchless sewer line service jobs. It's easy!
We offer our state-of-the-art equipment and plain white truck ($100K in value).
Our certified and insured plumbing professionals arrive onsite dressed to blend in with your staff.
You grow your business by meeting the high-demand for this innovative plumbing service!
Keep reading to learn more about our top-notch subcontracting service! To book our equipment and technicians for a trenchless sewer line job today, call us direct at (805) 243-2622.
Grow Your Business With New Service Opportunities
For both emerging and established plumbing companies who lack the equipment and/or manpower for trenchless sewer line repair, hiring out a subcontractor is a beneficial alternative. Not only does this opportunity save your business the up front and ongoing costs of expensive equipment, it also serves to increase your revenue and customer base with a new service offering!
The latest in technology allows for sewer line repair and replacement that eliminates the need for digging up yards and sidewalks. As a result, this plumbing service is in high demand among homeowners, property managers, and more.
With our resources on your side, your plumbing company can offer the following to your customers and communities with ease:
Video & Pipe Inspections
Pipe & Sewer Line Replacement
CIPP Lining
Lateral Reinstatement
Hydro Jetting +& Rooter Services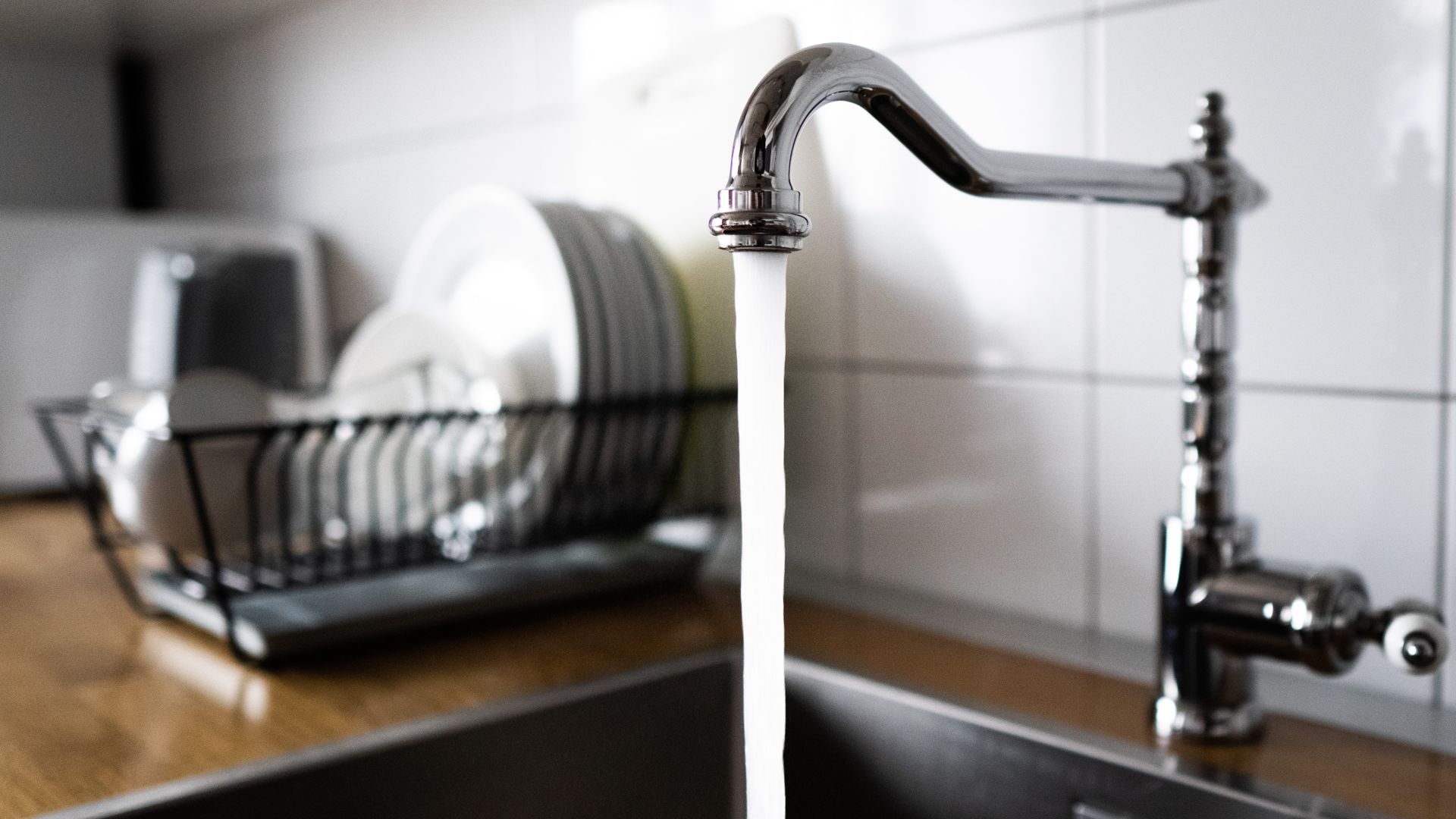 Plumbing With Peace of Mind
Our experienced plumbers put you first, customer service is our priority!
Licensed & Insured

We make it easy for you to have confidence in the team you call.

Your Satisfaction Guaranteed

We're so confident you'll be happy with our services, we guarantee it.

Immediate, Same-Day Service

Some things just can't wait. We can come see you today!

Available for Emergency Help

Get the immediate help you need, whenever you need it.
Why Gallegos Plumbing?
There are many reasons why customers and fellow businesses can trust Gallegos Plumbing. We have earned our reputation as the best plumbing company in Ventura County by looking out for the best interest of others–and now you! In a competitive market.
Here's why you should choose us as your next subcontractor:
Certified & Insured Plumbing Technicians
White Uniforms & White Truck To Blend In With Your Plumbing Team
20+ Years Of Plumbing Experience & Expertise
Fully Stocked Trucks, Dispatchers & Fleet
Backflow Testing Certified
Family-Owned & Operated
5-Star Ratings on Yelp & Google
The Benefits Of Partnering Up With A Local Subcontractor
The more traditional approach of open trench pipe repair is not only messy and costly for homeowners and businesses alike–it is also more labor-intensive and time-consuming for your plumbing company! More and more consumers are seeking out the benefits of trenchless sewer line services, and it will be important for plumbing contractors everywhere to meet this growing demand. At Gallegos Plumbing, we help bridge the gap by working as your subcontractors, so you can land trenchless sewer line repair and replacement jobs.