Water Leak Detection Services
in Ventura
Your Go-To Water Leak Detection & Leak Repair Service Experts in Ventura County
As soon as you suspect any plumbing issue, such as a water leak, Gallegos Plumbing are your local plumbing experts when it comes to leak detection services and water leak repair. We also check for slab leaks to prevent severe water damage to the structure of your home or building. At Gallegos Plumbing, we don't just know the ins and outs of plumbing–we care about the longevity and safety of your plumbing system. When in doubt, schedule an inspection for a free quote and/or second opinion!
Family-owned and operated for over 20 years, Gallegos Plumbing specializes in drain cleaning, sewer lateral inspections, water and gas line repair, and more throughout Ventura County. Our team of certified and insured plumbing technicians is proud to provide personalized services and solutions for both residential and commercial properties.
Avoid Costly Damages From Plumbing Leaks
Did you know that one single leak in your plumbing system can lead to bursting pipes, water damage, erosion, and more complex, costly issues in your home or building? Not only this, but excessive water also leads to the growth of mold and bacteria, which presents health risks to residents and occupants on top of wood rot that compromises the integrity of any structure.
At Gallegos Plumbing, we don't just detect and repair leaks, we ensure that your plumbing system is less susceptible to leaks in the future by providing homeowners and property managers the information to help prevent them.
How To Identify A Hidden Water Leak
Just as there are many factors that can contribute to a water leak, there are also many warning signs that can help you catch them–sooner rather than later. Most of the time, leaks can't even be seen by means of dripping or pooling.
Pay attention to the following signs to identify a hidden water leak within your home or building:
Noticeably higher water bills disproportionate to usage
Constantly running water meter–even when water fixtures are turned off or not running
Smell of mold or musty odors
Drooping or discolored ceilings or walls
Recurring prevalence of water-loving bugs
Loud noises coming from your water heater, pipes, or other areas of your plumbing system
Are you wondering how you can minimize any opportunities for leaking within your plumbing system? Call us today with any of your questions about leak detection and repair at (805) 243-2622.
Causes Of Hidden Water Leaks
As mentioned earlier, there are a plethora of reasons you could have a leak in your home or building, but the number one cause tends to be due to a faulty or worn-down plumbing system. After you discover a leak or encounter one or more warning signs of a hidden water leak, it's time to identify where the leak is coming from and have a plumbing professional fix it before the issue worsens and causes more problems to your overall plumbing system.
Some common causes of hidden water leaks in residential or commercial plumbing systems include but aren't limited to the following wear and tear:
Rubber toilet components wearing down
Aging or stuck faucets
Broken washing machine hose
Running toilets
Dramatic temperature changes
Root intrusion
Faulty water heaters
Clogged drains
Weak pipe joints
Corrosion
High water pressure
Broken water connectors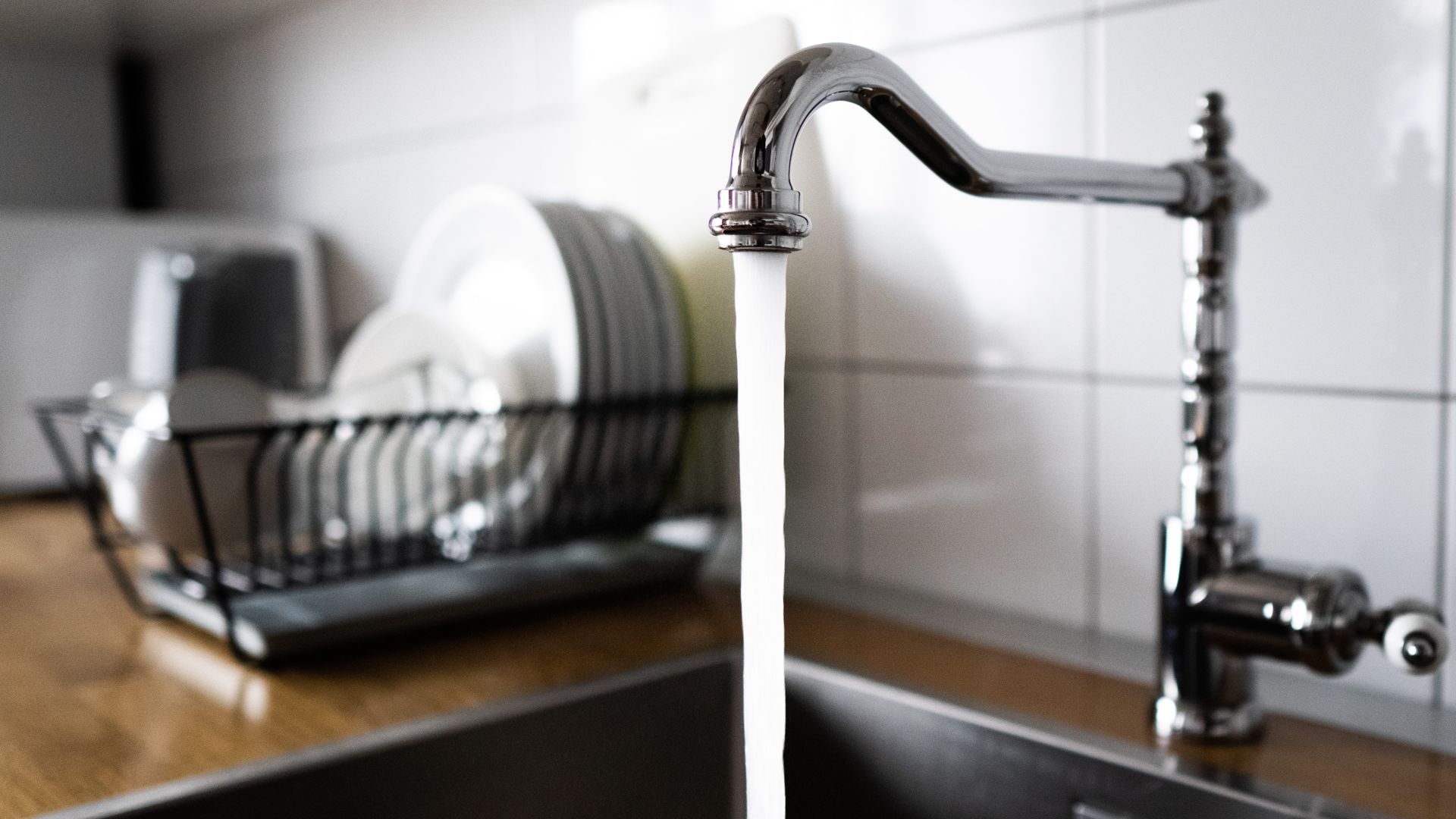 Plumbing With Peace of Mind
Our experienced plumbers put you first, customer service is our priority!
Licensed & Insured

We make it easy for you to have confidence in the team you call.

Your Satisfaction Guaranteed

We're so confident you'll be happy with our services, we guarantee it.

Immediate, Same-Day Service

Some things just can't wait. We can come see you today!

Available for Emergency Help

Get the immediate help you need, whenever you need it.
Leak Detection FAQ For Plumbing Professionals
Sometimes it can be hard to tell if your plumbing system has a leak and whether or not you ought to call a plumbing professional to have a look. Even when you do find a leak on your property, many questions are sure to arise for homeowners and property managers alike. Here are some of the questions the Gallegos Plumbing team is asked the most when it comes to leak detection and repair for residential and commercial plumbing systems.
How much do water leak detection services typically cost?
Although the cost of leak detection and repair varies greatly according to the cause and scope of the leak, Gallegos Plumbing is happy to provide an inspection along with a free quote. We even offer second opinions for price comparison as well as financing options to make our quality plumbing services affordable to everyone in Ventura County and surrounding areas.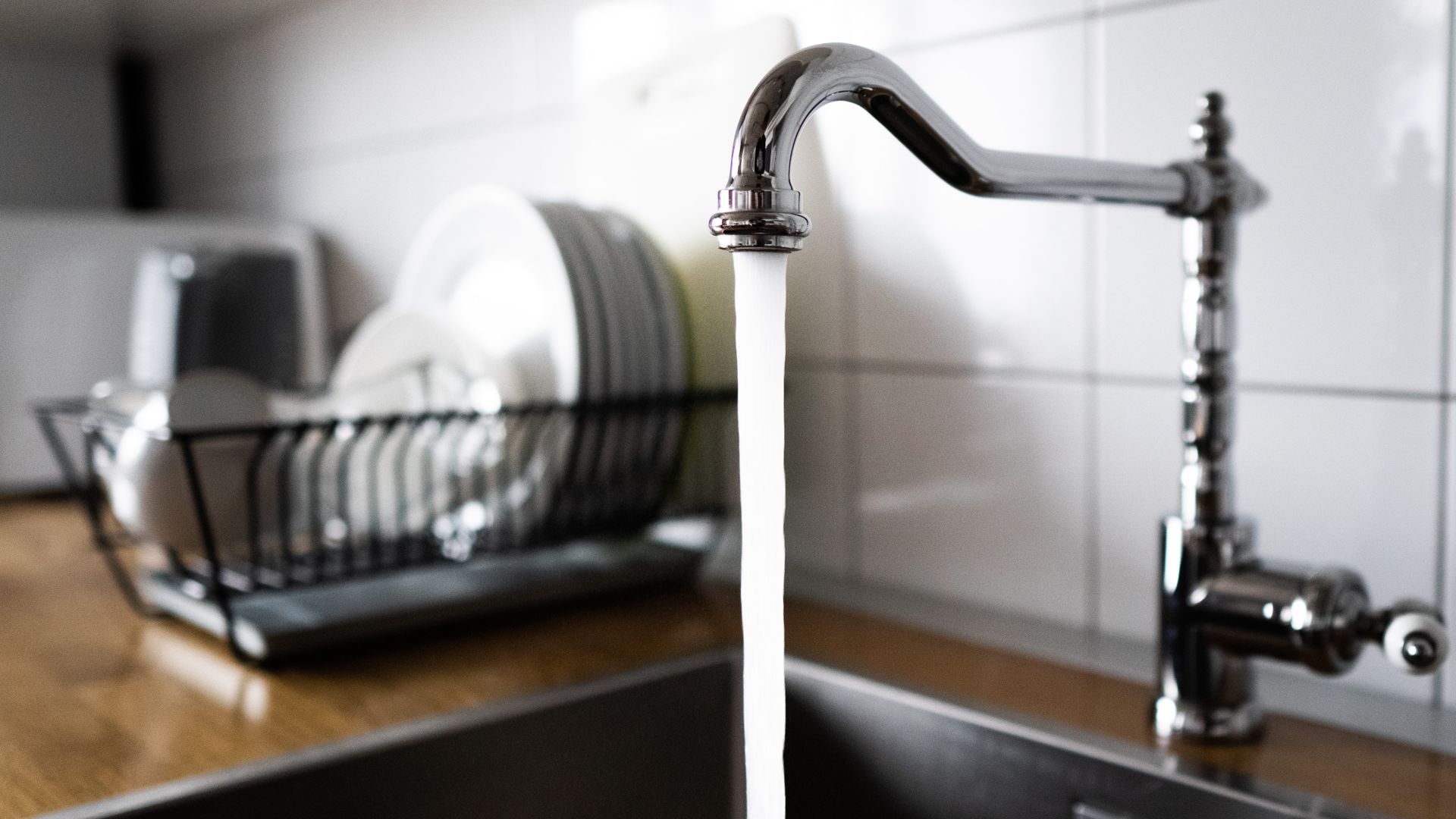 Prevent Future Water Leaks
Did you know that there are many actions and precautions you can take as a homeowner or property manager to ensure less frequent leaks within your plumbing system? Here at Gallegos Plumbing, our technicians and contractors are committed to the longevity of your residential or commercial plumbing, so we provide the tools and information you need to prevent any future leaks.
First off, we suggest that you check your water pressure regularly. If you don't know how to read the water pressure gauge, call your local plumbing professional to inspect and explain your system. Often times, replacing the water pressure regulator is enough to prevent leaks in older pipes and plumbing.
Gas Line Leaks Warning Signs
As mentioned above, gas line leaks are by far the most dangerous kinds of leaks your property can face and contribute to serious health issues and risks if not repaired in a timely manner. However, if you know the major indicators of a gas line leak and notice them from the get-go, your home or building will remain safe.