Water Heater Services in Ventura
Water Heater Replacement in Ventura County
Living up to our reputation as the number one plumbing contractor in Ventura County, Gallegos Plumbing offers full-service traditional tank and tankless water heater installation, repair, and preventive maintenance.
At Gallegos Plumbing, we believe every household deserves the convenience and luxury of hot water. At the first sign of trouble with your traditional or tankless water, don't hesitate to contact our plumbing professionals for an inspection and same-day quote. Gallegos Plumbing is certified and insured to keep your water heater in tip-top shape and even install a brand new model in your home.
If you have questions about our water heater services or would like to schedule an inspection, call us today at (805) 243-2622.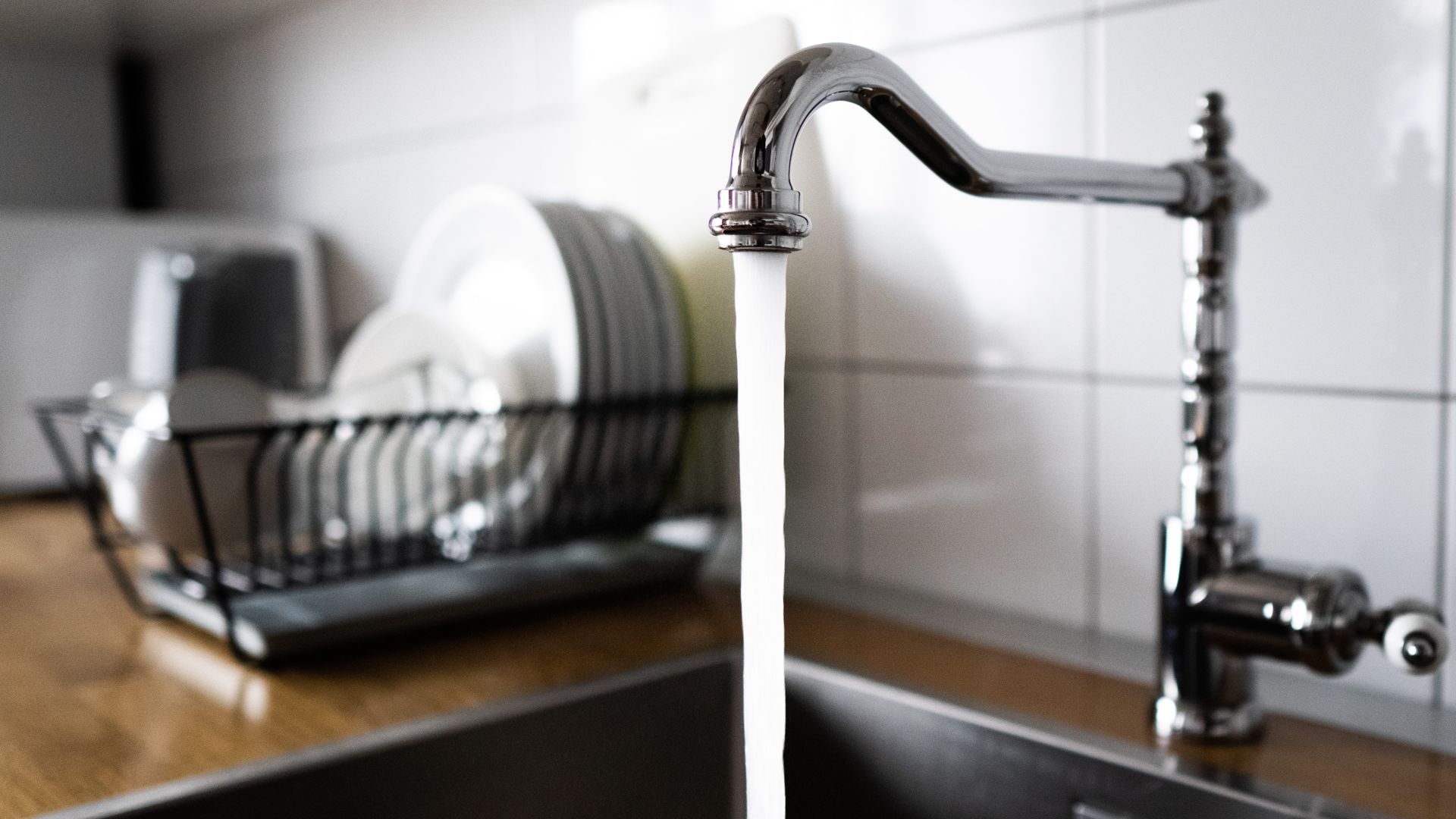 Why Choose Gallegos Plumbing?
Licensed & Insured

We make it easy for you to have confidence in the team you call.

Your Satisfaction Guaranteed

We're so confident you'll be happy with our services, we guarantee it.

Immediate, Same-Day Service

Some things just can't wait. We can come see you today!

Available for Emergency Help

Get the immediate help you need, whenever you need it.
Water Heater Repair
You might be wondering how to know when and why your water heater requires professional repair and maintenance. At Gallego's Plumbing, we urge homeowners and property managers to catch warning signs early on to avoid more costly repairs, damages, and replacements in the future.
Here are a few tell-tale signs that your water heater requires attention:
Internal Leakage In The Tank
Heater Drain Valve Build-Up
High Temperature & Pressure
Loose Inlet & Outlet Connection
Water Heater Replacement
When your water heater shows more than just one warning sign (as indicated above), it could be time to replace it. For example, when you do not get enough hot water or any hot water at all, your water heater is most likely faulty, and it will be more cost-effective to replace the unit rather than repair it.
When it comes time to replace your water heater, our certified and insured professionals at Gallegos Plumbing will help you choose the best water heater for your household. We are trained and experienced to install the following types of water heaters into homes all over Ventura County and surrounding areas.
Hear From Our Happy Customers
At Gallegos Plumbing, your satisfaction is our priority! See for yourself what our customers have to say about working with us.
"They made a hard job seem easy, the good ones always do! I see the Gallegos Plumbing van around our neighborhood all the time and now I see why!"

- Sara S.

"I couldn't give a higher recommendation for Gallegos Plumbing and specifically Matt who performed both the assessment and work. Worth every penny."

- Brice P.

"They worked quickly, and efficiently, and explained what they were doing. Price was excellent."

- Kollin E.

"Gallegos Plumbing is hands-down the best plumbing company I've ever experienced. Professional, efficient, timely, and competitively priced."

- Charles T.

"Austin was on time, polite, listened to my story as if I know anything about plumbing, assessed the issue quickly, and was even kind enough to place our toilet back."

- Kimberly D.

"We have had Gallegos Plumbing do a few projects at our house everything from installing a new sink and dishwasher to figuring out pipe issues. They are always reliable, communicative, and transparent."

- Amber B.

"The plumber who came out was courteous, on time, and helpful. Had a great experience with Gallegos. I'll definitely reach out to them again when I'm in need of plumbing services."

- Marisa H.

"I have nothing but great things to say about Gallegos Plumbing! They were quick, thorough, very friendly, and did an excellent job repairing our shower. I would absolutely use them again!"

- Amanda T.
Water Heater FAQ
Before calling a local plumbing professional, we understand that you might have some preliminary questions about repairing, maintaining, or installing a new water heater–traditional or tankless. Here are some of the common water heater queries we receive at Gallegos Plumbing.
Can a homeowner install a water heater on their own?
Although most city ordinances and building codes allow homeowners the right to install their own water heaters, we still recommend hiring a licensed plumbing expert to set up your new water heater because they have the tools and knowledge to set up your plumbing system for long-term success. If you're a homeowner and decide to install a water heater on your own, you will still need to procure a permit and have your water heater inspected for safety once it's installed.
How much does a water heater inspection cost?
Inspection costs vary according to each plumbing contractor, but at Gallegos Plumbing, we believe in quality services at an affordable cost and offer financing options.