Ventura's Most Trusted Water Leak Repair Experts
Water leaks can be costly and wreak havoc on your home and valuable belongings. Also, the longer they go unnoticed, the more expensive they are to fix. Whether you are worried about water leaks from pipes or a dripping kitchen faucet, Gallegos Plumbing has a solution for you.
With years of experience, you can rely on us for water leak repair services in Ventura and nearby areas. Depend on our water leak detection and repair professionals to solve any water leak repair problem, no matter how big or small. The water leak repair specialist and plumbing professionals at Gallegos Plumbing can:
Repair drips and leaks in your bathrooms, kitchens, and basements.
Repair or install fixtures in your kitchens and bathrooms.
If a significant water leak arises in the middle of the night or on the weekend, you can rely on Gallegos Plumbing to detect a water leak and fix it. Emergency water leak repair services are also available in Ventura and surrounding cities, 24 hours a day, 7 days a week.
Is a Water Leak in Ventura County an Emergency?
No matter the size or location, any type of leak in your home's plumbing system, appliances, or fixtures, can cause considerable damage to your home. This is why you should not ignore common signs of water leak in your Ventura home. If you notice a leak in your house that is large enough to see, you probably have a plumbing emergency on your hands and need a Ventura water leak repair expert.
However, even if there is a small leak, such as signs of water staining on your ceiling or walls, or a drip from a drainpipe under your sink, you should deal with it as early as possible. From soaked carpeting and mold and mildew growth to rotten wood framing and cracked concrete, the consequences of a water leak in your home can be extensive and costly.
At Gallegos Plumbing, we provide Ventura water leak detection and repair services to resolve the nagging plumbing leaks and issues in your home. Although they usually start small, plumbing leaks can damage your home, waste precious water, and put your home at serious risk for mold growth.
How Much Does a Water Leak Repair Cost?
The cost to repair a water leak or damaged water supply pipe will vary depending on many factors and variables, such as the scope and size of the problem, the level and nature of the damage, and the extent of repairs needed. Also, your location will have an impact. However, the cost of a concrete slab leak repair is usually more substantial. This is because the labor cost to fix a repair under your property's foundation is much greater than making more accessible repairs.
Call Gallegos Plumbing at (805) 243-2622 for a quote on water leak repair costs.
What to Do if You Have a Water Leak in Your Home
Water leaks can happen to anyone at least once in life living in their home. If you find a water leak in your home, you need to act quickly as it can lead to water damage which will result in costly damage and repairs. Here is what you can do immediately after finding a water leak in your home:
Turn Off the Water
You should locate your water meter and immediately turn off the water in order to prevent any additional damage to your home or belongings.
Identify the Source of the Water Leak
Sometimes, the source is apparent, and at other times, it is not. The quicker you investigate, the more efficient a local plumber will be when they arrive.
Call a Licensed Plumber
Note that not all plumbing professionals are created equal, and water leaks, such as a bathroom water leak, are nothing to mess with. So, you should hire an experienced and licensed local plumbing professional like Gallegos Plumbing in order to assess the problem and damage.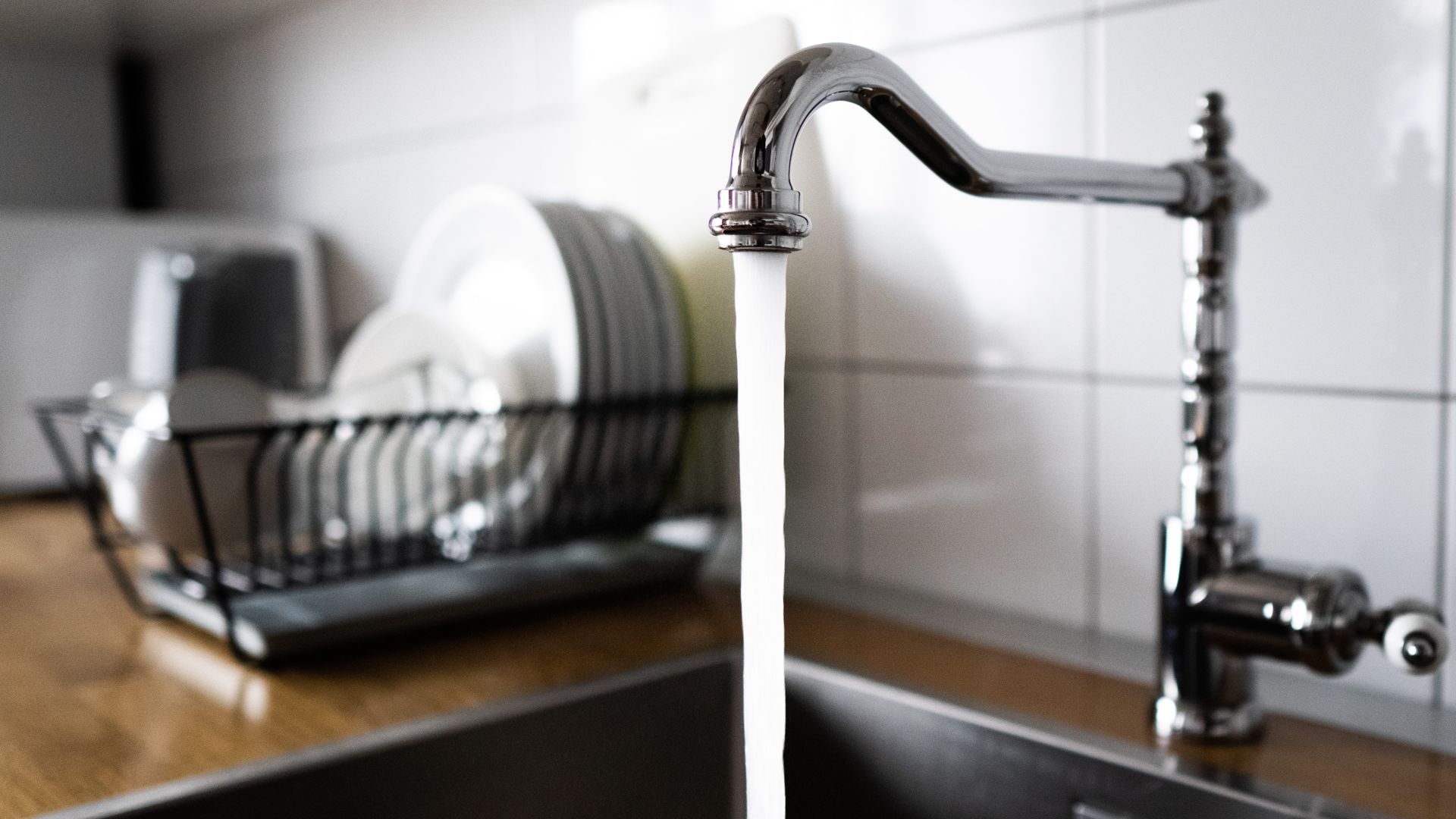 Plumbing With Peace of Mind
Our experienced plumbers put you first, customer service is our priority!
Licensed & Insured

We make it easy for you to have confidence in the team you call.

Your Satisfaction Guaranteed

We're so confident you'll be happy with our services, we guarantee it.

Immediate, Same-Day Service

Some things just can't wait. We can come see you today!

Available for Emergency Help

Get the immediate help you need, whenever you need it.
Reasons Why You Should Have Professional Plumber to Repair Your Water Leaks
Leaks in homes and commercial properties can cause a range of problems. These leaks are often tough for the average person to locate and fix. The best and safest way to find and repair a leak is with the help of a trained professional.
Latest Plumbing Tools and Equipment
There are some special tools and equipment needed to fix a leaking faucet or burst pipe. However, you may not have these tools at home, and substituting them with other tools may even cause further damage to your pipes.
With the latest innovations and improvements, you may be surprised at how efficient, and effective modern equipment can improve service delivery and save you the cost of purchasing such tools and equipment yourself. So, calling in a professional plumbing technician is your best bet.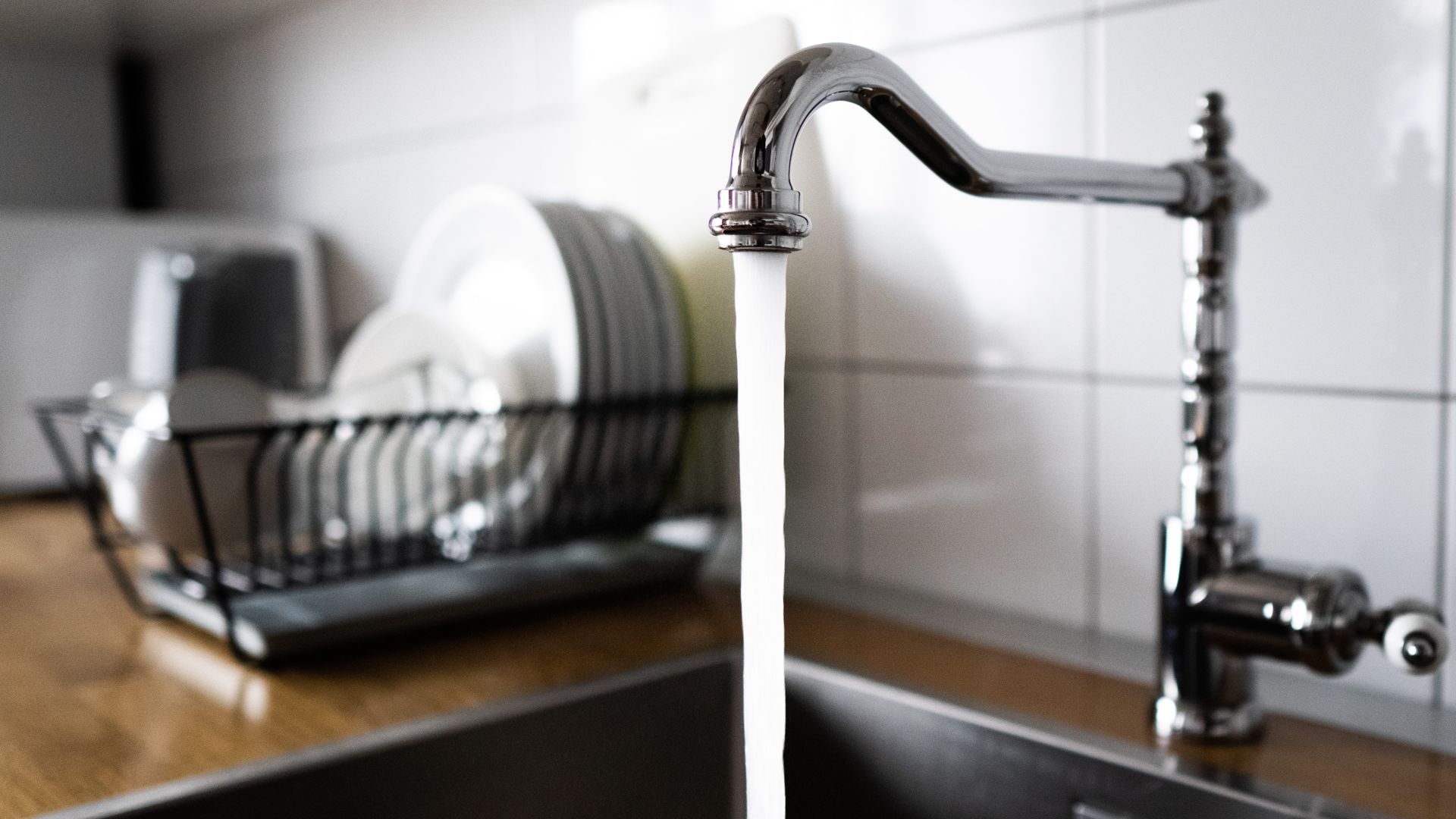 Contact Gallegos Plumbing for Your Water Leak Repair Services Today!
Avoid unnecessary and extensive water damage and costly repairs by calling Gallegos Plumbing's team immediately when you suspect or notice a water leak. If you are looking for water leak repair near me, we offer professional and reliable water leak detection and repair services throughout Ventura, California.
You can rely on Gallegos Plumbing for your water leak repair needs. Our water leak detection and repair services are affordable and effective, and Gallegos Plumbing offers a service guarantee on our work to give you peace of mind.