Plumbing Installation Services in Ventura, CA
Are you facing plumbing issues and in need of professional installation services? Don't let leaky faucets, outdated fixtures, or inefficient plumbing systems interrupt your daily life. At Gallegos Plumbing, we provide quality plumbing installations for both residential and commercial properties in Ventura, CA. With our team of professionals and commitment to delivering exceptional service, we are the go-to plumbing company for all your installation needs.
Our Plumbing Installation Services
At Gallegos Plumbing, we offer a selection of plumbing installation services to meet the diverse needs of our customers. Whether you are building a new home, renovating an existing property, or simply need to upgrade your plumbing system, our experienced team is equipped to handle the job. Here are some of the key plumbing installation services we provide:
Water Heater Installation and Replacement
We work with various types of water heaters, including tankless, electric, and gas-powered, and ensure proper installation to provide you with reliable hot water.
Fixture Installation and Replacement
Our plumbers are skilled in the installation and replacement of a wide range of fixtures. Whether you want to upgrade the look of your bathroom or kitchen or need to replace a worn-out fixture, we can help you choose the right products and ensure proper installation.
Gas Line Installation
If you are adding a gas-powered appliance to your home or require a new gas line for your commercial property, our team can handle the gas line installation process. We follow strict safety protocols and industry standards to ensure the safe and efficient operation of your gas appliances.
Sewer Line Installation and Replacement
We use high-quality materials and modern techniques to ensure the durability and longevity of your sewer system.
Bathroom and Kitchen Plumbing Installation.
When it comes to bathroom and kitchen renovations or new construction, we provide comprehensive plumbing installation services. From installing new piping and fixtures to connecting appliances and ensuring proper drainage, our team pays attention to every detail to deliver a fully functional and efficient plumbing system.
Plumbing System Installation and Repair
We work closely with builders, contractors, and property owners to ensure that the plumbing system meets the specific needs and requirements of the project.
Upgrade your plumbing system today! Contact us at (805) 243-2622 and schedule a professional installation service.
Plumbing Installation for Residential and Business Owners
Plumbing needs differ for residential and commercial properties. That's why we have tailored our plumbing installation services to cater to the unique requirements of both sectors. Whether you are a homeowner or a business owner, you can rely on us to deliver high-quality plumbing installations that meet your specific needs.
For residential customers, we work closely with homeowners to understand their requirements and provide plumbing installations that enhance their daily lives. Our team ensures proper connections, efficient water flow, and reliable fixtures to create a plumbing system that meets the demands of a modern home.
For business clients, our team has extensive experience in handling plumbing installations for various commercial properties, such as retail spaces, restaurants, and more. We focus on efficiency, compliance with regulations, and providing plumbing solutions that meet the specific needs of the business.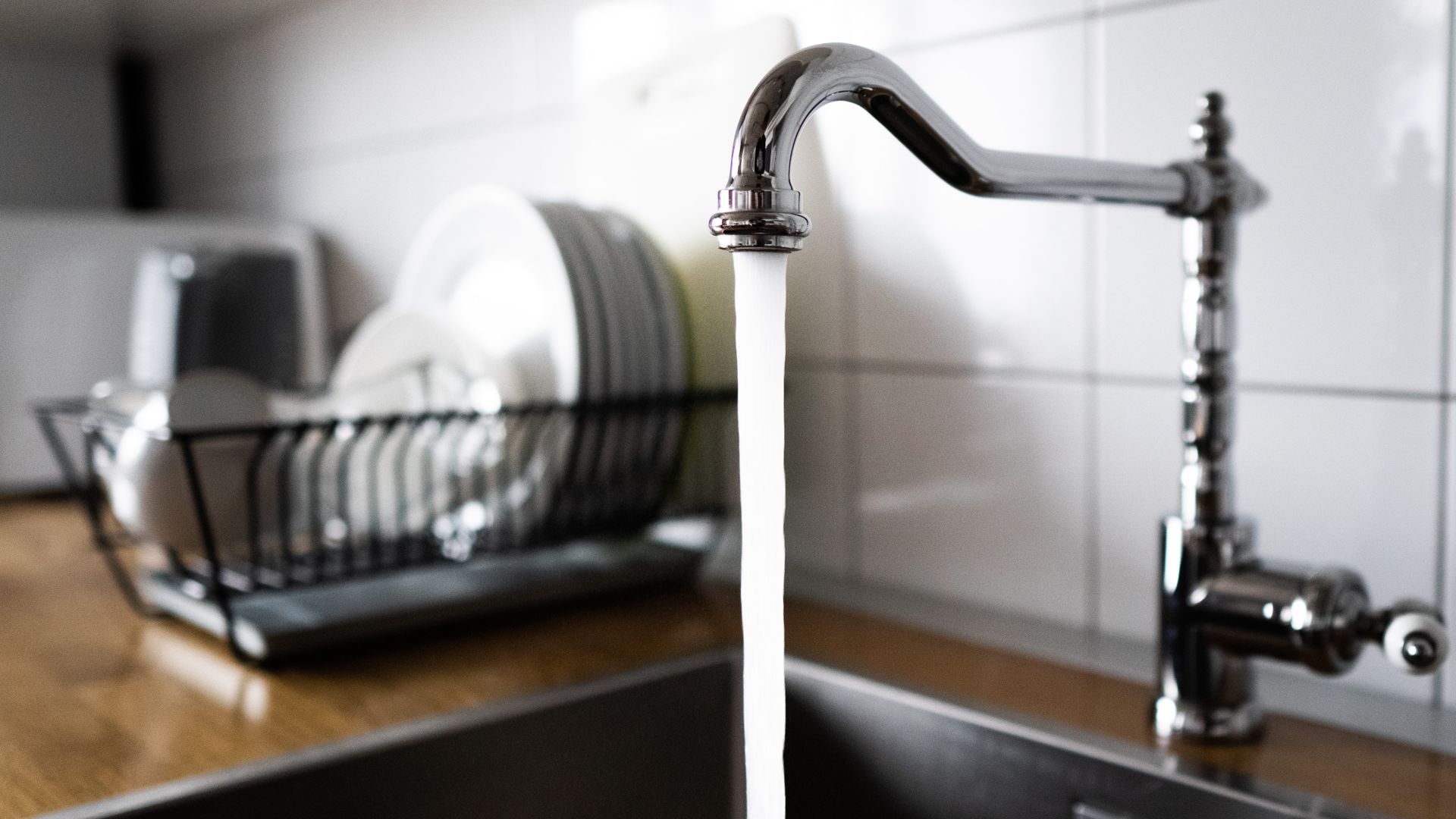 Plumbing With Peace of Mind
Our experienced plumbers put you first, customer service is our priority!
Licensed & Insured

We make it easy for you to have confidence in the team you call.

Your Satisfaction Guaranteed

We're so confident you'll be happy with our services, we guarantee it.

Immediate, Same-Day Service

Some things just can't wait. We can come see you today!

Available for Emergency Help

Get the immediate help you need, whenever you need it.
Frequently Asked Questions
Q: What types of water heaters do you install?
A: We install a variety of water heaters, including tankless, electric, and gas-powered models, based on your specific needs and preferences.
Q: Can you assist with fixture selection for my bathroom or kitchen?
A: Absolutely! Our team can help you choose the right fixtures that align with your style, budget, and functionality requirements.
Q: Do you provide warranties for your plumbing installations?
A: Yes, we stand behind our work and offer warranties on our plumbing installations. We want you to have peace of mind with the quality of our services.
Q: How long does a typical plumbing installation take?
A: The duration of a plumbing installation depends on the complexity of the project. We will provide you with an estimated timeline during the initial consultation.