tankless Water Heaters in Ventura
Upgrade to Tankless With Our Ventura County Plumbing Experts
Our Ventura water heating specialists at Gallegos Plumbing and many satisfied homeowners will gladly tell you that tankless water heaters are among the best home upgrades they have ever made. Since traditional water heaters store water in a tank, that water takes a long time to heat, and the heat is then gradually lost as it flows through your pipes, which can also take a long time to heat up. Tankless water heaters don't store water in a tank but rather heat water as it travels through your pipes.
Gallegos Plumbing is always looking for ways to help our clients save money. That is why we are encouraging our residents to choose tankless water heaters. Gallegos Plumbing offers complete Ventura tankless water heater services, from tankless water heater installations to providing repairs for malfunctioning ones.
At Gallegos Plumbing, we specialize in:
Tankless water heater installation
Tankless water heater repair
Tankless water heater replacement
Tankless water heater maintenance services
When you need quick, reliable, and affordable assistance with your Ventura tankless water heaters, the experts at Gallegos Plumbing are always the ones to call. Schedule an appointment with one of our skilled professionals!
Tankless Water Heater Installation, Repair, and Replacement Services in Ventura County
Do you have a traditional water heater that isn't performing as well as it used to? Is the water heater leaking? It would be best to consider replacing it with a tankless water heater.
Already have a tankless water heater? Although these quality systems need little maintenance, they may need to be serviced from time to time. Our Ventura tankless water heater repair specialists can help you troubleshoot and resolve any issue you may be facing, such as a water leak, error code, or lack of hot water. Our technicians arrive promptly to every service appointment in uniform and fully equipped to complete your repair efficiently so that your home's taps can have hot water back in no time.
Call us at (805) 243-2622 or contact us online to schedule tankless water heater service in Ventura and Ventura County!
What is a Tankless Water Heater?
Tankless water heaters, often known as on-demand water heaters, only provide hot water when you need it. As its name suggests, tankless water heaters directly heat the water without using a storage tank.
So, how do tankless water heaters work?
Since there is no storage tank, a tankless water heater consists of a heat exchanger that heats the water in the pipes as it passes through. Tankless water heaters are highly efficient as the heating elements only turn on when water is moving, for example, when you turn on a hot water tap. The heater keeps heating the water as long as necessary, and the electric heating elements (or gas burner) turn off once the water stops moving.
Make the smart choice by contacting Gallegos Plumbing for the best tankless water heater services Ventura, CA, offers. Call (805) 243-2622 to request tankless water heater installation, repair, or maintenance in Ventura.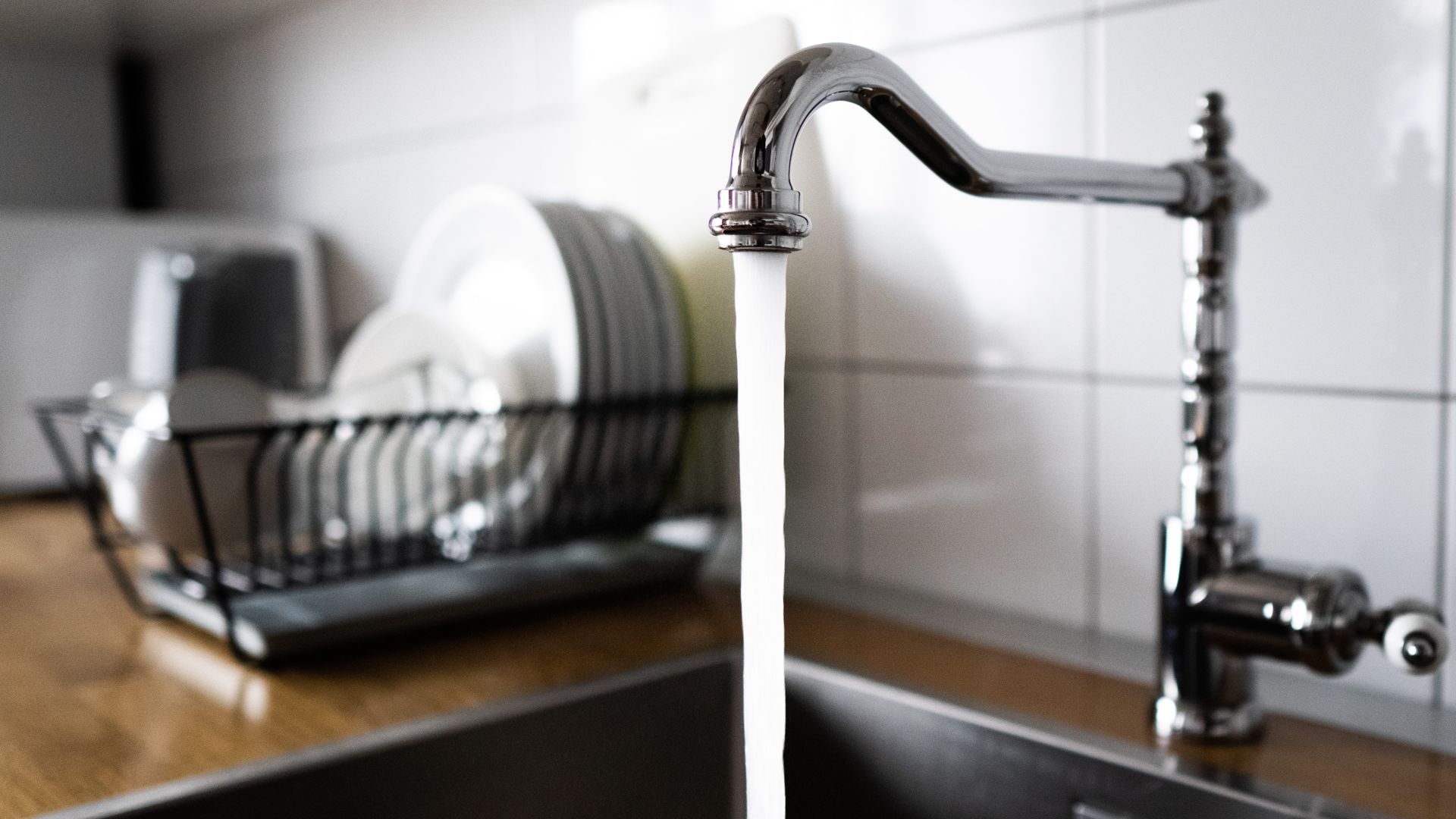 Plumbing With Peace of Mind
Our experienced plumbers put you first, customer service is our priority!
Licensed & Insured

We make it easy for you to have confidence in the team you call.

Your Satisfaction Guaranteed

We're so confident you'll be happy with our services, we guarantee it.

Immediate, Same-Day Service

Some things just can't wait. We can come see you today!

Available for Emergency Help

Get the immediate help you need, whenever you need it.
What is the Difference Between a Tank and Tankless Water Heater?
Tank vs. tankless water heaters, what's the difference?
Traditional tank water heaters have to store and heat water continuously in case you need it. On the other hand, tankless water heaters only heat the water when needed, thus using less energy.
Ready to make the switch? Tankless water heater installation and replacements require caution and professional expertise. When you need the job done right the first time, please leave it to the expert plumbers at Gallegos Plumbing.
Choosing the Right Size Tankless Water Heater
We rate tankless water heaters by the maximum temperature rise possible at a given flow rate. Therefore, to determine what size water heater is best for you, you must specify the flow rate and the maximum temperature rise you'll need for its application.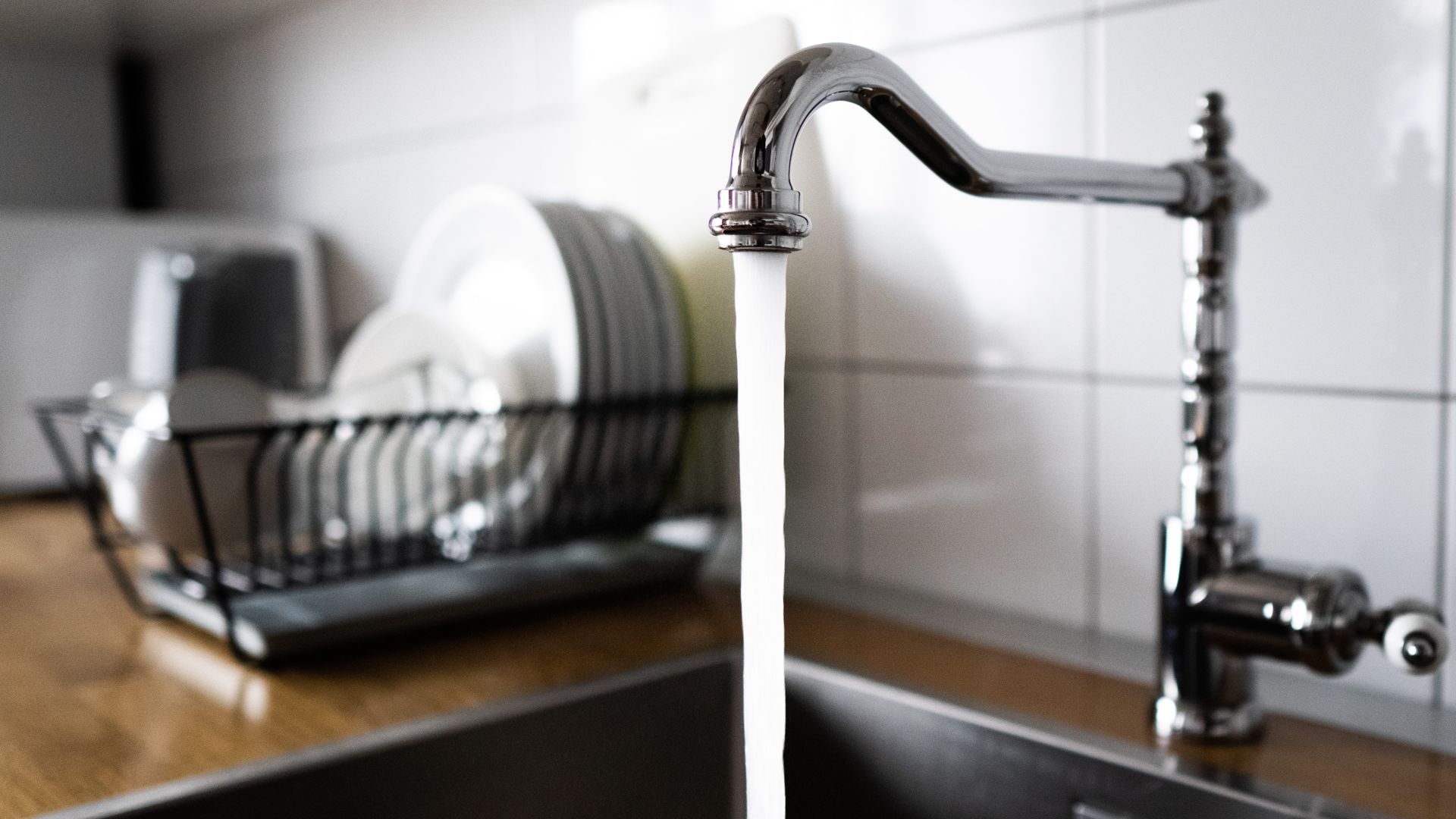 Contact Our Ventura Tankless Water Heater Specialists Today!
Whether you're looking to swap to a tankless water heater or need service for your existing unit, make your first call to Gallegos Plumbing! We are proud to offer exceptional repair, maintenance, and installation services for tankless water heaters in Ventura and throughout the region. With more than 26 years of experience, you can count on us for reliable service every time.
When to Call for a Tankless Water Heater Repair or Replacement
Here are seven signs it's time to schedule a tankless water heater repair near me:
No hot water
A drop in hot water pressure
Leaks
Water that's scalding hot
Unexpected noises when running the hot water
Discoloration in the water
Unexplained odors