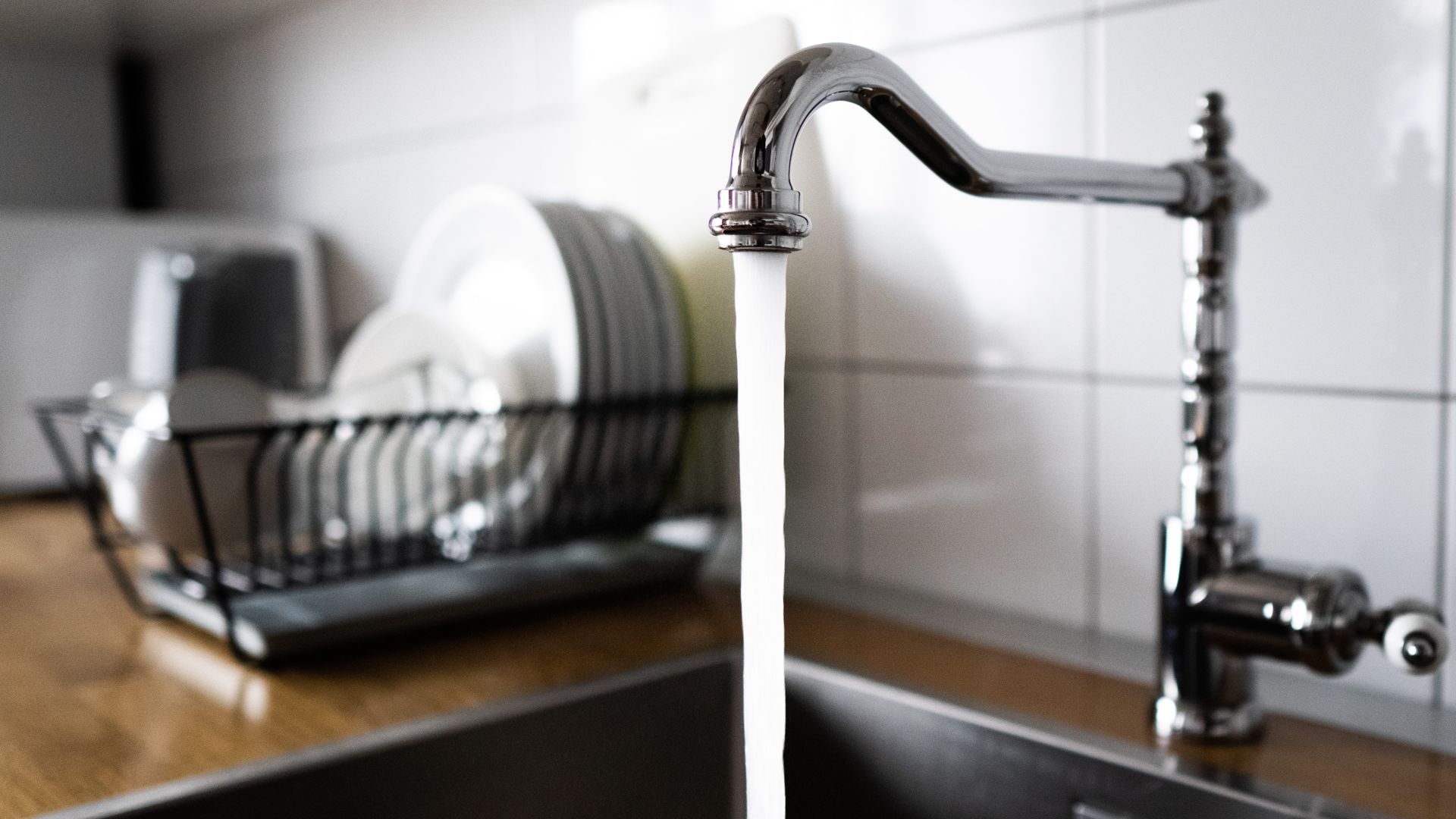 Plumber in Calabasas, CA
Are you looking for a dependable plumber in the Calabasas area? You can end your search with Gallegos Plumbing. We are a family-owned and operated business that has served thousands of people in Southern California since 1996. Our licensed and insured can deliver the personalized solutions you need. From repairs to upgraded plumbing fixtures, we have you covered.
Let us know what we can do for you! Call (805) 243-2622 or message us online.
Calabasas Plumbing Services from Industry Veterans
We offer plumbing services that cover everything from minor repairs to complete bathroom and kitchen remodels. No matter the job, we aim to achieve 100% customer satisfaction. Plus, we keep our prices competitive.
Our team can help you with:
Repiping and new plumbing
Sewer services
Water line services
Camera inspections
Water heater repairs and upgrades
Hydro jetting
Drain cleaning and installation
Leak repairs
General plumbing repairs and maintenance
Gas line repairs
Boiler repairs and upgrades
These are wide-ranging services but trust us when we say we have the skill and know-how for them all. In fact, 10,000+ customers have turned to us for their plumbing needs and were glad they did. We are proud of this number and look forward to earning the confidence of many more property owners throughout Calabasas and our other service areas.
Is It Time to Replace Your Water Heater?
Many types of water heaters can last 10 years or longer with proper maintenance. If yours is near this age range, or if it has needed frequent repair services, you could do well to replace your water heater.
Other signs it could be time to replace your water heater include:
Water visibly leaking from your unit or pooling around its base
You notice rusty or discolored water
You have a lack of hot water
Strange and unexplained sounds or smells coming from your water heater
While the above could be signs of your system failing, sometimes they stem from issues that repairs can fix. Our team at Gallegos Plumbing would gladly inspect your water heater and make an expert recommendation for addressing the issue. Should repairs be the best option, we have you covered. If you need a new system, we can help you sort through your options for a reliable and energy-efficient water heater. We can even install and service tankless units.
Emergency Plumbing Services
After decades in the industry, we know plumbing emergencies can happen anytime. That is why we offer emergency plumbing services in Calabasas. Whether you have a sudden leak, broken down water heater, sewer backup, or any other urgent problem, call us. We are fully prepared to help you get your plumbing back in working order.
All it takes to get started with us is a phone call or a message online. You can reach us at (805) 243-2622.
Request an Inspection
Tell us about your plumbing project and our team of pros will take it from there!
Hear From Our Happy Customers
At Gallegos Plumbing, your satisfaction is our priority! See for yourself what our customers have to say about working with us.
"They made a hard job seem easy, the good ones always do! I see the Gallegos Plumbing van around our neighborhood all the time and now I see why!"

- Sara S.

"I couldn't give a higher recommendation for Gallegos Plumbing and specifically Matt who performed both the assessment and work. Worth every penny."

- Brice P.

"They worked quickly, and efficiently, and explained what they were doing. Price was excellent."

- Kollin E.

"Gallegos Plumbing is hands-down the best plumbing company I've ever experienced. Professional, efficient, timely, and competitively priced."

- Charles T.

"Austin was on time, polite, listened to my story as if I know anything about plumbing, assessed the issue quickly, and was even kind enough to place our toilet back."

- Kimberly D.

"We have had Gallegos Plumbing do a few projects at our house everything from installing a new sink and dishwasher to figuring out pipe issues. They are always reliable, communicative, and transparent."

- Amber B.

"The plumber who came out was courteous, on time, and helpful. Had a great experience with Gallegos. I'll definitely reach out to them again when I'm in need of plumbing services."

- Marisa H.

"I have nothing but great things to say about Gallegos Plumbing! They were quick, thorough, very friendly, and did an excellent job repairing our shower. I would absolutely use them again!"

- Amanda T.