Gas Line Repair, Emergency Gas Leak Detection & Repair in Ventura
Ventura County's Go-To Gas Line Repair, Installation & Gas Plumbing
In any home or building, a gas leak is one of the most dangerous plumbing issues you can encounter. Lucky for you, your local Ventura County plumbing professionals are certified in gas line repair, installation, maintenance, and replacement. The Gallegos Plumbing team is also equipped and experienced to help locate gas leaks–keeping your occupants and structure(s) safe and sound all year round. If you're in need of immediate gas line detection & repair, our team of licensed and certified technicians will arrive onsite in one of our equipped vehicles.
Since 1996, Gallegos Plumbing has offered premier gas plumbing services for residential and commercial property owners throughout Ventura and Ventura County. As a family-owned and family-run business, we have earned a reputation for providing the best plumbing solutions at the best price for all of our clients in Ventura, Ventura County, and surrounding areas.
If you're worried about a gas leak or find yourself in need of gas line repair and/or installation, don't hesitate to contact your local plumbing technicians today for an inspection and free quote. Keep your property safe and fume-free! Did you know that all licensed plumbers in the U.S. are also trained and equipped to detect and repair gas leaks? More often than not, gas is transmitted through underground pipes and lines, so it is only natural that your local license plumber be prepared to handle any gas leaks or gas line issues.
Most of the time, gas leaks can be located by smell alone, and this is because all natural gas has scent added at the local nearby petroleum plant. Additionally, underground leaks harden any soil surrounding a corroded pipe due to the chemical compounds within the gas. All official gas leak detection must be completed safely by a licensed plumbing contractor.
Frequently, gas companies will notify the property owner or manager about a leak and shut off the gas before a local plumber is even contacted. When the gas is already off, our team of technicians use high-pressure air to find a leak above ground.
Do you have any additional questions about our gas line detection & repair services?
Call us today at (805) 243-2622!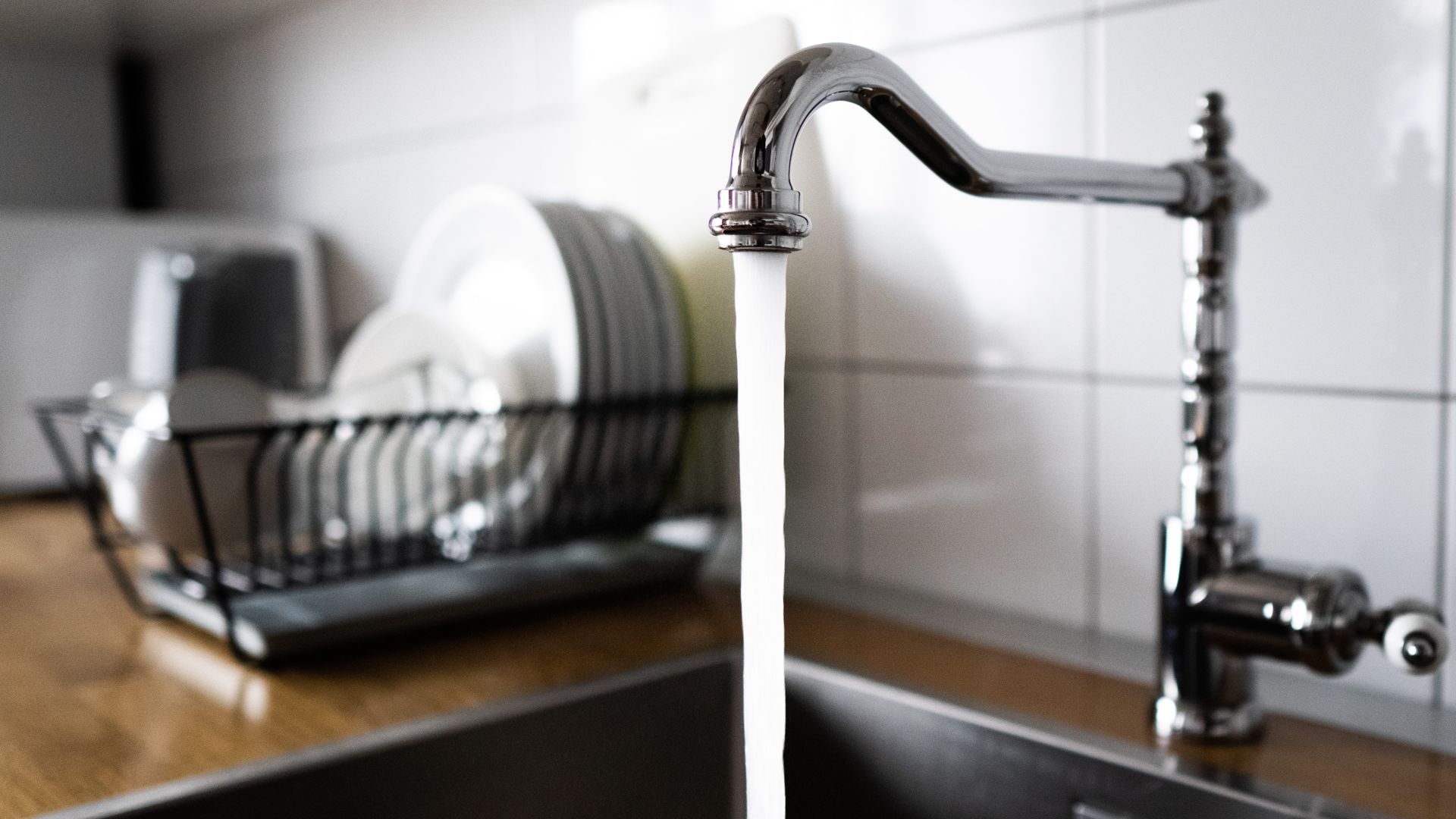 Plumbing With Peace of Mind
Our experienced plumbers put you first, customer service is our priority!
Licensed & Insured

We make it easy for you to have confidence in the team you call.

Your Satisfaction Guaranteed

We're so confident you'll be happy with our services, we guarantee it.

Immediate, Same-Day Service

Some things just can't wait. We can come see you today!

Available for Emergency Help

Get the immediate help you need, whenever you need it.
Our Gas Line Repair & Gas Line Installation Services
At Gallegos Plumbing, we pride ourselves in offering full-service gas line detection, repair, maintenance, and replacement. Here is some more detailed information about each of our gas line service offerings!
Gas Line Repairs
Our licensed and insured technicians are skilled and experienced in fixing any clogs, blockages, and leaks that have developed in your network of gas lines and pipes. All of our repair work begins and ends with a comprehensive inspection to ensure the quality of your gas system and prevent any future risks.
Gas Line Installation & Replacement
Sometimes the damage caused by a break or blockage in your gas line(s) can be too great for repair. This is when the Gallegos Plumbing team opts for the replacement of the affected gas lines, connecting new pipelines from the meter to your property to appliances such as: a gas stove, indoor fireplaces, ranges or cooktops, water heaters, furnaces, outside gas grills, outdoor fire pits, pool heaters, and etc.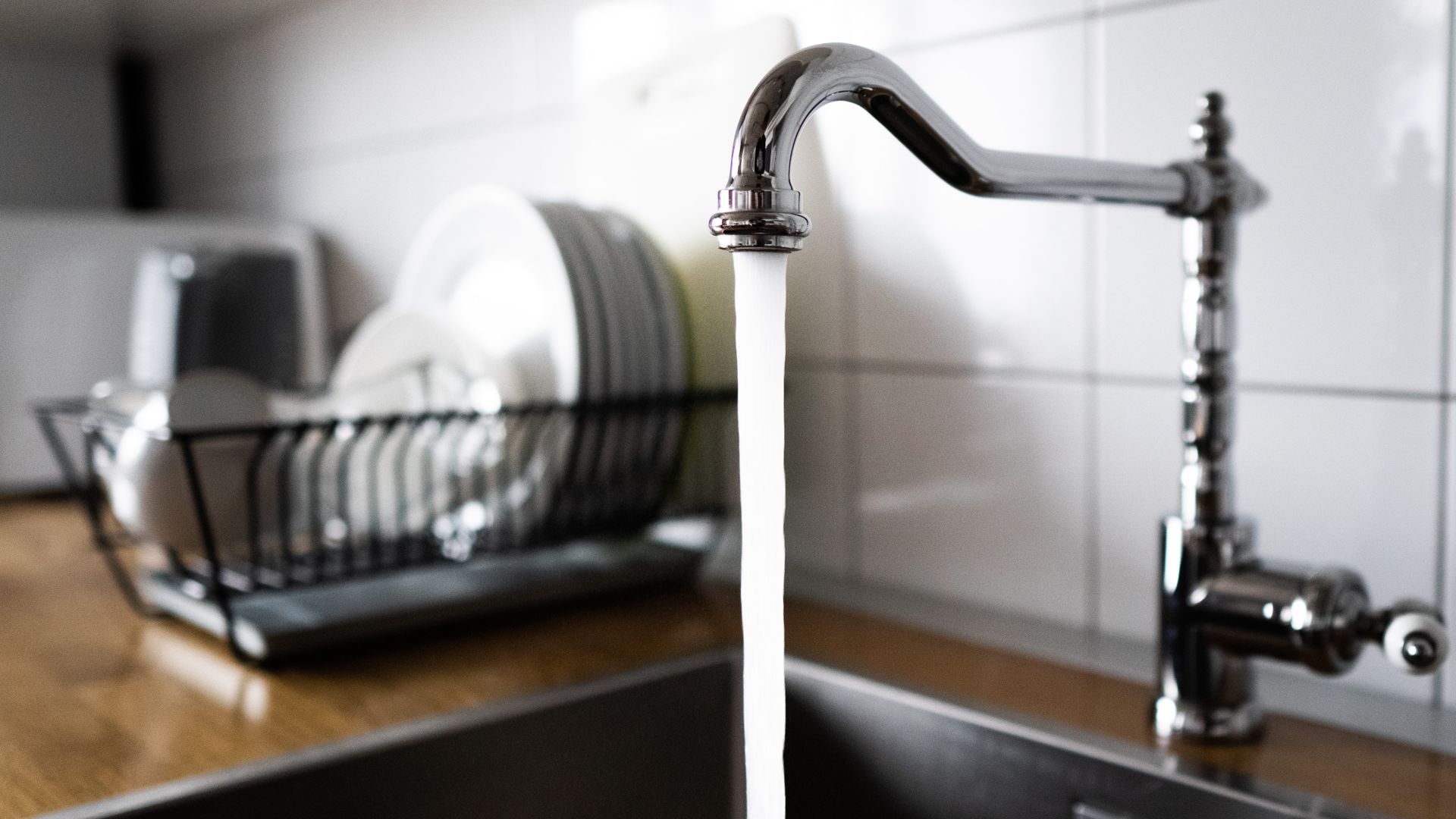 The Importance Of Gas Line Plumbing
Because natural gas is flammable, it can be incredibly dangerous for property owners and occupants to encounter a leak and improperly handle a gas line. Only certified plumbing technicians ought to work on your gas lines. However, here are some simple preliminary tasks any property owner or manager can take on to confirm a gas leak or gas line break before calling a local plumbing professional.
Smell: As mentioned earlier, many gas companies add a sulfur-like smell to gas, so leaks can be more easily detected. The smell is very similar to that of a stove burner that encounters a delay in lighting the flame after the gas it turned on.
Discoloration: For outdoor leaks, the plants or grass near a gas line with a break and/or leak will be brown or discolored as a reaction to the chemicals inside the gas.
Erosion: More often than not, the sulfates within a property's soil will lead to the erosion of aging gas lines buried underground. This will inevitably cause a leak that is harder to locate and detect.
Shut Off Gas: As an extra precaution, property owners and/or managers can shut off the gas valve whenever they suspect a potential gas leak. You can also contact your gas utility provider to help locate the valve and ask them any questions about your particular gas lines and system.