Plumbing Repairs in Ventura, CA
Plumbing issues can arise unexpectedly, causing inconvenience and disruption in your daily life. Whether it's a leaky faucet, a clogged drain, or a malfunctioning water heater, timely and professional plumbing repairs are essential to restore the proper functioning of your plumbing system. At Gallegos Plumbing, we focus on providing reliable and efficient plumbing repair services in Ventura, CA. With our experienced team and passion for customer satisfaction, we are here to address all your plumbing repair needs.
We Fix All Your Plumbing Problems
Plumbing systems are complex and prone to various issues over time. Here are some common plumbing repairs we handle:
Leaky Faucets and Fixtures
Our skilled plumbers can quickly identify the cause of the leak and provide efficient repairs, whether it involves replacing worn-out parts, fixing faulty valves, or repairing pipe connections.
Clogged Drains and Toilets
Our team will identify the cause of the clog, whether it's due to debris, grease buildup, or tree roots, and provide thorough drain cleaning or toilet repairs to restore proper flow.
Water Heater Issues
If you're experiencing inconsistent hot water, strange noises, or a complete lack of hot water, it may indicate a problem with your water heater.
Pipe Leaks and Repair
Leaking pipes can cause water damage to your property and lead to increased water bills. Our team will detect and repair pipe leaks efficiently to prevent further damage.
Sewer Line Repairs
Whether it's a minor repair, a section replacement, or a complete sewer line overhaul, we ensure that your sewer system is restored to optimal functionality.
Fixture Repairs and Replacements
If your faucets, showers, or toilets are not functioning properly or are outdated, we can repair or replace them with high-quality fixtures.
Don't let plumbing issues persist. Contact us at (805) 243-2622 for fast and reliable plumbing repairs.
Emergency Plumbing Services
At Gallegos Plumbing, we know all about plumbing emergencies and how they can occur at any time, day or night. That's why we offer reliable emergency plumbing services to address urgent issues that require immediate attention. Whether it's a burst pipe, a major leak, or a complete sewer backup, our team is here to provide prompt and efficient solutions.
Our experienced plumbers will swiftly respond to your emergency call, equipped with the necessary tools and skills to handle the situation. You can rely on us to prioritize your safety and minimize the damage to your property.
Should I Call a Plumber?
Plumbing issues can range from minor inconveniences to major emergencies. While some problems can be easily fixed, others require immediate attention from a professional plumber. It's important to recognize the signs and know when to call for repairs to prevent further damage to your plumbing system.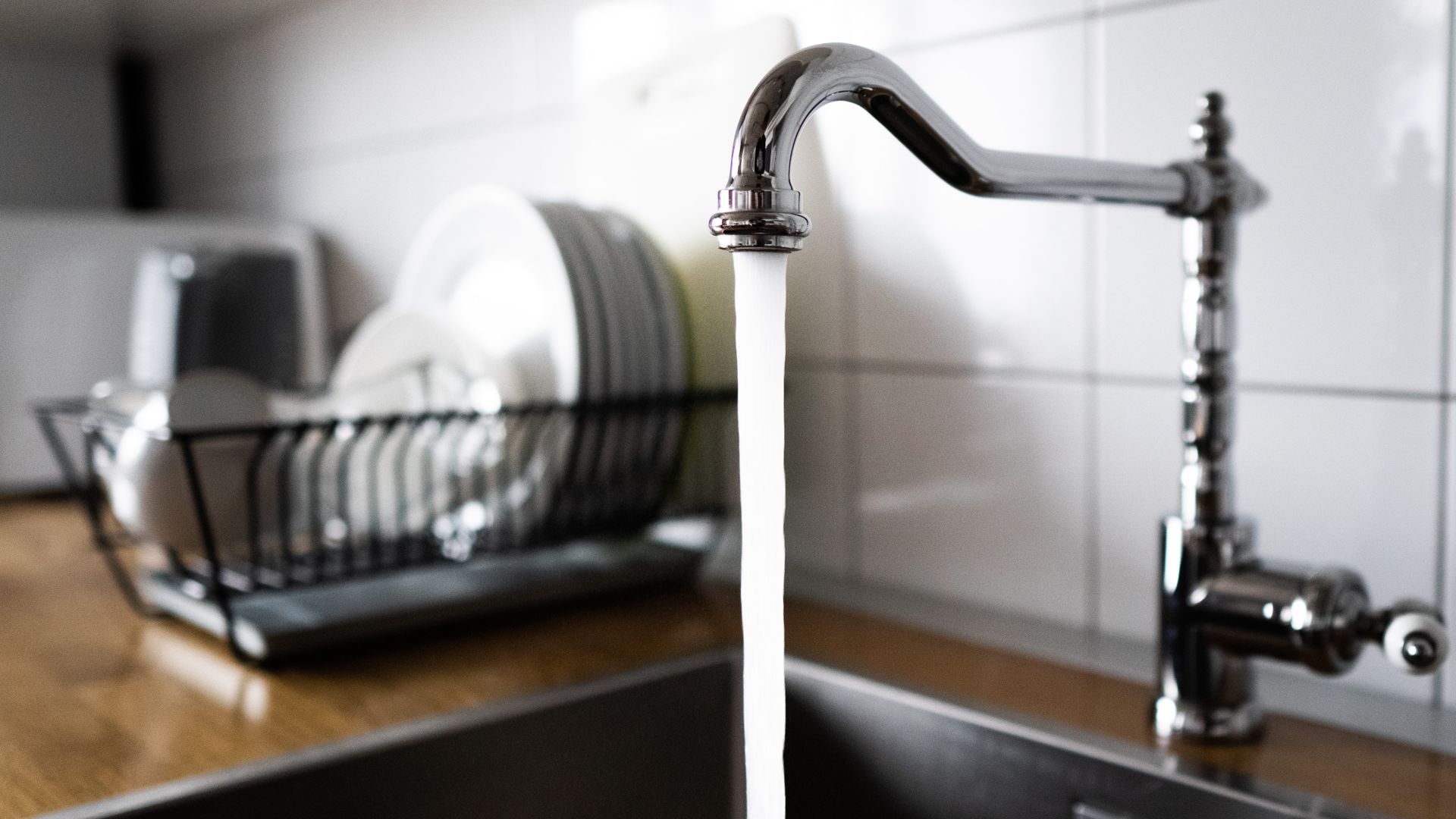 Plumbing With Peace of Mind
Our experienced plumbers put you first, customer service is our priority!
Licensed & Insured

We make it easy for you to have confidence in the team you call.

Your Satisfaction Guaranteed

We're so confident you'll be happy with our services, we guarantee it.

Immediate, Same-Day Service

Some things just can't wait. We can come see you today!

Available for Emergency Help

Get the immediate help you need, whenever you need it.
When Should I Call a Plumber?
A plumbing problem can be a big deal, especially if your water is flooding into your home or your toilet keeps running. However, many plumbing problems are relatively minor and can be easily fixed. The important thing is to identify the issue and call for repairs as soon as possible to avoid further damage.
Plumbing problems you should not ignore include:
Your water is flooding into your home
Water is pooling around your toilet
Water is gushing out of your faucet
Your drains are backing up
There's a strange smell coming from your drains
You hear strange sounds coming from your pipes
Your water is discolored or has a strange smell
Your water heater has a visible crack in it
If you aren't sure what's causing the problem, give us a call. Our plumbers can use a variety of diagnostic tools, including video cameras and listening devices, to identify the issue and provide a solution.
Call Gallegos Plumbing at (805) 243-2622 to schedule your plumbing repair!