Sewer Services in Ventura, CA
A properly functioning sewer system is essential for the smooth operation of any property. Whether you own a residential home, a business, or manage a multifamily complex in Ventura County or the nearby areas, make Gallegos Plumbing the name you trust for sewer solutions and reliable services.
At Gallegos Plumbing, we offer comprehensive services to address all your sewer system needs. With tens of thousands of customers served, nearly three decades of experience, and the latest plumbing equipment, we can help you maintain a reliable and sanitary drain system.
Contact us at (805) 243-2622 to discuss your sewer line project and schedule a consultation with our friendly team.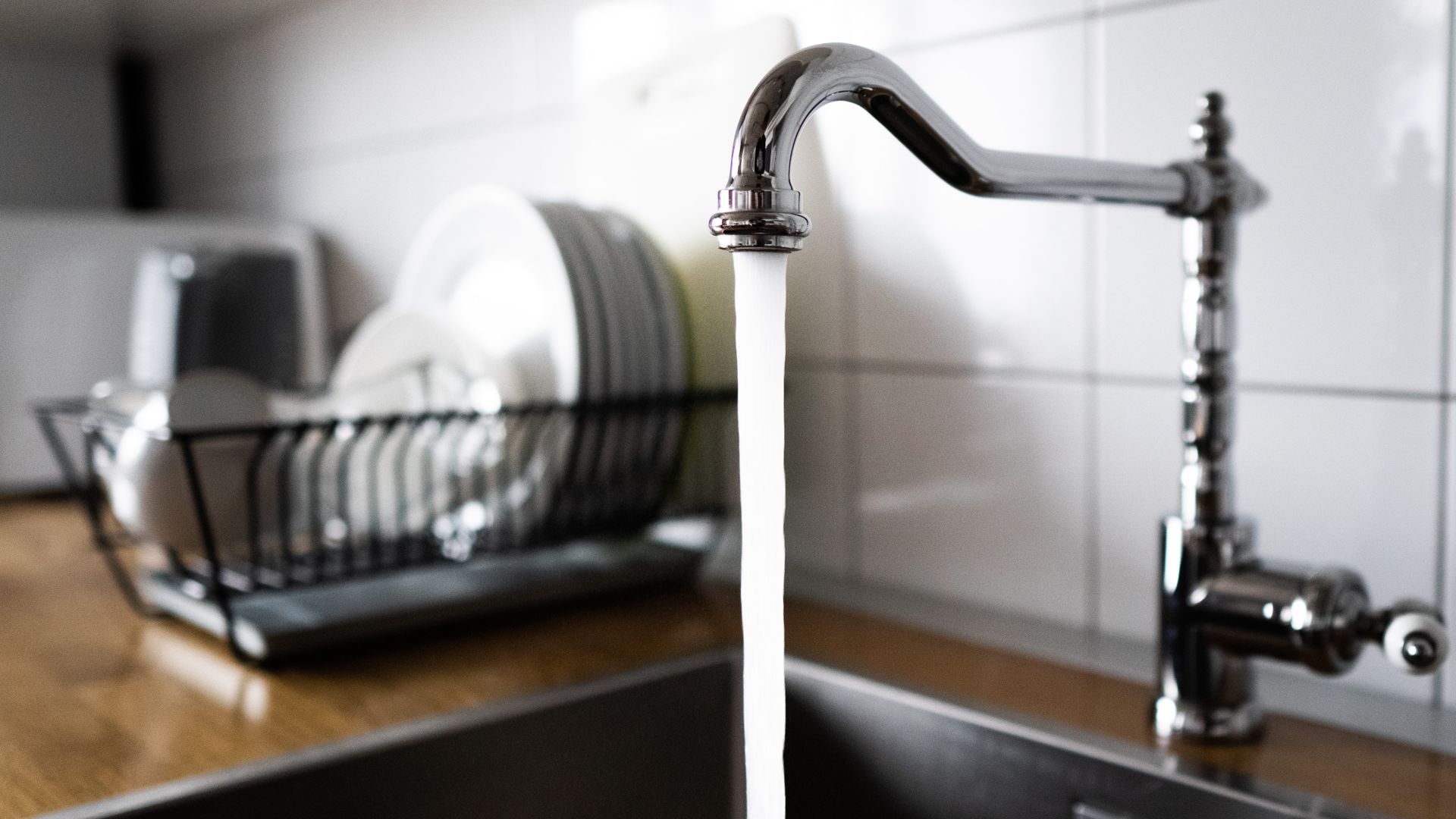 Why Choose Gallegos Plumbing?
Licensed & Insured

We make it easy for you to have confidence in the team you call.

Your Satisfaction Guaranteed

We're so confident you'll be happy with our services, we guarantee it.

Immediate, Same-Day Service

Some things just can't wait. We can come see you today!

Available for Emergency Help

Get the immediate help you need, whenever you need it.
Our Sewer Services
Sewer Line Installation
We install new sewer lines for residential and commercial properties in Ventura, CA. Our experienced team will assess your specific requirements, handle all necessary permits and approvals, and professionally install the sewer lines with minimal disruption to your property.
Drain Cleaning
Our drain cleaning services utilize advanced techniques, such as hydro jetting, to remove stubborn blockages and restore optimal drain functionality.
Sewer Line Inspections
Using state-of-the-art video inspection technology, our technicians can thoroughly examine your sewer lines, checking for blockages, cracks, or other signs of damage.
Sewer Line Repairs
Our experienced plumbers are skilled in sewer line repairs and utilize advanced techniques to restore the integrity of your sewer system.
Hear From Our Happy Customers
At Gallegos Plumbing, your satisfaction is our priority! See for yourself what our customers have to say about working with us.
"They made a hard job seem easy, the good ones always do! I see the Gallegos Plumbing van around our neighborhood all the time and now I see why!"

- Sara S.

"I couldn't give a higher recommendation for Gallegos Plumbing and specifically Matt who performed both the assessment and work. Worth every penny."

- Brice P.

"They worked quickly, and efficiently, and explained what they were doing. Price was excellent."

- Kollin E.

"Gallegos Plumbing is hands-down the best plumbing company I've ever experienced. Professional, efficient, timely, and competitively priced."

- Charles T.

"Austin was on time, polite, listened to my story as if I know anything about plumbing, assessed the issue quickly, and was even kind enough to place our toilet back."

- Kimberly D.

"We have had Gallegos Plumbing do a few projects at our house everything from installing a new sink and dishwasher to figuring out pipe issues. They are always reliable, communicative, and transparent."

- Amber B.

"The plumber who came out was courteous, on time, and helpful. Had a great experience with Gallegos. I'll definitely reach out to them again when I'm in need of plumbing services."

- Marisa H.

"I have nothing but great things to say about Gallegos Plumbing! They were quick, thorough, very friendly, and did an excellent job repairing our shower. I would absolutely use them again!"

- Amanda T.
Common Causes of Sewer Line Issues
Sewer line issues can stem from various factors, including factors that are both in and out of your control. Our team of sewer line professionals in Ventura has dealt with a multitude of sewer line problems over the years and is well-acquainted with the most prevalent causes.
The following are among the leading contributors to sewer line problems:
Soil Movement. Earthquakes or homes settling into their foundations can cause soil to shift, leading to disruptions in sewer lines.
Tree Root Intrusion. The intrusion of tree roots into sewer lines is a common issue that can result in blockages and damage.
Improper Pipe Installation. Flaws in the installation process, such as inadequate alignment or faulty connections, can lead to sewer line complications.
Cracked Pipes. Aging or deteriorating pipes may develop cracks over time, leading to leakage and diminished sewer line functionality.
Overfilled Septic Tanks. Neglected or overloaded septic tanks can cause backups, putting strain on the sewer system.
By understanding these common causes, it becomes easier to identify and address sewer line problems promptly, ensuring the smooth operation of the sewer system.