Trenchless Sewer Repair & Sewer Line Replacement in Ventura
The Best Trenchless Sewer Repair Services in Ventura County
Have you noticed more frequent slow draining or clogging throughout your home or building? The problem may be more serious than you think, such as a break or blockage in one of your main sewer lines. If not given the immediate attention they require, these breaks and/or blockages can cause structural damage by rupturing and flooding your basement or foundation.
At Gallegos Plumbing, we are proud to offer trenchless sewer repair for residents in the 805 regions. We offer a more affordable, efficient and environment-friendly process to fix sewer line unclogging and restore your space plumbing services.
If you notice any issues or peculiarities with your plumbing system or water appliances, it's time to contact your local plumbing professionals. At Gallegos Plumbing, we're known for providing thorough inspections and effective, efficient solutions for both residential and commercial plumbing throughout Ventura County and surrounding areas.
When You Need Trenchless Sewer Repair?
If your home or building's main sewer line is damaged, broken, clogged, and/or blocked by tree roots, you will need to have the pipe(s) repaired or replaced. Trenchless technology allows our plumbing professionals to dig through the existing line and pull a new sewer pipe into its current path. There is also the option of repairing damaged areas of your pipe with cured-in-place epoxy. Trenchless sewer repair and replacement are more cost-effective and efficient for homeowners and property managers experiencing plumbing issues due to a broken or damaged line. At Gallegos Plumbing, our plumbing technicians are certified and insured, inspecting your pipes before and after each job using modern robot technology. This ensures plumbing service that saves you time, restoring convenience and long-term quality to your overall plumbing system.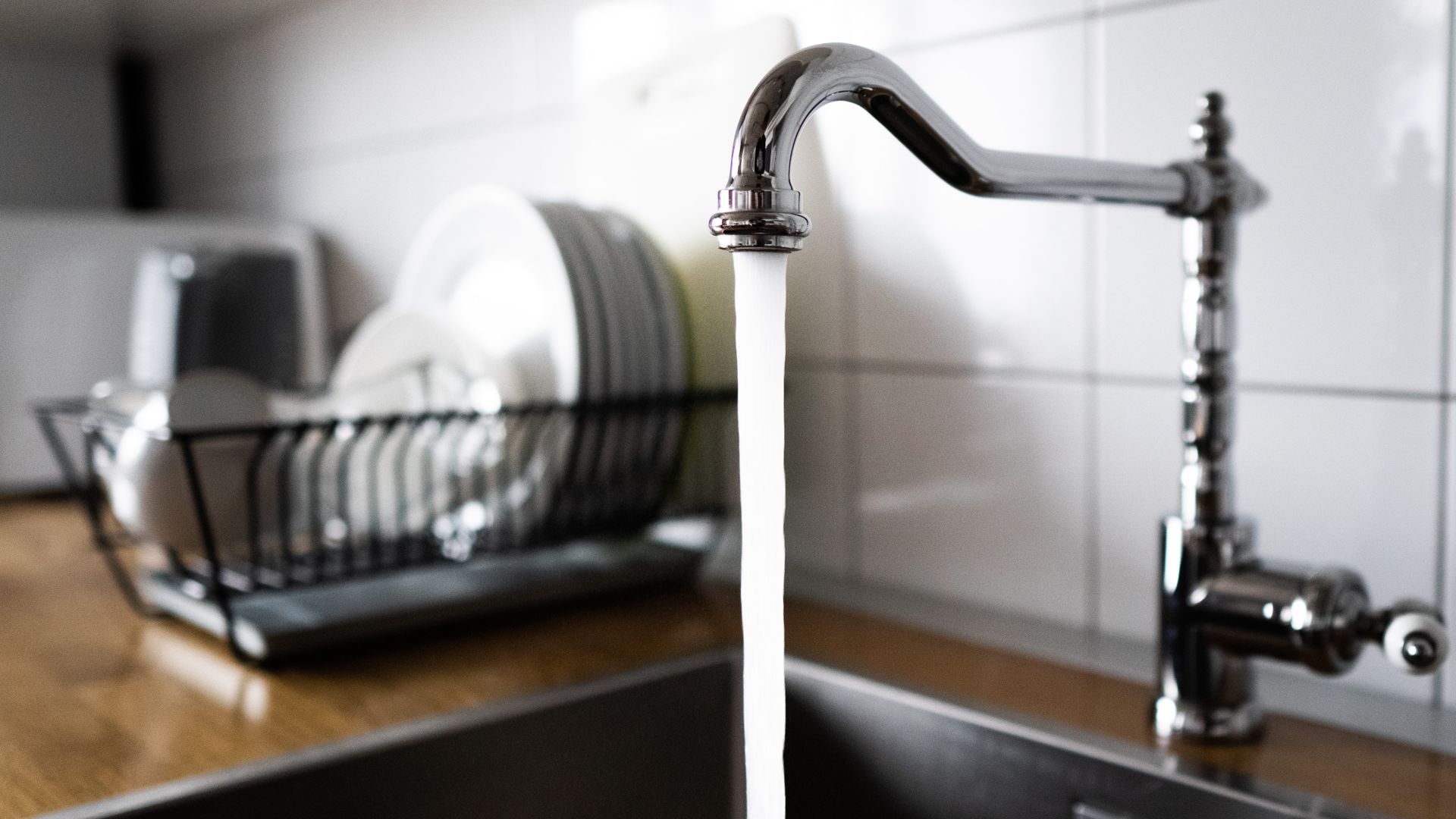 Plumbing With Peace of Mind
Our experienced plumbers put you first, customer service is our priority!
Licensed & Insured

We make it easy for you to have confidence in the team you call.

Your Satisfaction Guaranteed

We're so confident you'll be happy with our services, we guarantee it.

Immediate, Same-Day Service

Some things just can't wait. We can come see you today!

Available for Emergency Help

Get the immediate help you need, whenever you need it.
Trenchless Sewer Repair & Replacement
Are you still wondering just how simple yet effective trenchless sewer repair and replacement can be? Our Gallegos Plumbing technicians have outlined our process just for you!
As part of offering the best plumbing services in Ventura County, our plumbing professionals provide a thorough inspection of your main sewer lines along with a free quote–second opinions are also welcome.
After our plumbing professionals inspect your pipes and find damaged, problem areas, they then determine where the base of sewer line ends. More often than not, the beginning of your private sewer lateral starts where the main drain exits your home or building and ends typically in the middle of the street where it connects to the citys sewer main. Keep in mind that the biggest hole a plumbing professional would excavate for trenchless sewer repair would measure up to 4' x 4'.
Then, your plumbing professional will need to break ground, which can occur in a few places such as: the middle of the road, the middle of the sidewalk, or the edge of the sidewalk and street.
By accessing the damaged sewer lateral from the two excavated pits, our trenchless pipe repair professionals will then be able to pull one new continuous pipe through the path of the old pipe or insert the epoxy liner from the one direct entry point.
In most cases, your plumbing technician will push a new plastic/epoxy line underground and have it hooked to the city's main pipeline.
Afterward, our plumbing technician and/or team will reconnect lines affected during the process, fill in the 2 holes, and restore your floor.
Last but not least, our plumbing professionals will inspect the new line for quality assurance–because Gallegos Plumbing believes in a job done right the first time!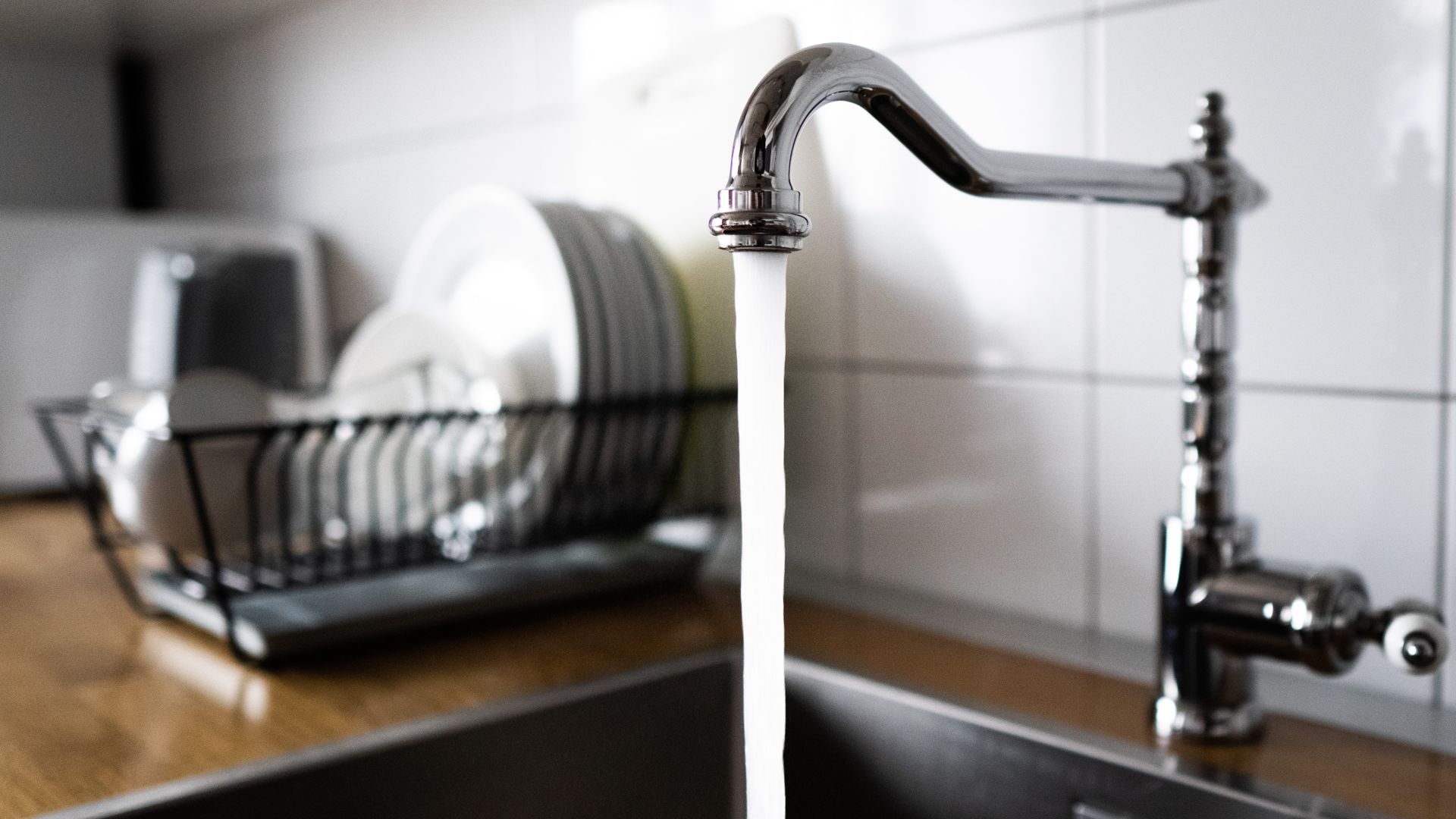 The Benefits Of Trenchless Sewer Repair and Sewer Line Replacement
Are you still wondering if trenchless sewer repair and replacement is right for your home or building? More often than not, it's best to consult your local plumbing professionals to avoid incurring more costly structural damages to your basement and/or foundation via a burst pipe and subsequent flooding. For all of the remaining skeptics, here are some of the key benefits of opting for sewer repair and replacement that utilizes trenchless technology.
Productive & Efficient
Traditional pipe replacement requires manual digging that requires many more hours than the trenchless technique. Because trenchless sewer repair and replacement only require 2 access points or holes, this plumbing job takes up just a single afternoon rather than a matter of days. This also means that the inconveniences homes and buildings experience during sewer line work is short-lived–i.e. households don't have to go without water, and families don't need to relocate for an extended period of time.