Sewer Lateral Inspections in Ventura
Since 1996, Gallegos Plumbing has served Ventura and surrounding areas with full-service plumbing solutions. Our certified and insured staff of trustworthy plumbing professionals specialize in clearing drainage systems, replacing pipes, repairing water and gas lines, as well as conducting comprehensive sewer lateral inspections.
City Of Ventura Sewer Compliance
Did you know that as of February 3, 2014, the City of Ventura requires sewer lateral inspections for newly closed property purchases? The local ordinance is a direct result from a lawsuit that held the City of Ventura accountable for a sewage overflow, thus aiming to prevent disruptions when it comes to the operation of the public sewer. These newly required inspections help residents and property owners identify any issues in their sewer lateral line, which connects a business or home's plumbing system to the city's main sewage system. Keep in mind that the property owner is responsible for the entire pipe length–not just the portion underneath their property. Although the City of Ventura is responsible for maintenance on all main pipelines, the sewer lateral line must be maintained by the property owner according to the law.
If you're a local Ventura or Santa Barbara real estate agent or a potential seller, it is highly essential to have a licensed plumber inspect your property's sewer lateral line prior to the opening of escrow. This will ensure you that you have plenty of time to complete the inspection and required paperwork. After the inspections, sellers are required to submit the Private Sewer Lateral Inspection Report to the City of Ventura's Building and Safety Division prior to closing a sale. In the event that a sewer lateral line needs repair, the buyer and seller must reach an agreement that outlines who is responsible for financing and fixing it. Generally, any repairs will need to be made within 6 months of the sewer lateral inspection.
The Ojai Valley Sanitation District
Similarly, as of December 1st, 2015 the Ojai Valley Sanitation District (OVSD) requires that any newly purchased home or property that enters its period of escrow must undergo a sewer lateral inspection. Although the OVSD remains responsible for the main sewer line, it is the homeowner's duty to maintain and repair the lateral line that connects from their property to the main street.
If you're in need of a sewer lateral inspection for your residential or commercial property in Ventura County and surrounding areas, call (805) 243-2622.
What Is Wrong With My Private Sewer Lateral?
The condition of your private sewer lateral will ultimately determine where your home's wastewater travels, as well as whether or not ground water and/or rain runoff will enter the pipe. Pipe failure usually comes in the form of breaks or blockages that cause low water pressure or clogs.
Some of the main causes of sewer lateral failure include but aren't limited to:
Natural erosion from wastewater
Pipe corrosion, calcification, and/or scale build-up
Shifting soil
Tree root intrusion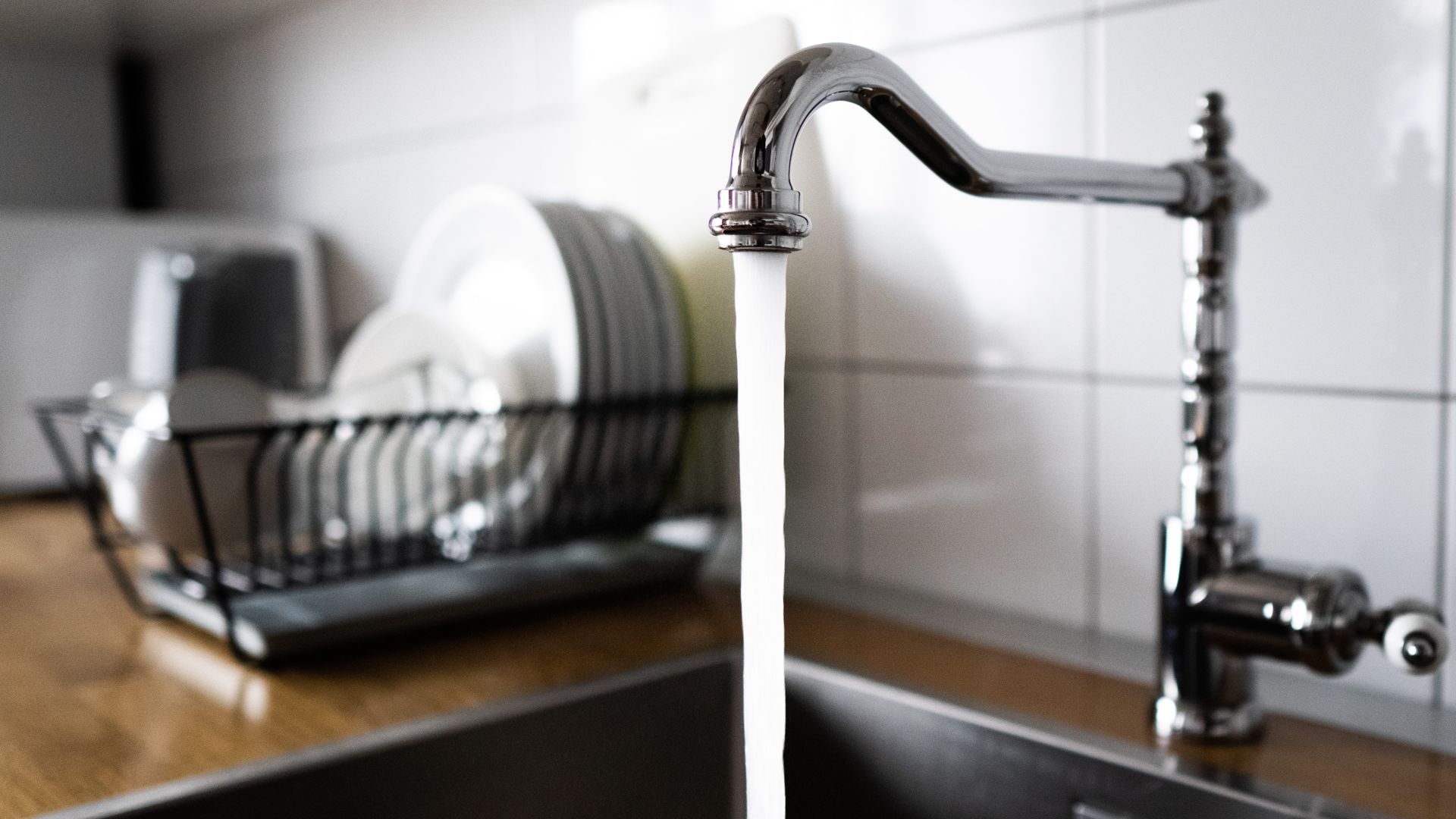 Plumbing With Peace of Mind
Our experienced plumbers put you first, customer service is our priority!
Licensed & Insured

We make it easy for you to have confidence in the team you call.

Your Satisfaction Guaranteed

We're so confident you'll be happy with our services, we guarantee it.

Immediate, Same-Day Service

Some things just can't wait. We can come see you today!

Available for Emergency Help

Get the immediate help you need, whenever you need it.
Sewer Lateral Inspection in Ventura County
If you're a property owner in Ventura or surrounding areas, odds are you will have to seek out a sewer lateral inspection at some point. At Gallegos Plumbing, you can rest assured that we make the process as efficient and cost-effective as possible for all of our clients. Here is the formula our plumbing technicians follow in order to deliver the best sewer lateral inspections in all of Ventura and Santa Barbara County!
First things first, the lateral line inspection requires that a $75 permit be pulled for the inspection. When you hire Gallegos Plumbing, our staff pulls the permit as part of the inspection process.
During the inspection, an inspector will be present to oversee and ensure compliance of the procedure.
One of our certified plumbers will run a digital camera through an accessible clean out and record the footage of the private sewer lateral. The footage, along with the inspection form, will be submitted to the city for review.
If there are no defects, the city will issue a Compliance Certificate that lasts 10 years until renewal is required.
If there are defects in the sewer lateral line, the city will then issue a Defects Letter, which holds the property owner accountable for repairing it within six months.
For any Ventura County property owner to note that in order to properly inspect a sewer lateral line, there must be a "mainline clean-out" from which we can run our camera through.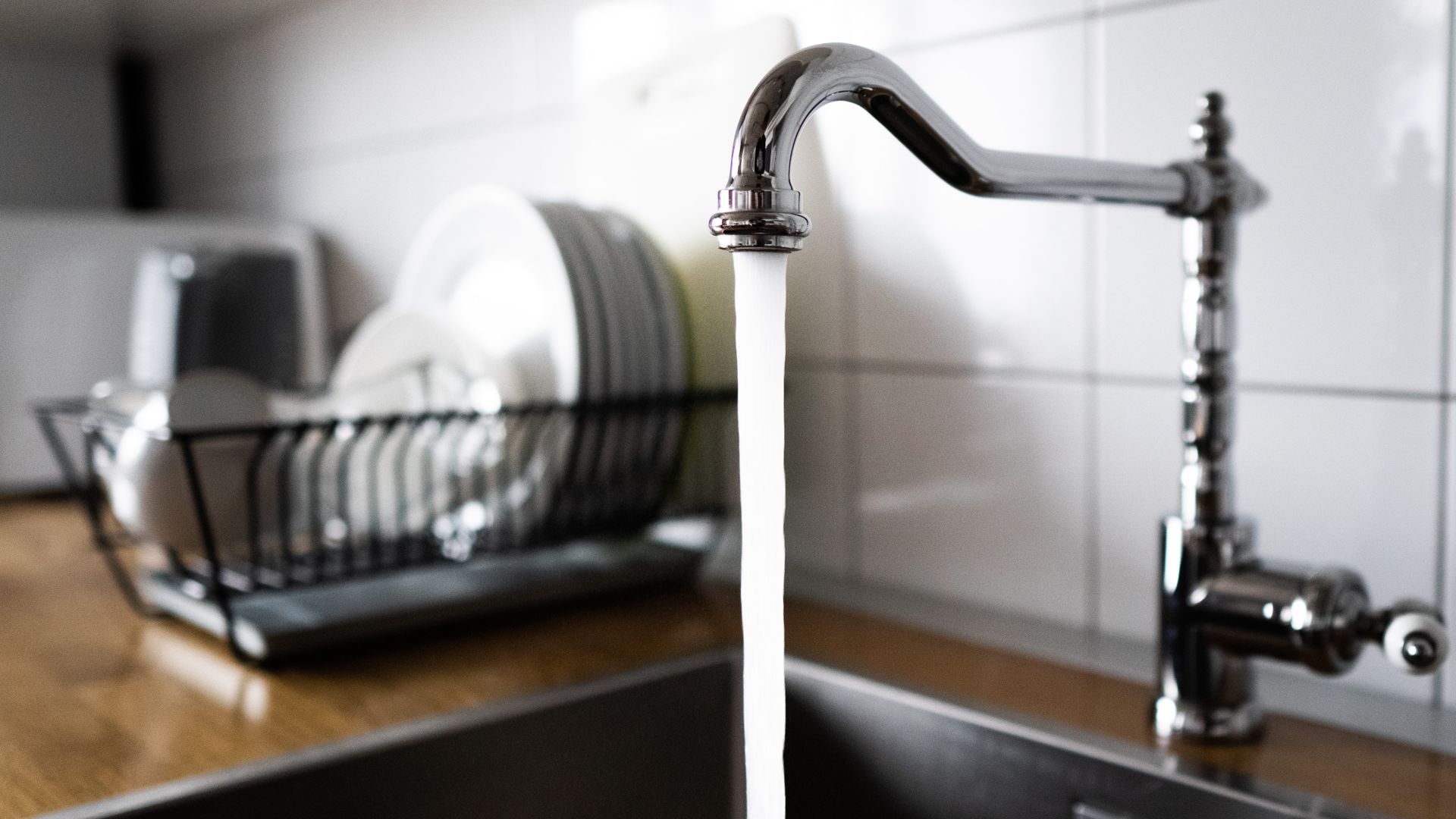 Private Sewer Lateral Inspection FAQ
Before calling your local plumbing contractor to facilitate an official and professional private sewer lateral inspection, it is totally normal to have a lot of questions about the process and its importance. Our team at Gallegos Plumbing has compiled some of the most common questions we answer for our clients throughout Ventura, Santa Barbara, and beyond.
How much does a private sewer lateral inspection cost?
The overall price of a sewer lateral inspection will vary according to the size and scope of properties and their subsequent sewer lateral lines. Keep in mind that Gallegos Plumbing provides special rates for local real estate professionals and financing options are available for all of our clients!
How often should my private sewer lateral line be cleaned?
Typically, sewer lines ought to be serviced every 18 to 22 months, but if your property is experiencing more frequent plumbing issues, they might require more frequent maintenance–or even replacement.