Water Filtration in Ventura
Water quality is critical to your health and wellbeing, regardless of where you live in Ventura County, CA. At Gallegos Plumbing, we remain committed to your family's safety by ensuring you use the cleanest and safest water. Dedicated to your maximum satisfaction, we strive to offer industry-leading water filtration system services in Ventura County.
Augmenting our services is our partnership with HALO Water Systems, a leading manufacturer of whole-house and inline water filter systems credited with top quality and performance.
Our water filtration system-related services in Ventura County include:
Water testing
Water filter system installation
Water filtration system maintenance and repair
Water filtration system replacement
Home Water Testing in Ventura County, CA
Our first step towards addressing water contamination in your home is listening to your concerns. We will want to know whether you are struggling with water spots, staining, odor, bad taste, or health concerns. Once we establish your problem, we proceed to sample your home water and conduct a test.
Unlike typical water treatment specialists who bring some box and take out some litmus paper and powder, we perform complete water tests for the following elements:
Hardness (grains per gallon)
Odor
Color
Iron (parts per gallon)
Alkalinity(ppm)
Oil presence
Iron bacteria
Manganese
Nitrates
PH, and
Silica
Following results compilation, we recommend the right equipment and open a discussion about pricing. Our ultimate goal is to provide top-notch services specific to your unique needs.
Water Filtration System Replacement in Ventura County
Just like your heating system, a water filter system has an expiration date too. And whether your system is damaged beyond repair or you want to upgrade to a better option, Gallegos Plumbing can help with top-notch water conditioning system replacement in Ventura County, CA.
Our collaboration with HALO Water Systems offers us the opportunity to upgrade your old system with some of the country's best products, right from Halo Ion, HALO 5 system to water softeners and more. You get products thoroughly tested and widely trusted for quality and value. Backing these products are our trusted services designed for excellent water quality and maximum customer satisfaction. Do not hesitate to contact us to initiate a conversation about water filter system replacement.
Call us at (805) 243-2622 or message us onlineto learn more about our services or schedule a water filter system installation.
Water Filter System Installation in Ventura County
Plenty of impurities lurk in utility water. But you cannot trust municipal water treatment methods for water protection. Furthermore, not all water filtrations systems for homes can address the problem comprehensively. It is in your best interest to hire a plumbing contractor with proven expertise in reliable water filter systems and installations.
As a licensed and bonded plumbing contractor in Ventura County, Gallegos Plumbing excels in installing water filtration equipment in line with or exceeding manufacturer's recommendations. We bring to the table factory-trained technicians experienced in handling difficult tasks that several of our competitors shy away from. Most importantly, we use top-of-the-line HALO's products geared to address any water quality problems impeccably.
Our partnership with HALO Water Systems comes at a time when Southern California is struggling with unsafe water due to the region's aging infrastructure and growing population. HALO's products are safe, eco-friendly, and well suited for industrial, residential, agricultural, and commercial applications. They are your go-to solutions for removing chlorine, solvents, heavy metals, pharmaceutical by-products, disinfectants, PCB-based herbicides, pesticides, and insecticides, among other contaminants from home water. Additionally, they help eliminate funny taste and odor, leaving your home water safe and healthy. You get the convenience of drinking more clean water, which is vital for your overall health, and incredibly save on buying bottled water for drinking and cooking. Also, your water-consuming appliances last longer, keeping away unnecessary repairs and replacements.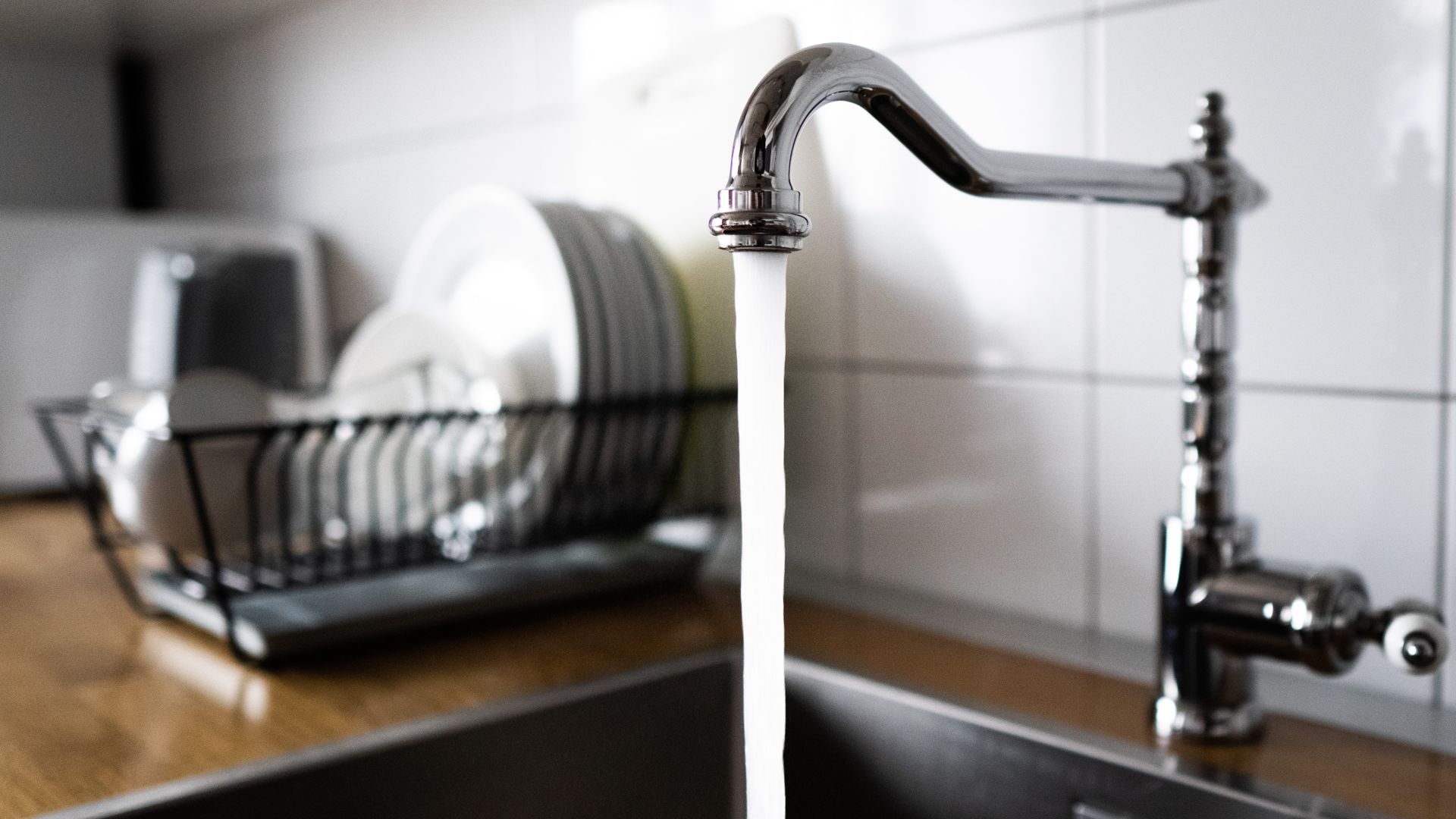 Plumbing With Peace of Mind
Our experienced plumbers put you first, customer service is our priority!
Licensed & Insured

We make it easy for you to have confidence in the team you call.

Your Satisfaction Guaranteed

We're so confident you'll be happy with our services, we guarantee it.

Immediate, Same-Day Service

Some things just can't wait. We can come see you today!

Available for Emergency Help

Get the immediate help you need, whenever you need it.
Water Filtration System Repair and Maintenance in Ventura County
From drinking water that tastes and smells terrible to hard water that damages your pipework and appliances, a faulty water conditioning system can negatively impact your household. If your system is not producing the water quality you desire, contact Gallegos Plumbing for complete water filter system repair and maintenance services in Ventura County, CA.
Arriving on time in a fully-stocked service truck, our certified and experienced plumbing technicians will quickly troubleshoot your issue on the first visit, so you get back to enjoying the finer things of life. We repair all makes and models, even units installed by other contractors. This decision was based on the calls we received from customers with systems sourced from other firms-some customers were unsatisfied with the services they were receiving while some firms had stopped trading.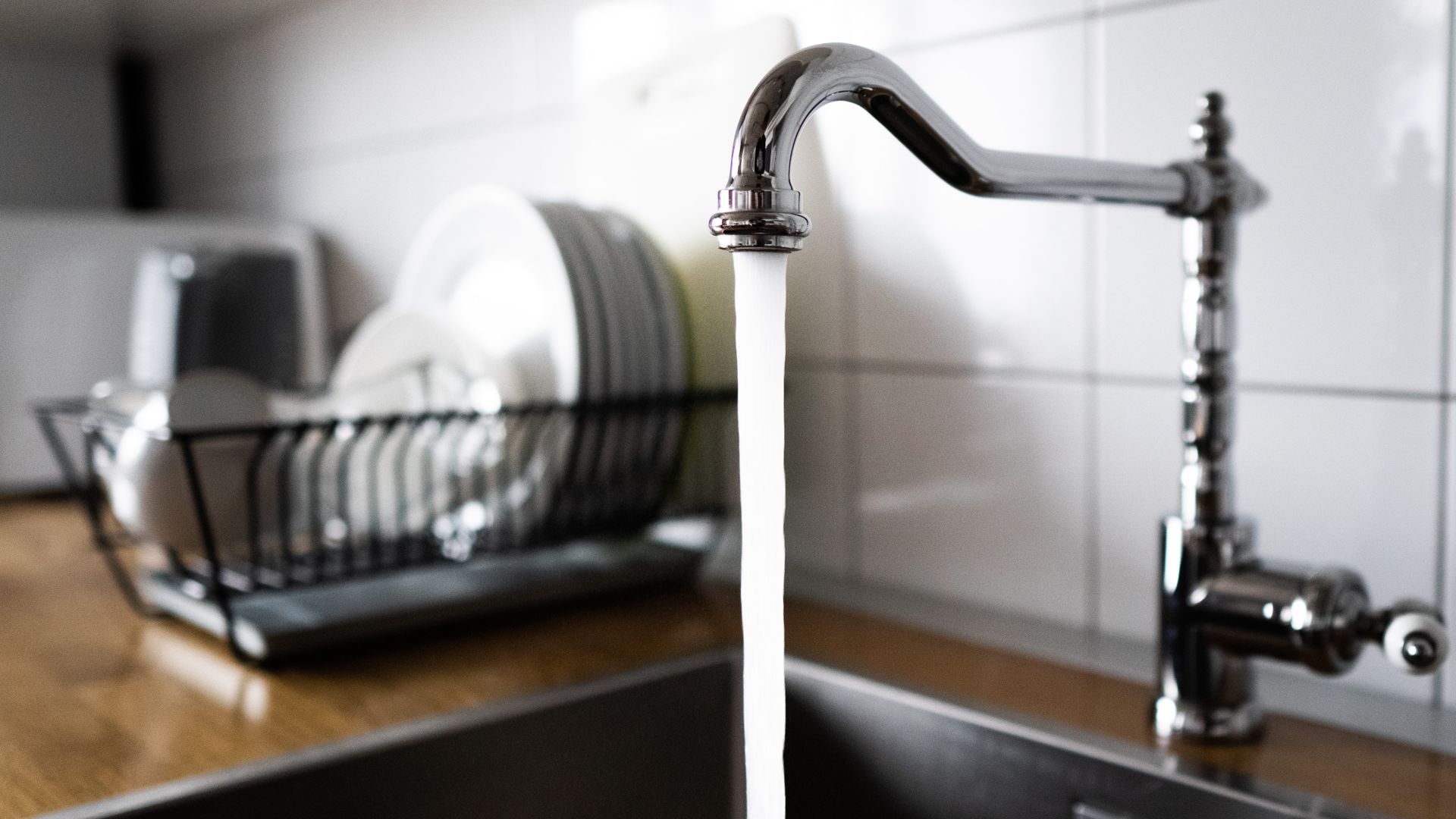 Contact Gallegos Plumbing for Your Next Water Filter System Installation
Gallegos Plumbing is your top choice for trusted water filter and conditioner system installation, repair, routine maintenance, and replacement in Ventura County. We pride in offering installation services for HALO's premium water filtering and conditioning systems that guarantee reliable hard water control and prevention against microbe contamination, mineral scaling, and chlorine damage.
Gallegos Plumbing offers commercial and residential services to Ventura County neighborhoods, including Calabasas, Thousand Oaks, Agoura Hills, Newbury Park, Simi Valley, and others.