Professional Commercial Plumbers in Ventura
Local Commercial Plumbing Experts in Ventura County
At Gallegos Plumbing, we've specialized in both residential and commercial plumbing systems since 1996, serving homes, businesses, and other properties throughout Ventura and Santa Barbara County. As a family-owned and operated business established in the City of Ventura, we treat all of our clients like valued neighbors by offering the best plumbing solutions at the best price on the best coast! All of our plumbing technicians are certified, bonded, and insured, so you can rest assured when your commercial property's water and gas systems require repairs, replacement, or maintenance.
The Gallegos Plumbing team has the experience and expertise to fix plumbing for the following types of commercial properties throughout the 805:
Business Offices & Buildings
Medical Hospitals & Clinics
Restaurants, Eateries, & Bars
Assisted Living &Nursing Homes
Public & Private Schools, Colleges, & Universities
Motels, Hotels, Resorts, Spas, & Luxury Hospitality
Convenience Stores & Gas Stations
Arenas & Venues
Malls & Shopping Centers
Grocery Stores, Markets, & Food Retailers
Public Transportation Buildings & Airports
Food Processing Plants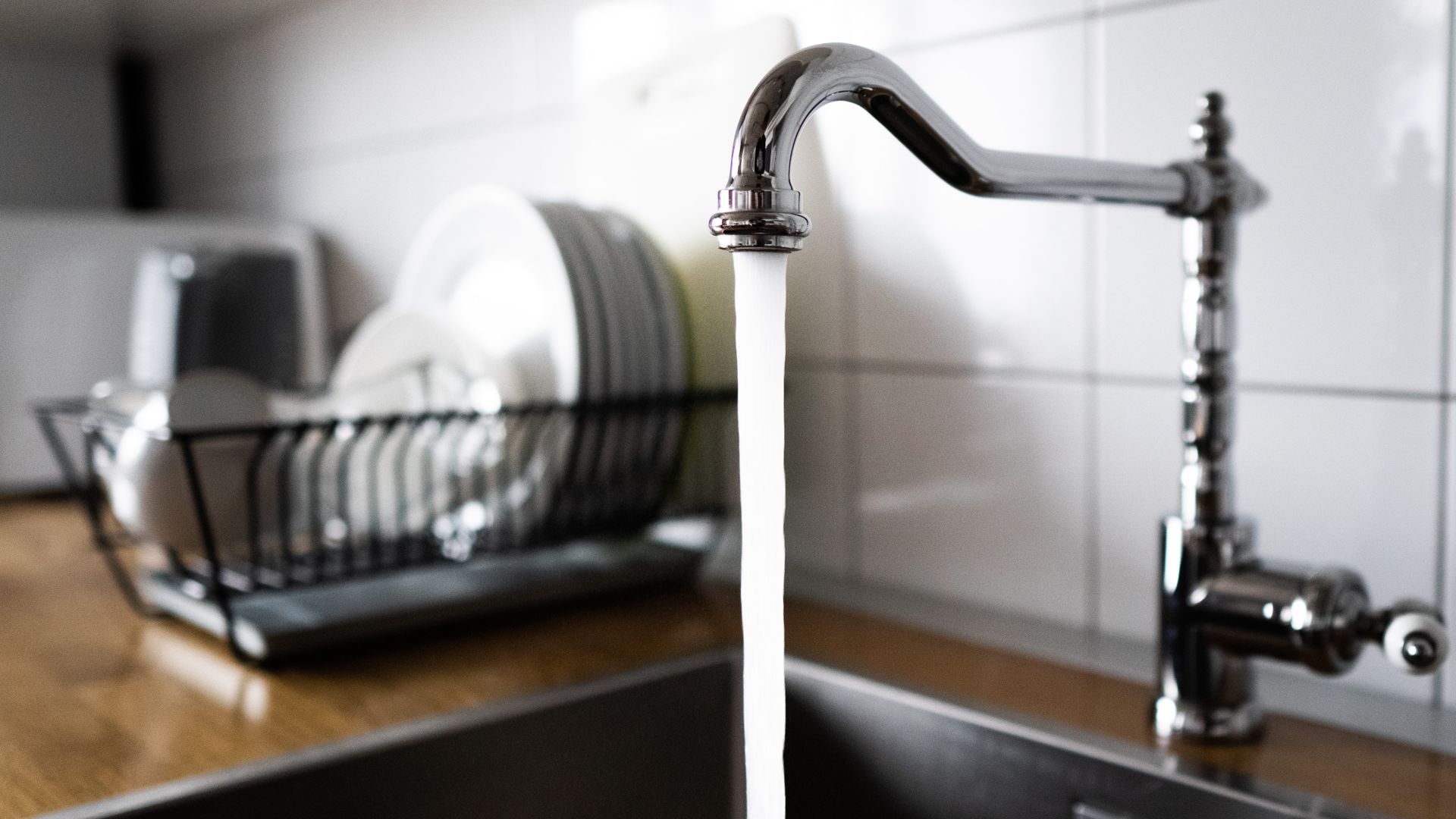 Why Choose Gallegos Plumbing?
Licensed & Insured

We make it easy for you to have confidence in the team you call.

Your Satisfaction Guaranteed

We're so confident you'll be happy with our services, we guarantee it.

Immediate, Same-Day Service

Some things just can't wait. We can come see you today!

Available for Emergency Help

Get the immediate help you need, whenever you need it.
Our Commercial Plumbing
What is 'commercial plumbing?' Water and plumbing systems are complex and require regular maintenance. When something goes wrong, there can be a multitude of contributing factors. The plumbing technicians at Gallegos Plumbing guarantee to get your water system running at peak performance, so commercial property owners don't waste this precious resource, their time, or their money.
Has your commercial property recently encountered a leak, clog, or blockage in your water system or appliances? Call your trusted local plumbing professionals at (805) 243-2622!
Here is a full list of plumbing services and solutions that fall under that umbrella term, including but not limited to:
Hear From Our Happy Customers
At Gallegos Plumbing, your satisfaction is our priority! See for yourself what our customers have to say about working with us.
"They made a hard job seem easy, the good ones always do! I see the Gallegos Plumbing van around our neighborhood all the time and now I see why!"

- Sara S.

"I couldn't give a higher recommendation for Gallegos Plumbing and specifically Matt who performed both the assessment and work. Worth every penny."

- Brice P.

"They worked quickly, and efficiently, and explained what they were doing. Price was excellent."

- Kollin E.

"Gallegos Plumbing is hands-down the best plumbing company I've ever experienced. Professional, efficient, timely, and competitively priced."

- Charles T.

"Austin was on time, polite, listened to my story as if I know anything about plumbing, assessed the issue quickly, and was even kind enough to place our toilet back."

- Kimberly D.

"We have had Gallegos Plumbing do a few projects at our house everything from installing a new sink and dishwasher to figuring out pipe issues. They are always reliable, communicative, and transparent."

- Amber B.

"The plumber who came out was courteous, on time, and helpful. Had a great experience with Gallegos. I'll definitely reach out to them again when I'm in need of plumbing services."

- Marisa H.

"I have nothing but great things to say about Gallegos Plumbing! They were quick, thorough, very friendly, and did an excellent job repairing our shower. I would absolutely use them again!"

- Amanda T.
Commercial Plumbing FAQ
Before you call a plumbing professional to inspect your plumbing system, you are bound to have some questions. Here are some of the most common questions the Gallegos Plumbing team receives from commercial property owners!
What Is High-Pressure Hydro Jetting?
Considered the best technique for clearing the inside of a pipe when clogs or blockages, occur hydro jetter uses the power of water, which is pumped through a high-pressure hose at up to 4,000 psi. This method removes build-up as well as tree roots, grease, dirt and other debris.
What Is A Fiber-Optic Pipeline Video Inspection?
This is a highly effective technological technique in which a plumbing inspection is conducted with a high-resolution fiber-optic video camera that is lowered into a pipeline to view the pipe from the inside. The use of these video cameras makes inspections super accurate and precise for diagnosing the commercial plumbing issue and providing the best long-term, cost-effective solution. At Gallegos Plumbing, we utilize a three-camera set-up to inspect your sewer lines!