Plumbing Services in Ventura, CA
Proudly Serving Ojai, Thousand Oaks, Westlake Village & Surrounding Areas
Are you experiencing plumbing issues in your home or business? Plumbing problems can be a major inconvenience and disrupt your daily routine. From leaky pipes and clogged drains to malfunctioning water heaters and sewer line backups, these issues can cause stress and even damage to your property.
At Gallegos Plumbing, we can fix your plumbing problems. Whether it's a plumbing emergency or a new installation, we are here to help. With our comprehensive range of plumbing services, we can address any plumbing issue you may be facing and provide reliable solutions to get your plumbing system back on track.
We serve property owners in Ventura Country and the surrounding areas. Schedule an appointment with Gallegos Plumbing and let our team take care of all your plumbing needs. Contact us at (805) 243-2622.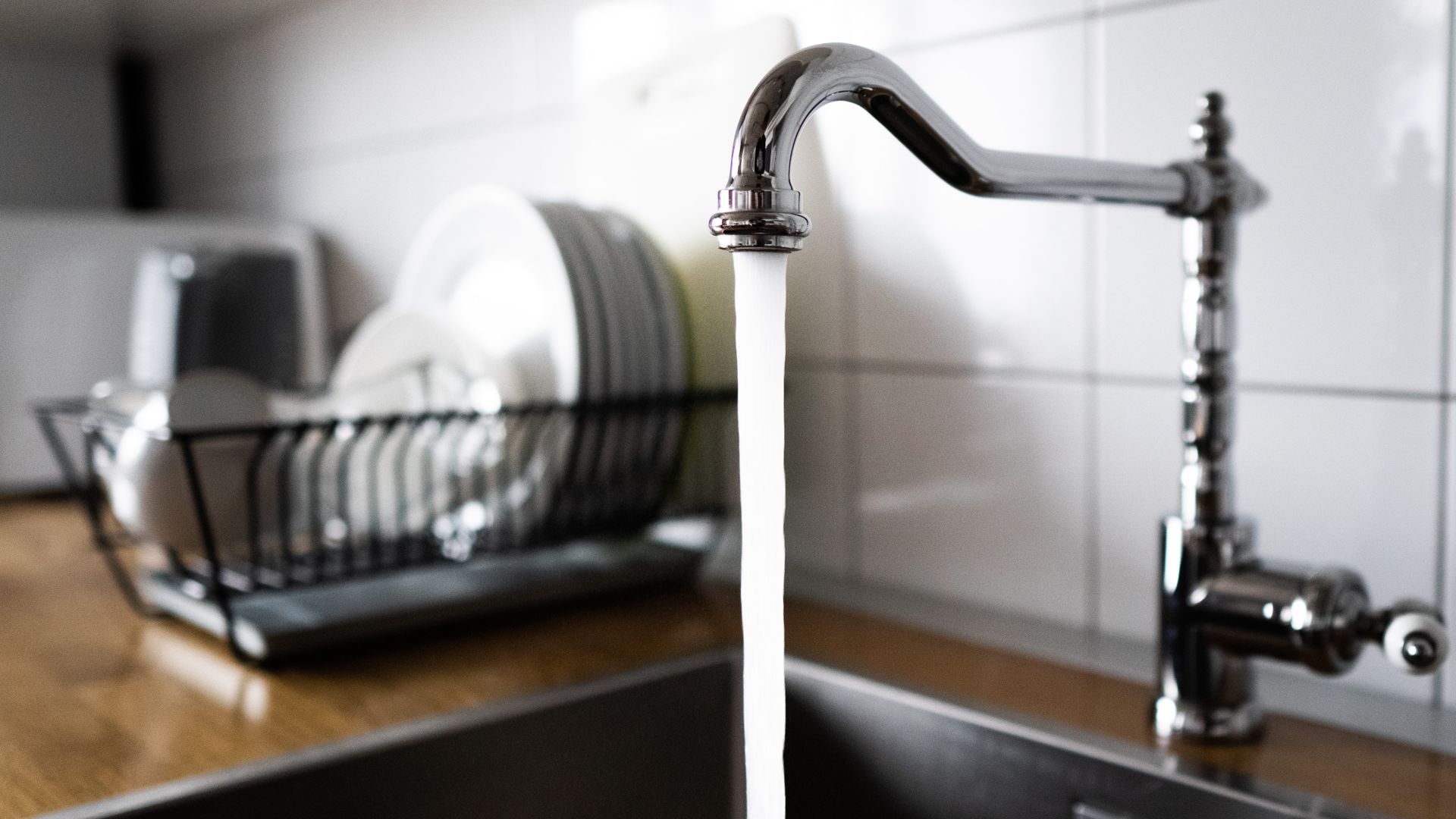 Why Choose Gallegos Plumbing?
Licensed & Insured

We make it easy for you to have confidence in the team you call.

Your Satisfaction Guaranteed

We're so confident you'll be happy with our services, we guarantee it.

Immediate, Same-Day Service

Some things just can't wait. We can come see you today!

Available for Emergency Help

Get the immediate help you need, whenever you need it.
Providing Plumbing in Ventura County & Beyond
Gallegos Plumbing delivers a wide selection of plumbing solutions to meet the needs of our residential and commercial customers. Our team is dedicated to providing exceptional service and ensuring customer satisfaction. From general plumbing repairs to installations and maintenance, we can help you with anything related to plumbing.
General Plumbing Services
From minor repairs to major plumbing installations, our team of experienced plumbers is well-equipped to handle all your general plumbing needs.
Boilers
If you have a boiler system on your property, we offer a comprehensive range of boiler services. From installation and replacements to repairs and maintenance, our skilled technicians have the knowledge and experience to keep your boiler operating efficiently and reliably.
Hear From Our Happy Customers
At Gallegos Plumbing, your satisfaction is our priority! See for yourself what our customers have to say about working with us.
"They made a hard job seem easy, the good ones always do! I see the Gallegos Plumbing van around our neighborhood all the time and now I see why!"

- Sara S.

"I couldn't give a higher recommendation for Gallegos Plumbing and specifically Matt who performed both the assessment and work. Worth every penny."

- Brice P.

"They worked quickly, and efficiently, and explained what they were doing. Price was excellent."

- Kollin E.

"Gallegos Plumbing is hands-down the best plumbing company I've ever experienced. Professional, efficient, timely, and competitively priced."

- Charles T.

"Austin was on time, polite, listened to my story as if I know anything about plumbing, assessed the issue quickly, and was even kind enough to place our toilet back."

- Kimberly D.

"We have had Gallegos Plumbing do a few projects at our house everything from installing a new sink and dishwasher to figuring out pipe issues. They are always reliable, communicative, and transparent."

- Amber B.

"The plumber who came out was courteous, on time, and helpful. Had a great experience with Gallegos. I'll definitely reach out to them again when I'm in need of plumbing services."

- Marisa H.

"I have nothing but great things to say about Gallegos Plumbing! They were quick, thorough, very friendly, and did an excellent job repairing our shower. I would absolutely use them again!"

- Amanda T.
Additional Services
In addition to the core plumbing services mentioned above, we also offer the following services:
Gas Line Repair: Our technicians are experienced in repairing gas line leaks and ensuring the safety of your gas supply.
Water Filtration: We provide water filtration solutions to improve the quality and purity of your drinking water, removing contaminants and ensuring a clean water supply.
Hydro Jetting: Hydro jetting involves using high-pressure water to clear out stubborn blockages and debris in your pipes, improving their overall flow and functionality.
Backflow Testing & Repair: We offer backflow testing and repair services to ensure that your plumbing system is protected from cross-contamination of water sources.
Leak Detection: If you suspect a hidden leak in your plumbing system, our leak detection services can pinpoint the exact location of the problem, saving you time, money, and potential water damage.
How often should I schedule plumbing maintenance?

Regular plumbing maintenance is essential to prevent potential issues and extend the lifespan of your plumbing system. It is recommended to schedule professional plumbing maintenance at least once a year. During these maintenance visits, our experienced plumbers will inspect your system, check for any signs of wear or damage, perform necessary repairs or adjustments, and ensure that everything is functioning optimally.

How long will it take for a plumber to arrive in an emergency?

We strive to provide prompt response times and aim to have a plumber at your location as soon as possible. Factors such as current workload and travel distance can affect the exact arrival time, but rest assured that we prioritize emergency calls and work efficiently to address your plumbing issue promptly.

How do I know if I have a plumbing emergency?

Plumbing emergencies often involve sudden and severe issues that require immediate attention to prevent further damage, such as burst pipes, overflowing toilets, sewer backups, and major leaks. If you are unsure whether your situation qualifies as an emergency, it's best to err on the side of caution and contact us immediately.