Plumbing Maintenance in Ventura, CA
Regular plumbing maintenance is crucial for the longevity and optimal performance of your plumbing system. Proactive maintenance helps prevent potential issues, extend the lifespan of your pipes and fixtures, and avoid costly repairs down the line.
With more than two decades of experience in the industry, Gallegos Plumbing is your go-to plumbing maintenance professional. Our team is trained to provide comprehensive maintenance services to keep your plumbing system in top shape. From leak detection and drain cleaning to water heater maintenance and fixture inspections, we ensure that your plumbing system operates efficiently and reliably.
Our Ventura County Plumbing Maintenance Services
We offer an array of plumbing maintenance solutions, including:
Inspection and Assessment
Our maintenance process always includes a comprehensive inspection of your plumbing system. We will assess the condition of your pipes, fixtures, water heater, and other components to identify any potential issues or areas of concern.
Leak Detection and Repair
Undetected leaks can cause significant damage over time. Our leak detection services help you quickly and accurately locate and repair any leaks that may wreak havoc on your home.
Drain Cleaning
Clogged drains can lead to backups, slow drainage, and unpleasant odors. Our thorough drain cleaning services remove any buildup of debris, grease, or other obstructions, ensuring optimal water flow and preventing future clogs.
Water Heater Maintenance
Flushing your water heater removes sediment buildup, prolonging the life of your tank. We also check temperature and pressure settings and ensuring that the unit operates efficiently and safely.
Fixture and Faucet Maintenance
We inspect and assess all fixtures and faucets in your property, checking for leaks, ensuring proper water flow, and addressing any issues or repairs needed. Our goal is to keep your fixtures in optimal condition, minimizing the risk of leaks and water waste.
Inspection of Water Lines and Pipes
Our maintenance visit includes a thorough inspection of visible water lines to look for any signs of corrosion, damage, or potential weaknesses.
Take proactive steps to maintain your plumbing system. Schedule a maintenance service today and ensure reliable performance and avoid costly repairs. Contact us at (805) 243-2622.
The Most Common Plumbing Problems and How to Avoid Them
Plumbing problems can be a source of frustration and inconvenience. At Gallegos Plumbing, we have encountered and resolved numerous plumbing issues over the years.
Here are some of the most common problems we have encountered and how to avoid them:
Clogged Drains. Clogged drains are a common plumbing problem that can disrupt your daily routine. To avoid this issue, be mindful of what you pour down your drains. Avoid putting food scraps down the kitchen sink, and use drain covers. Regular drain cleaning can also help prevent clogs.
Leaky Faucets. Leaky faucets waste water, increasing your water bill. To avoid this problem, fix any dripping faucets promptly. Often, a worn-out washer or seal is the culprit, and can be replaced easily.
Running Toilets. A running toilet can waste a significant amount of water and lead to increased water bills. The most common cause is a faulty flapper valve or a defective fill valve. Check your toilet periodically for any signs of running water or unusual noises.
Low Water Pressure. Low water pressure can be frustrating, especially when it affects your showers and faucets. It is often caused by mineral buildup or sediment in your pipes. Regularly clean or replace your aerators and showerheads to improve water flow.
Water Heater Issues. Water heater problems, such as lack of hot water or inconsistent temperatures, can be disruptive. Flushing the tank annually can help remove sediment buildup, prolonging the lifespan of your water heater.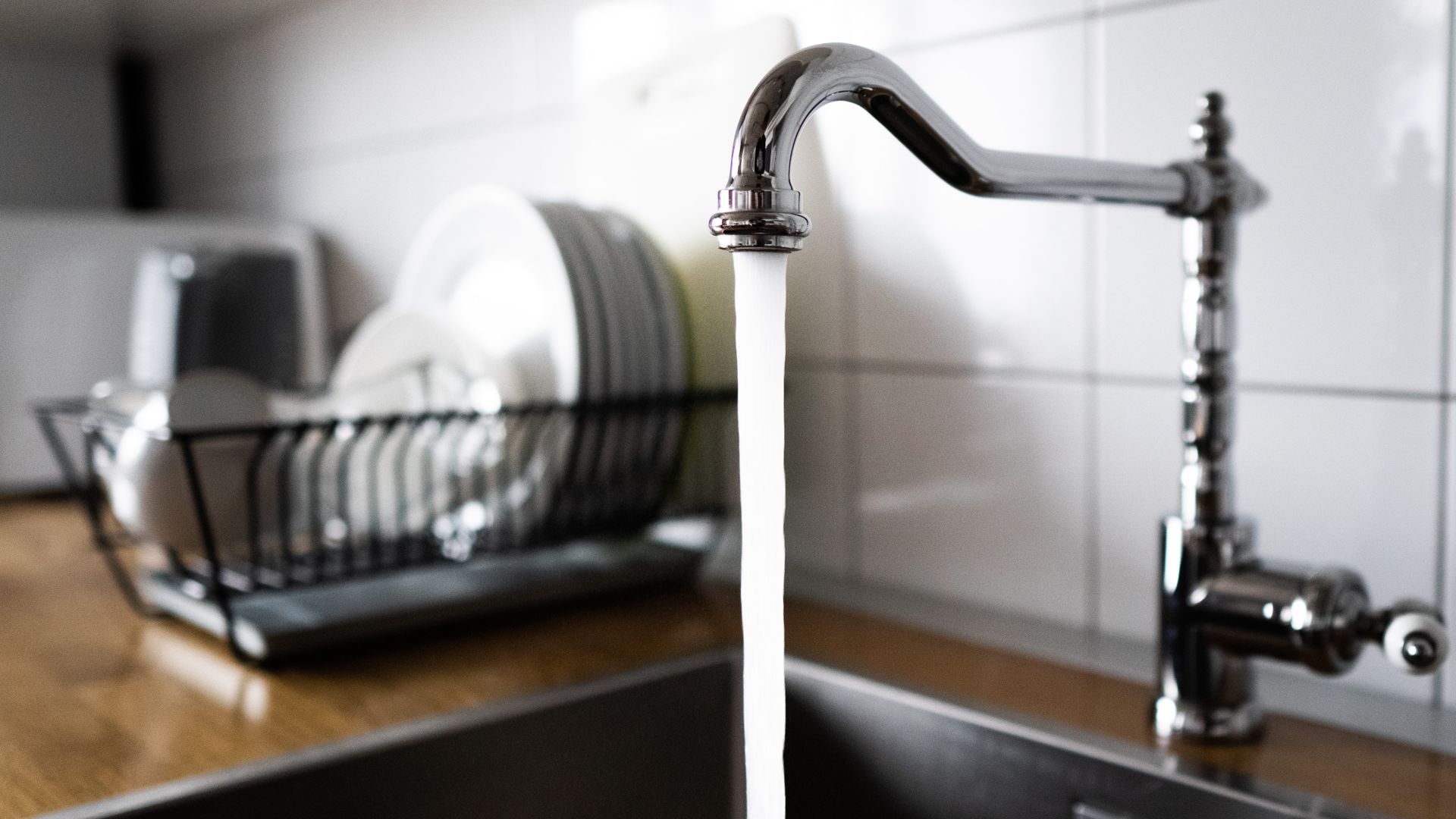 Plumbing With Peace of Mind
Our experienced plumbers put you first, customer service is our priority!
Licensed & Insured

We make it easy for you to have confidence in the team you call.

Your Satisfaction Guaranteed

We're so confident you'll be happy with our services, we guarantee it.

Immediate, Same-Day Service

Some things just can't wait. We can come see you today!

Available for Emergency Help

Get the immediate help you need, whenever you need it.
The Importance of Plumbing Maintenance
Preventing Costly Repairs. With routine plumbing maintenance, our experienced plumbers can identify and address minor issues before they escalate into major problems, saving you from costly repairs that could result from neglect or delayed maintenance.
Extending the Lifespan of Your Plumbing System. Regular maintenance helps keep your pipes, fixtures, and appliances in optimal condition by addressing issues like leaks, clogs, or wear and tear.
Improving Energy Efficiency. A well-maintained plumbing system operates more efficiently, leading to potential energy savings by reducing hot water waste.
Regular plumbing maintenance is essential to keep your plumbing system running smoothly and efficiently. With Gallegos Plumbing's comprehensive maintenance services, you can enjoy peace of mind knowing that your plumbing system is in professional hands. Our skilled plumbers conduct thorough inspections, perform necessary repairs and adjustments, and provide professional recommendations to address any potential issues.
Call us at (805) 243-2622 to schedule your plumbing maintenance visit and keep your plumbing system in optimal condition for years to come.