Drain Camera Inspection in Ventura
Preventative care and maintenance are of the utmost importance for the longevity and health of your Ventura home. Sewer lines and drains perform an essential role in your home plumbing, and any damage to them could require tedious and expensive repairs or replacements.
At Gallegos Plumbing, we provide and recommend regular drain and sewer camera inspection services. A drain camera inspection in Ventura gives us accurate and high-quality visual footage of your sewer and drain lines so that our professionals can identify the issue before it becomes a significant inconvenience.
For several years, Gallegos Plumbing has provided sewer line and drain evaluations throughout Ventura, CA. Our state-of-the-art video equipment and tools take the guesswork out of sewer, drain, and water line replacement and repairs. Our professionals will insert a camera into your problematic or blocked sewer line or drain to identify the trouble spot, visually confirming the cause of the problem.
Video camera drain inspection is invaluable when it comes to accurately diagnosing and rectifying the source of a drain or sewer problem in your home. Our drain camera inspection specialists and technicians are fully certified and trained to perform a pipe camera inspection and help ensure that our assessment of the situation is always reliable and accurate.
Schedule an appointment with Gallegos Plumbing for your drain camera inspection!
Quality Drain Camera Inspections for Residential & Commercial Properties in Ventura County
Does your office kitchen sink take too much time to drain? Perhaps, a foul smell is coming out of your toilet. If so, you may have an issue with your sewer drainage. Not many homeowners and commercial property owners in Ventura notice problems with drainage and sewers until they have a backflow.
Drain video camera inspection can identify troubled areas in your residential or commercial drainage system. This allows our technicians and plumbing experts to get to the root cause of the issue without causing more damage to your house or commercial location. We perform a video inspection of your drain pipes before starting any repair work.
By inserting a video camera through a tiny access point in your residential or commercial sewer system, our experts can identify the source of the problem and its location. As our team runs the camera down the line, following the water flow, it can identify sections of pipe that have collapsed, lost grade, become infiltrated with tree roots, or are disjointed.
If you notice any signs of a blocked drain, including a slow drain, it's time to call an experienced and reliable plumber in Ventura County. Gallegos Plumbing's reputation as the leading provider of residential and commercial drain camera inspection in Ventura, CA, comes from our expertise and knowledge in resolving clogged drain problems and other drainage issues quickly and cost-effectively.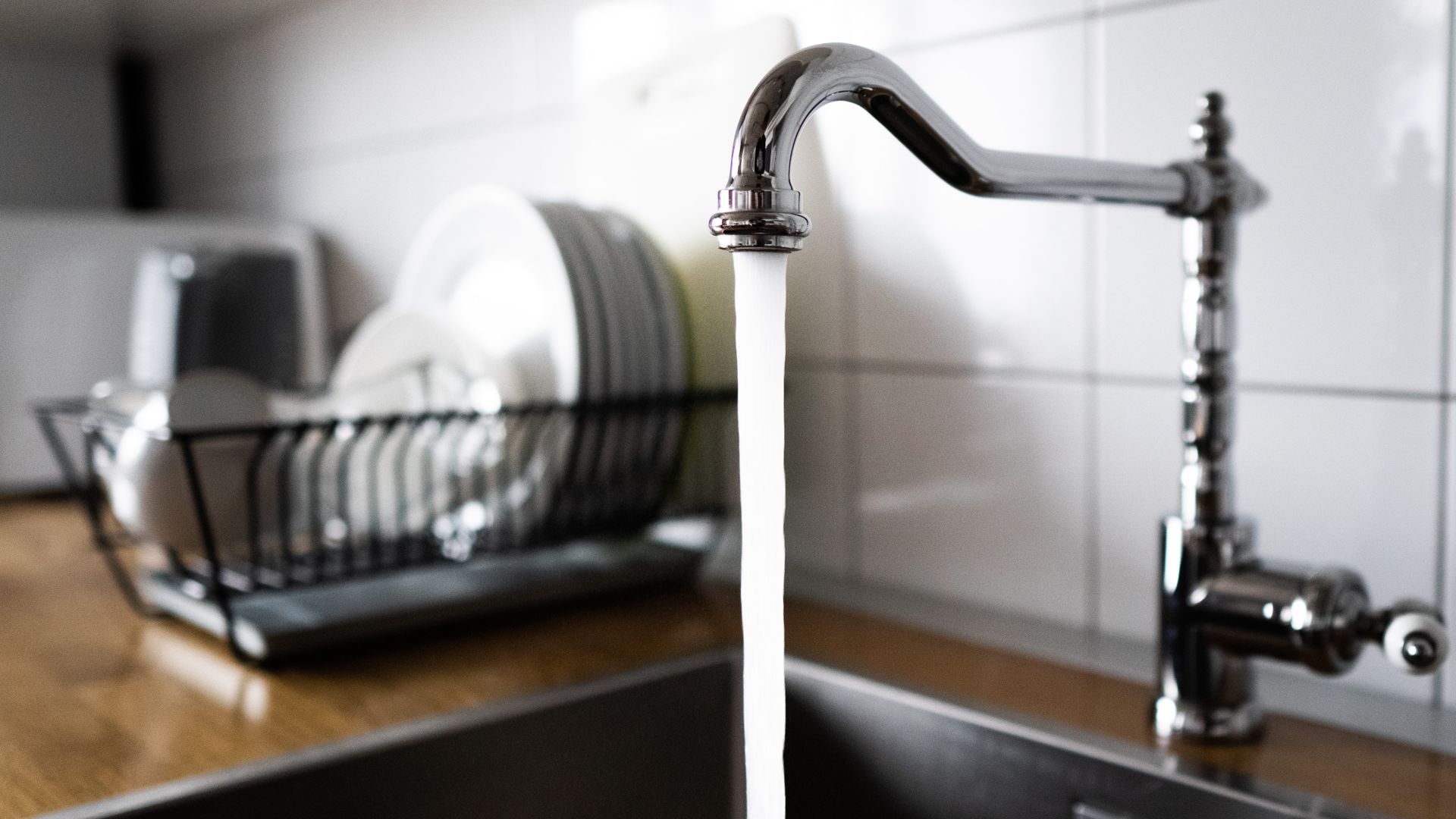 Plumbing With Peace of Mind
Our experienced plumbers put you first, customer service is our priority!
Licensed & Insured

We make it easy for you to have confidence in the team you call.

Your Satisfaction Guaranteed

We're so confident you'll be happy with our services, we guarantee it.

Immediate, Same-Day Service

Some things just can't wait. We can come see you today!

Available for Emergency Help

Get the immediate help you need, whenever you need it.
Why You Might Need Drain Camera Inspections
An average plumber in Ventura will do a lot of guesswork in order to determine the problem with your drainage or sewer. This approach is time-consuming and expensive. Opting for a sewer camera inspection in Ventura eliminates the guesswork when diagnosing and fixing your drainage.
A video sewer line inspection allows our professionals to spot leaks and damage with speed and accuracy. Our team looks for cracks, misaligned pipe, breaks, and loose connections where sewage and water is leaking from. If there's a clog, Gallegos Plumbing can determine precisely where the blockage is, making it simple to go in and clear it. The video camera can even go behind corners and bends. This is why we can detect issues with your plumbing system without digging up your yard.
Our team can even take mineral build-up measurements to determine the best and safest solution for fixing the problem. We also look for rust, tree root intrusion, and corrosion. So, if you notice sewage backups in your house, slow drains, or sewer odors, you should call a technician to perform a real-time analysis.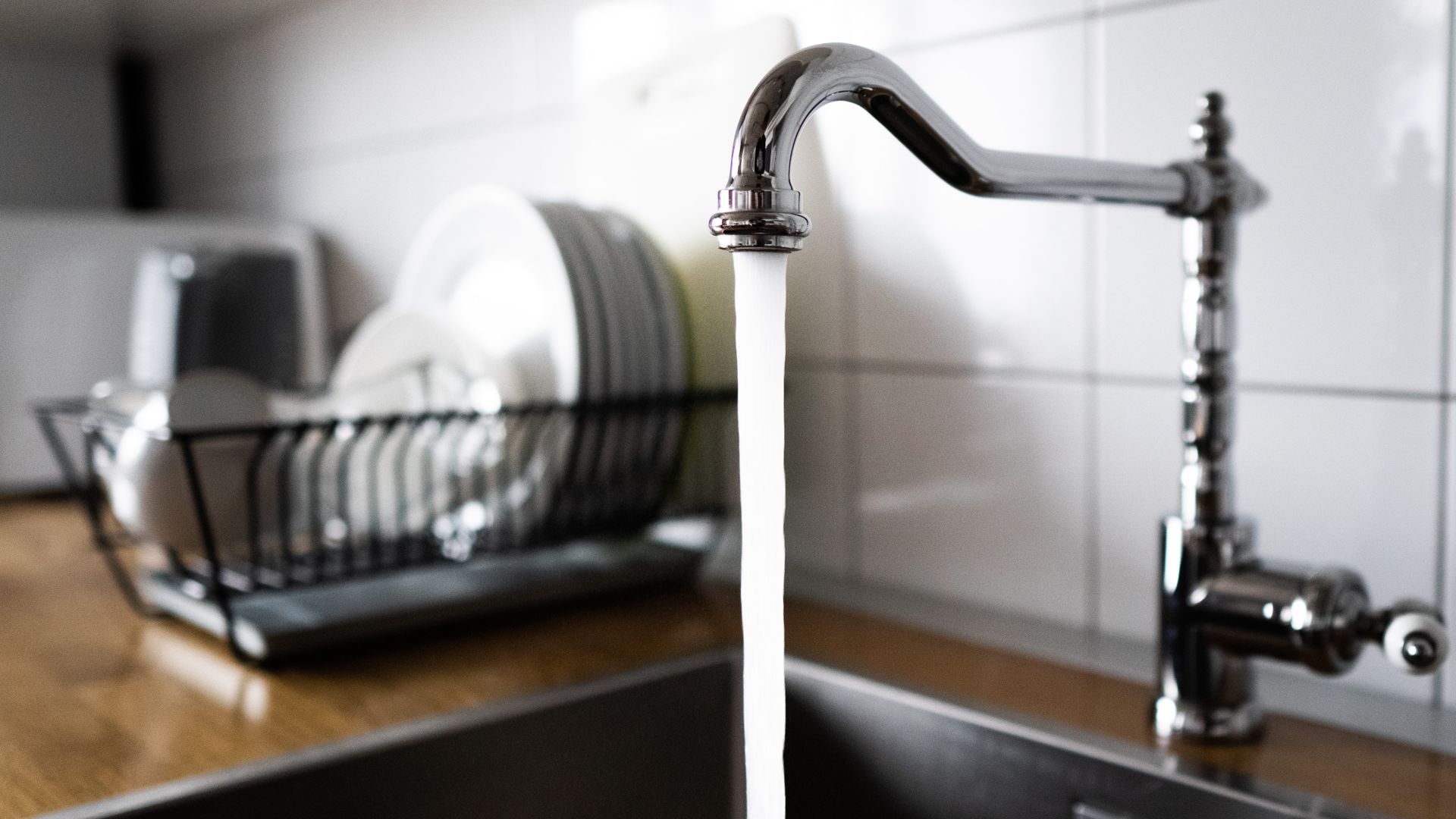 Benefits to Getting Drain Camera Inspections
One of the most challenging things in plumbing is locating a blockage. Getting a sewer video camera inspection in Ventura means you can quickly pinpoint and unclog a blockage fast. A sewer and drain camera inspection service also helps you identify anything in the plumbing line that may cause future problems.
Time and Cost Savings
Without video cameras for inspection and identification, the only way to locate plumbing issues is to dig underground or break up walls. However, with drain camera inspections, you can avoid disruptive, tedious, and expensive procedures, saving time and money.
Fewer Permits Might be Needed
When a plumber has to trench through a lawn, they may have to apply for permits from local or state government agencies. However, with a video camera to perform an inspection, it is simpler and quicker to remove a clog or repair a pipe, as no permit is needed.