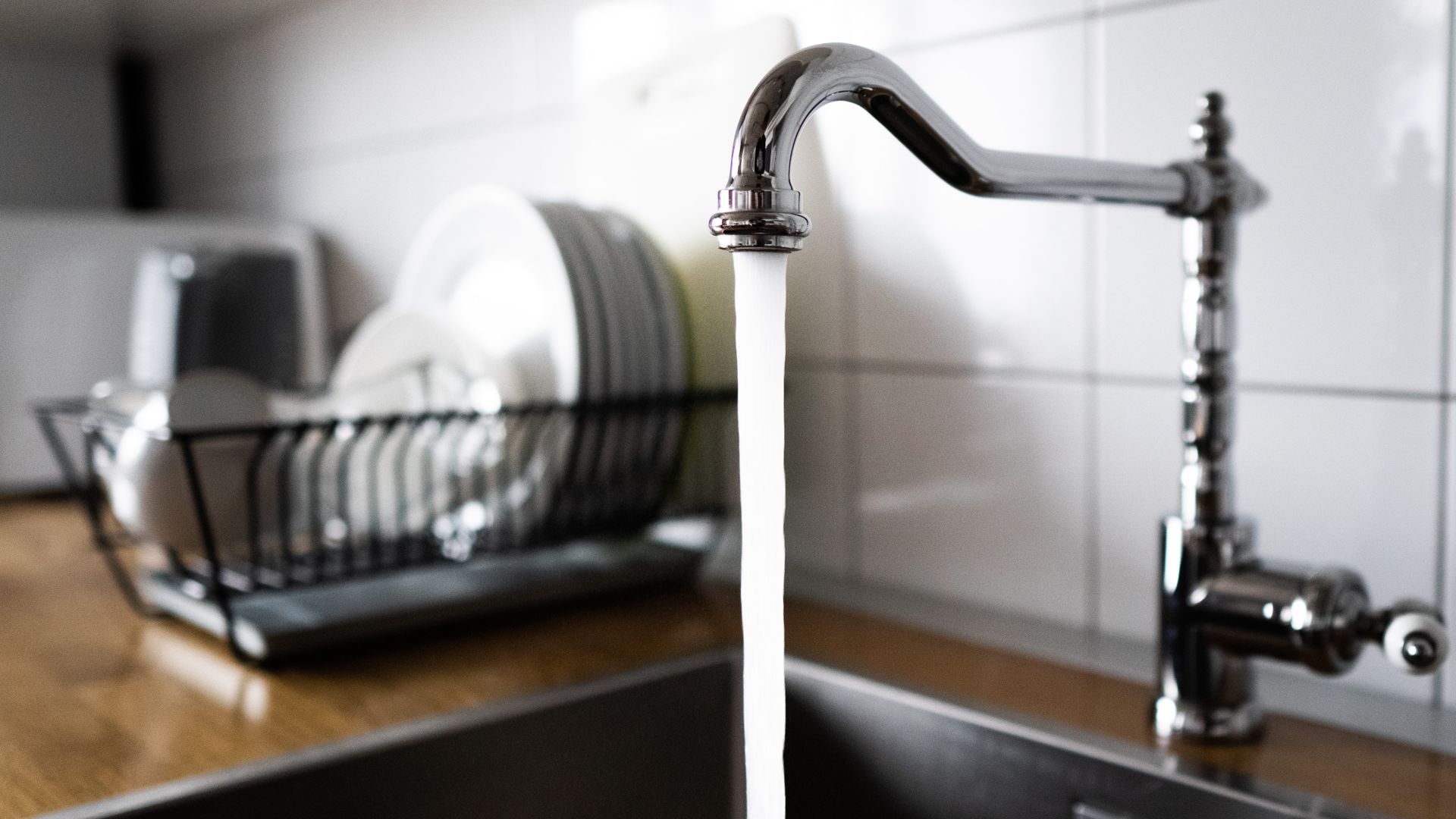 Plumber in Simi Valley, CA
At Gallegos Plumbing, we are a family-owned and operated plumbing company serving homes and businesses throughout Simi Valley. After 25+ years in the industry, you might think we would slow down, but we are only getting better. We strive daily to provide customers with the highest level of service and deliver solutions that last. Our team of licensed and insured plumbers is available for same-day appointments in emergencies. In all other situations, you can expect prompt service.
Call (805) 243-2622 or reach out online when you need a plumber in Simi Valley you can count on.
Our Simi Valley Plumbing Services
We are a full-service plumbing company that you can turn to for all your needs. Whether you have a leaking pipe, clogged drain, or fixture that needs to be replaced, we have the experience and skill to get the job done right—the first time.
You can call us for the following and more:
Timely Repairs: We can locate and address leaks; fix faulty water heaters, toilets, and other essential fixtures; perform gas line plumbing repairs; and take care of cracked or damaged water or sewer lines.
Quality Maintenance: From unclogging drains with our powerful hydro jetting technology to performing inspections on underground pipes, we have you covered.
Plumbing Upgrades: Is it time to ditch your old water heater, boiler, or plumbing? We can install tankless water heaters, energy-efficient boilers, and functional piping. Do you want to protect your water supply from contaminants? We are your go-to for filtration systems.
Why Go With Gallegos Plumbing?
Apart from our comprehensive services, numerous things make us your go-to plumber in Simi Valley.
Below are ways we stand out:
Our team is licensed and insured, so their work is always safe and up to code.
We are a family business that has served 10,000+ people since 1996. We know what quality work looks like and how valuable every customer is to our company.
We take calls around the clock because we know many plumbing issues cannot wait. If you have an emergency, do not hesitate to contact us.
100% customer satisfaction is always our goal. This is why we use quality materials and never cut corners. Plus, our team is honest and friendly, and we keep our prices fair.
Let Us Handle Your Next Plumbing Project
Do you need new plumbing for a renovation project? Are you looking for a way to save water and money on your monthly bills? Do you have a pesky leak that you need to take care of? For these things and more, go with Gallegos Plumbing.
When you reach out, a team member will gladly discuss what you need and set up a convenient appointment time. We know you are on a busy schedule, so we do what we can to make getting necessary plumbing services convenient.
Trust our family to take care of yours! Call (805) 243-2622 or contact us online.
Request an Inspection
Tell us about your plumbing project and our team of pros will take it from there!
Hear From Our Happy Customers
At Gallegos Plumbing, your satisfaction is our priority! See for yourself what our customers have to say about working with us.
"They made a hard job seem easy, the good ones always do! I see the Gallegos Plumbing van around our neighborhood all the time and now I see why!"

- Sara S.

"I couldn't give a higher recommendation for Gallegos Plumbing and specifically Matt who performed both the assessment and work. Worth every penny."

- Brice P.

"They worked quickly, and efficiently, and explained what they were doing. Price was excellent."

- Kollin E.

"Gallegos Plumbing is hands-down the best plumbing company I've ever experienced. Professional, efficient, timely, and competitively priced."

- Charles T.

"Austin was on time, polite, listened to my story as if I know anything about plumbing, assessed the issue quickly, and was even kind enough to place our toilet back."

- Kimberly D.

"We have had Gallegos Plumbing do a few projects at our house everything from installing a new sink and dishwasher to figuring out pipe issues. They are always reliable, communicative, and transparent."

- Amber B.

"The plumber who came out was courteous, on time, and helpful. Had a great experience with Gallegos. I'll definitely reach out to them again when I'm in need of plumbing services."

- Marisa H.

"I have nothing but great things to say about Gallegos Plumbing! They were quick, thorough, very friendly, and did an excellent job repairing our shower. I would absolutely use them again!"

- Amanda T.