Commercial Plumbing Installation
Commercial Plumbing Installation in Ventura
Reliable Plumbing Installation Services for Ventura County's Finest Establishments
No matter your business type, a plumbing emergency usually means lost productivity and revenue, particularly if you have to close your Ventura County facility temporarily while a plumbing issue is repaired. Gallegos Plumbing handles all commercial plumbing installations in the Ventura County area. We service all types of businesses, including restaurants, apartment buildings, offices, retail spaces, and more regularly. Our commercial plumbing installation specialists will install or replace your new equipment and then configure it to work efficiently with your existing plumbing and drainage systems.
Call Gallegos Plumbing today at (805) 243-2622 to schedule your plumbing installations for your business!
Commercial Plumbing Installations Services
Whether you're constructing a new facility from the ground up or seeking reliable maintenance and replacement for your existing plumbing, Gallegos Plumbing is well-prepared to help you with your commercial plumbing needs in Ventura County. Our commercial plumbing experts are highly-trained to handle plumbing projects at any level of complexity.
Commercial Kitchen Faucet Installations
Although commercial kitchen sinks tend to last for quite some time without wearing out, the time will come when you need replacements. If your business is in Ventura County, you can feel confident that Gallegos Plumbing is only a call away to help you with faucet installations and replacement.
Get expert skills and services you can count on by calling the professionals at Gallegos Plumbing for all your Ventura County commercial kitchen plumbing services.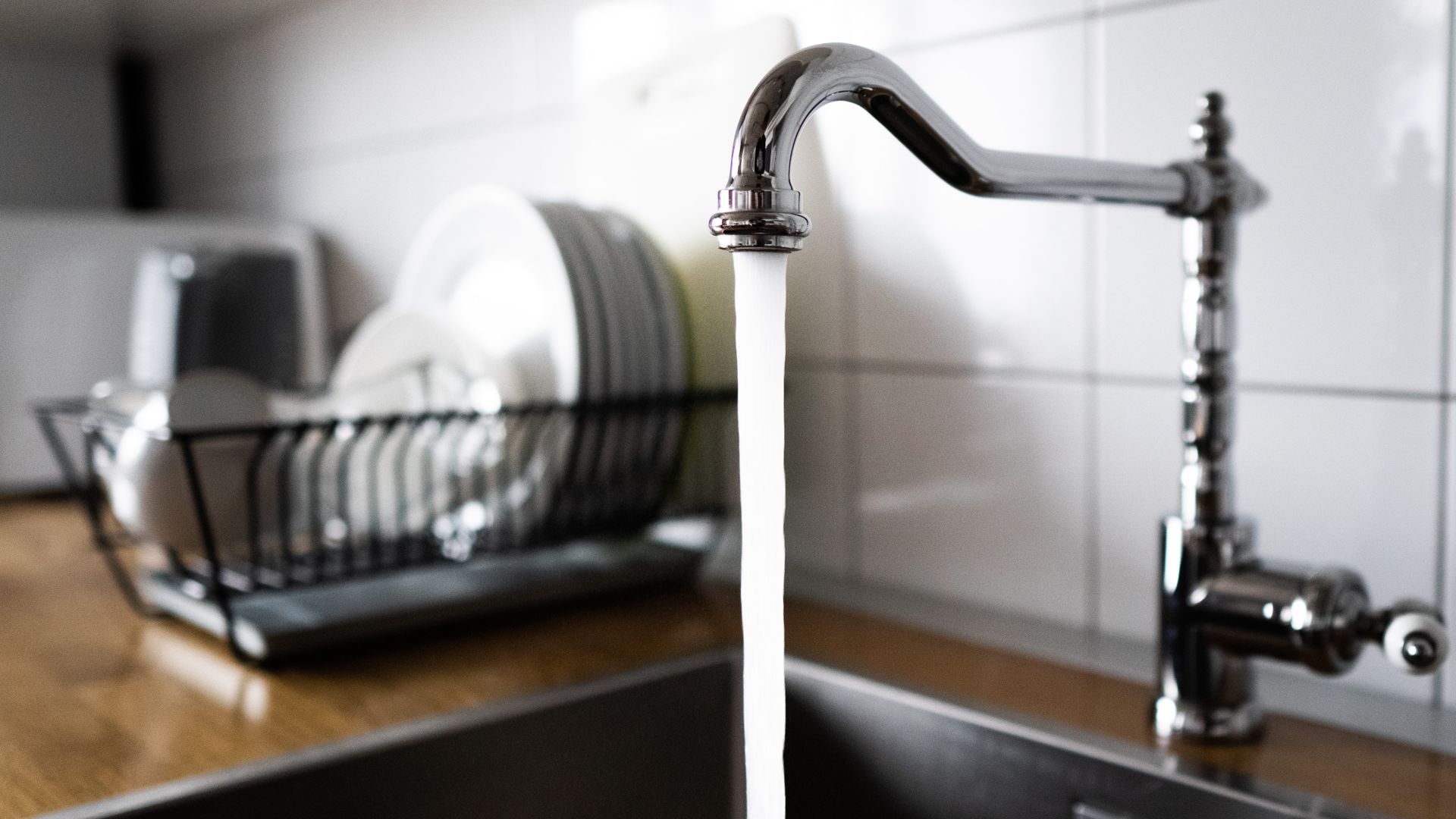 Plumbing With Peace of Mind
Our experienced plumbers put you first, customer service is our priority!
Licensed & Insured

We make it easy for you to have confidence in the team you call.

Your Satisfaction Guaranteed

We're so confident you'll be happy with our services, we guarantee it.

Immediate, Same-Day Service

Some things just can't wait. We can come see you today!

Available for Emergency Help

Get the immediate help you need, whenever you need it.
Trust Gallegos Plumbing to Get Your Commercial Plumbing Installations Done Right
Gallegos Plumbing is the name to trust for all commercial plumbing services near you in the Ventura County area. Our commercial plumbing experts are trained and certified in California to install, repair, and replace all types of commercial plumbing pipes, fixtures, and appliances. We take great pride in understanding the best plumbing replacement practices for all major commercial plumbing equipment brands.
How Much Does Commercial Plumbing Installation Cost?
Commercial plumbing is more complex and costs more than residential installations. While residential plumbing is often bid on by the individual project, commercial plumbing contractors usually charge you per square foot. The bigger the building, the more pipes, fixtures, and appliances you need, and the more expensive the project.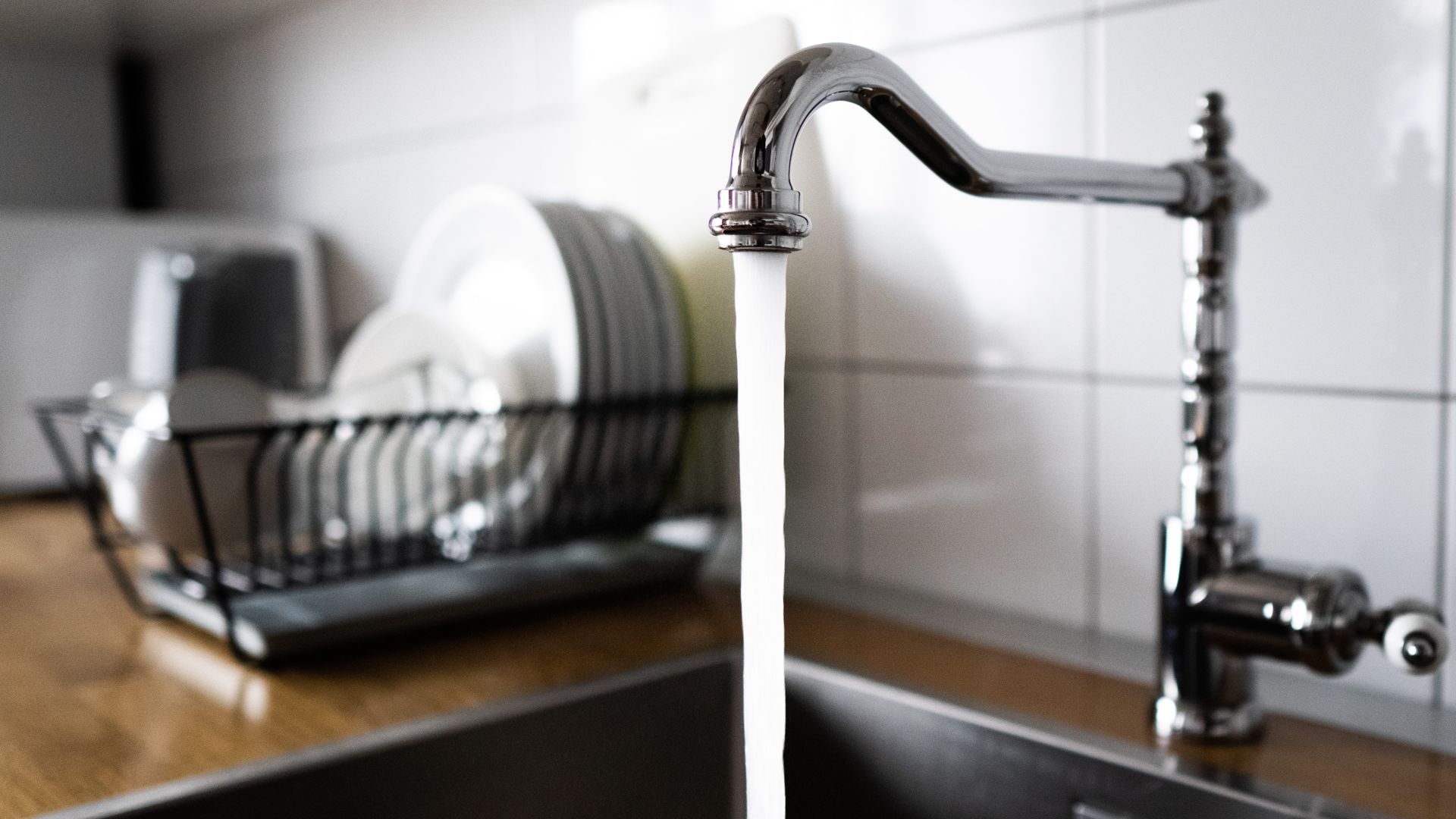 Why It's Important to Get a Commercial Plumber
Your plumbing is one of the essential systems in your commercial building. Whether you need new plumbing installed during a home renovation or help with an unexpected plumbing emergency, there are many reasons to hire a professional commercial plumber.
Here's what you can expect when you work with Gallegos Plumbing:
Licensed and insured to handle commercial plumbing projects
Complete satisfaction with what we communicate
100% satisfaction guaranteed!
Real-time honest communication
Customer-centric mindset
Expert advice from highly trained, licensed, and certified technicians
On-time service and emergency services to help minimize disruptions
Call Gallegos Plumbing today at (805) 243-2622 for the best possible commercial plumbing installation services at the best price!