Commercial Drain Cleaning
Commercial Drain Cleaning in Ventura
Professional Drain Cleaning For Businesses & Commercial Properties in Ventura County
Each commercial building drain system is different, but they all share one thing in common; the potential for clogs issues. A plumbing issue can instantly shut down a commercial building, making you lose out on much-needed revenue.
Gallegos Plumbing is the renowned name for the Commercial Plumbing Contractor that will make you a regular upkeep plan, enabling you to catch issues before they happen. We have two decades of industry experience serving commercial properties diagnosing and fixing plumbing issues in even the most complex drainage systems. We use the latest technology and techniques, eco-friendly Commercial Drain Cleaning practices and materials, dedicated to the safety and integrity of your commercial property.
The clients that utilize our commercial drain cleaning services in Ventura County and Santa Barbara County, CA include:
Office Blocks
Apartments
Food Service Industry
Other Industrial Buildings
Retail establishments
Healthcare Organizations
Have you been looking online for reliable "Commercial plumbers near me"? Gallegos Plumbing has been the Commercial Plumber of choice for commercial properties in Ventura County, CA, for more than 20 years.
Call (805) 243-2622 to schedule an appointment with our plumbing technicians for your commercial drain cleaning needs.
Types of Commercial Drains
Bathroom Drains
Bathroom drain clogs are common problems, especially in bathrooms used by the public. The usual suspects that often cause bathroom and sink drain clogs include human hair, grooming products, feminine products, and too much toilet paper.
While most bathroom clogs can get fixed with the help of a plunger, you'll need to have bigger or recurring issues checked out by a professional. That's where Gallegos Plumbing comes in.
How Gallegos Plumbing Unclogs Your Toilet or Sink
Our drain cleaning professionals utilize spinning cables or industrial sewage drain pipe cleaners to chew through drain clogs of any size and shape effortlessly. Our drain snakes have ample length to slide through your toilet's S-bend and deal with clogs you can't even see.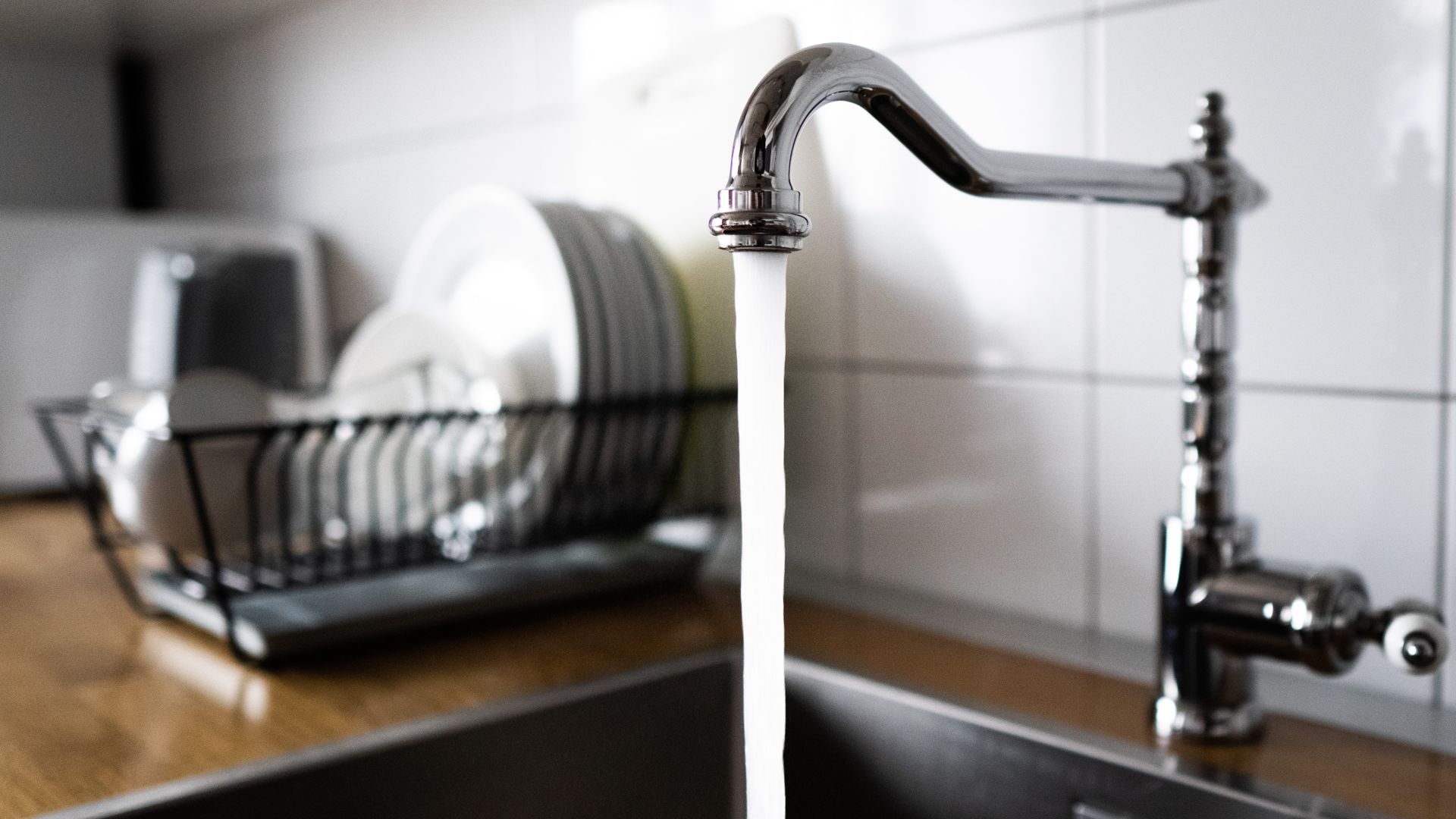 Plumbing With Peace of Mind
Our experienced plumbers put you first, customer service is our priority!
Licensed & Insured

We make it easy for you to have confidence in the team you call.

Your Satisfaction Guaranteed

We're so confident you'll be happy with our services, we guarantee it.

Immediate, Same-Day Service

Some things just can't wait. We can come see you today!

Available for Emergency Help

Get the immediate help you need, whenever you need it.
Warning signs of a Commercial Sewer Line issue
Frequent backups in your drains
Multiple plumbing fixtures are clogged
Your lawn develops an indentation, or there's a soggy patch of grass when it hasn't been raining.
How Gallegos Plumbing Cleans Your Main Sewer Line
While you can conduct some DIY drain cleaning and maintenance tasks by yourself, sewer line repair and replacement tasks always have to be performed by a professional plumber. For newer sewer lines, we deploy a snake machine which often gets the work done.
If that doesn't work, we recommend a video inspection. Our certified expert plumbers at Gallegos Plumbing make use of an in-line video inspection camera for faster and less costly repairs. Once we know where the problem lies, we'll determine whether a trenchless repair is possible, or we'll have to do the traditional sewer line repair method using a backhoe.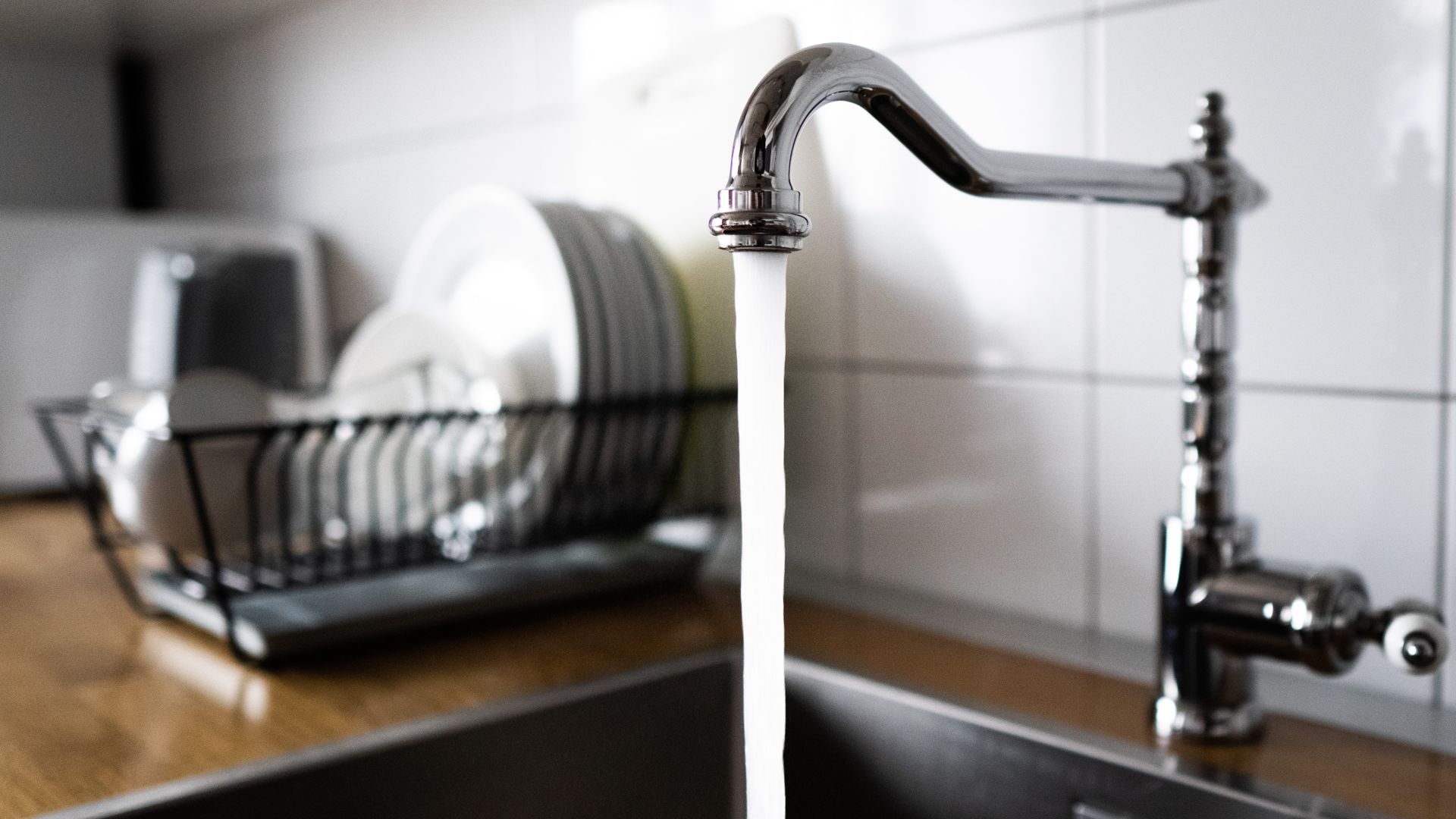 Main Sewer Lines
Plumbing issues caused by clogged drains can be expensive and frustrating for business owners, but the inconvenience caused by a clogged sewer line is on a whole other level.
You see, a clog in your main sewer line means all the wastewater that is trying to leave your establishment has nowhere to go. The wastewater eventually backs up other drain lines, which might lead to costly repairs and expose you and your staff to contaminated water. If more than a single drain is slow-moving, has a foul smell, or has water backing up, the main sewer clog is most likely the culprit.
A main sewer line blockage is a high-priority hurdle that needs to get fixed as soon as possible. For sewer line repair and replacement in Ventura County and Santa Barbara County, trust our professional commercial plumbing. Reach out to us online or call (805) 243-2622 today!
Causes of Main Commercial Sewer Line Clogs
Severe pipe damage can be caused by shifting soil.
Increased traffic on the ground above your main sewer line
Corrosion of an older pipe, leading to breakage or collapse
Leaking joints where the seals have broken
Tree root infiltration
Pouring grease, oil, or other fats down a drain