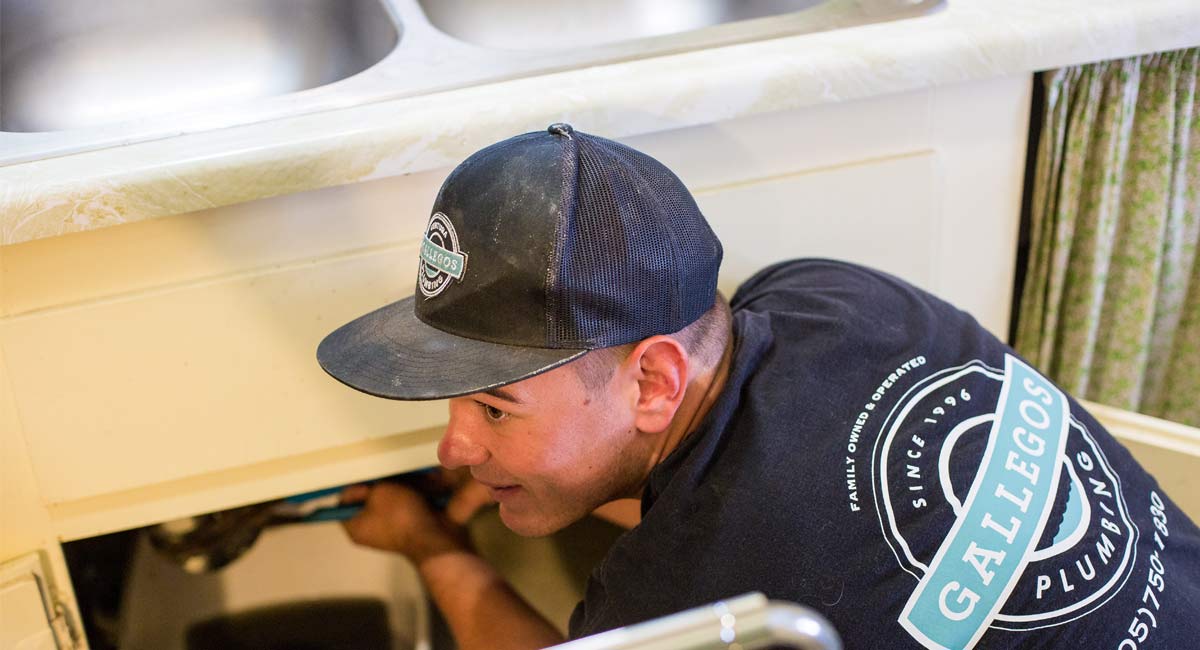 Have you found your dream house? Large-sized bathrooms, a huge kitchen, and dreamy bedrooms make any house beautiful. However, if you don't have a plumbing inspection before moving into a new home, your dream house can soon become a nightmare.
Plumbing problems can be as small as a leaking faucet and as big as a clogged sewer. Contacting a professional plumbing service to inspect and fix your plumbing issues is the best way to avoid potential plumbing problems before buying your Thousand Oaks house. Here are some tips to follow.
Tips to Avoid Plumbing Problems before Buying Your Thousand Oaks House
Check the Bathroom Plumbing
Don't just pay attention to the faucets. You should also check if the shower works properly. We are sure you won't like the idea of replacing it soon after moving into your new house. Check if there is any discoloration or warping in the walls or floors inside the bathroom equipment. If your bathroom surfaces feel spongy or soft, you may need to fix a leak. Moreover, don't feel embarrassed to check if the toilet is flushing quickly.
Trust the expertise of Thousand Oaks plumber from Gallegos Plumbing, and address the problem timely.
Take a Look at the Heater Placement
Your bathroom and kitchen are not the only places where your plumbing should work best. Don't forget to check the water heater placement in your new home. The heater's location plays a crucial role in determining whether the heater would ruin your carpeting, wood floors, or walls. In case you are buying an old house in Thousand Oaks, you will also need to make sure if there are any local code issues. Check here Local Water Heater and Plumbing permits in Thousand Oaks. Contacting professional plumbers, Gallegos Plumbing can help you find out if the house is violating any installation rules.
Give us a call at (805) 243-2622 to receive immediate assistance from our Thousand Oaks plumbers today.
Detect Problems in the Main Sewer
Don't let problems in the main sewer of your new house drain your bank account. Repairing or replacing your main sewer pipes is the last thing you want to do after moving into a new house. Slow or clogged drainage in the kitchen sink or your bathtub may indicate problems with sewer pipes. Again, plumbing professionals can check potential problems with a camera system to ensure whether you need repairs or a replacement job.
Why should you Contact Professional Plumbers?
Getting a professional plumbing inspection can help you save a lot of money in the long run. Don't buy a house just because it comes for a cheaper price tag. The seller may be hiding big plumbing problems that will make your life hell as soon as you sign the deal. Detecting plumbing problems will help you negotiate a better deal or choose a better house that does not come with these issues.
Get in Touch
If you are looking for reliable and expert plumbing services in Thousand Oaks, CA, Gallegos Plumbing takes care of all your commercial and residential plumbing issues. Our team boasts over twenty years of experience in providing expert and hi-tech plumbing solutions throughout Ventura and Santa Barbara Counties. From fixing leaky pipes to replacing sewer pipes, we will fix all issues in your new house without denting your bank account. Contact us online or call now at (805) 243-2622 for your plumbing needs.