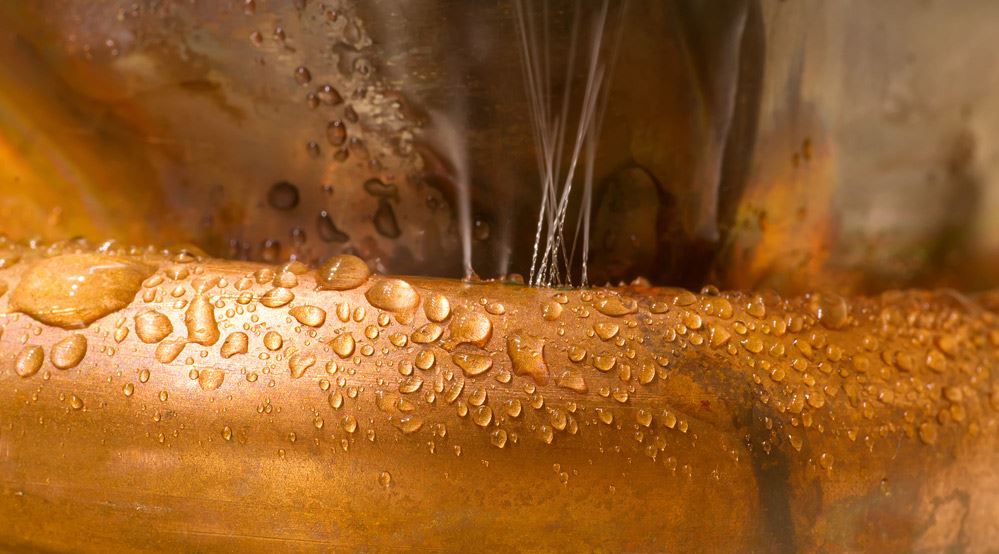 Pipe freezing in winter is usually a big problem for homeowners. We all know about the unique trait of water that it expands when it reaches a freezing point. This expansion can pressure its container, whether it is a plastic pipe or metal sewer line.
No matter how strong these pipes are, water expansion causes the pipe to explode. That means if you want to weather winter in your house without having to deal with the frozen water pipes, you need to protect its plumbing system sufficiently. It is definitely not something you should consider a matter of less significance.
Considering this problem becomes even more vital if you reside in a location that is prone to freezing and where exterior pipe insulation is not a standard, like Thousand Oaks. Remember that if a hard freeze occurs and your water pipes are not prepared, the frozen water in hose bib can lead to severe damage. The city of Thousand Oaks is enforcing this requirement for your safety.
Not sure what to do? Call a professional Thousand Oaks Plumber. Only a licensed Thousand Oaks Plumbing technician can help you conduct an inspection and determine your pipes' state. Moreover, a professional plumber can also do pipe modification if needed to prevent vulnerable pipes from damage.
Let's plunge into details to determine what other measures you can take to protect the pipes from freezing in winter.
How to Protect Your Pipes from Freezing in Winter
Mount a Frost-Free Cock
When you install a frost-free cock with a downward pitch, it allows water to drain from the pipes whenever you turn on or off the faucet's knob. The functional part of a frost-free cock such as the seat, valve, or washer covers the faucet's 18 inches. Unlike a traditional faucet, the frost-free sillcock is inside the wall. Thousand Oaks is currently enforcing this requirement. Hire a Thousand Oaks plumber to get the job done.
Give us a call at (805) 243-2622 to receive immediate assistance from our Thousand Oaks plumbers today.
Try Maintaining Lower Temperature
Shutting off the furnace is not ideal if you're leaving the house for a few days. While turning off the furnace may save you some dollars in your electricity bills, it will cause water in your plumbing system to freeze. And that can turn into a serious problem. That is why it is best to keep the thermostat at minimum temperature (not lower than 50 degrees) to prevent pipe freezes.
Turn Off Outdoor Faucets
This is another smart way to prepare your water pipes for winters. It helps you drain the water in the pipe. All you need is to open the faucet and bleeder cap using their shutoff valves and allow water to drain out of the pipe.
Keep the bleeder cap open and place a bucket underneath to collect the drips. If the dripping doesn't stop, you might need to replace your shutoff valve. If you find shutting off outdoor faucets difficult, seek the help of a Thousand Oaks Plumber.
Gallegos Plumbing is serving all of Ventura and Santa Barbara Counties since 1996, we know how important it is for homeowners when search for a plumber near me and find a trustworthy one.
Defrost Frozen Water in Pipes with Dryer
The idea might sound bizarre to you, but it works great if you find ice crystals clogging the water pipes. If you can spot the section with frozen water, thaw it with a hairdryer. Once it starts melting, shut the main valve, and let the water drain from the pipes to prevent refreezing.
Summing up
Don't let your frozen pipes take a toll on your house's drainage system in winter. Call Thousand Oaks plumbing services from Gallegos Plumbing at (805) 243-2622, and address the problem timely. Contact Gallegos Plumbing team and see how easy it is with our highly professional, licensed, and friendly plumbing technicians tending to all your plumbing needs with our quality services, fair prices, and 100% customer satisfaction guarantee.